Yelp: 'Our Review Approach Is Best'
Yelp released the results of an October consumer survey about reviews and consumer trust. Yelp's survey vendor asked 1,500 US adults a range of questions about their interaction with reviews and attitudes toward owner-solicited reviews. The survey is designed to argue that Yelp's approach is superior to Google's, which permits star ratings without text and allows/encourages business-owner review solicitation. The central survey finding is that reviews with text are more useful and trustworthy than star-only reviews. In addition, 64% of respondents said they believed solicited reviews were biased, and 50% said they wouldn't trust solicited reviews. Yet, strangely, 71% would write a review for a deal or other incentive.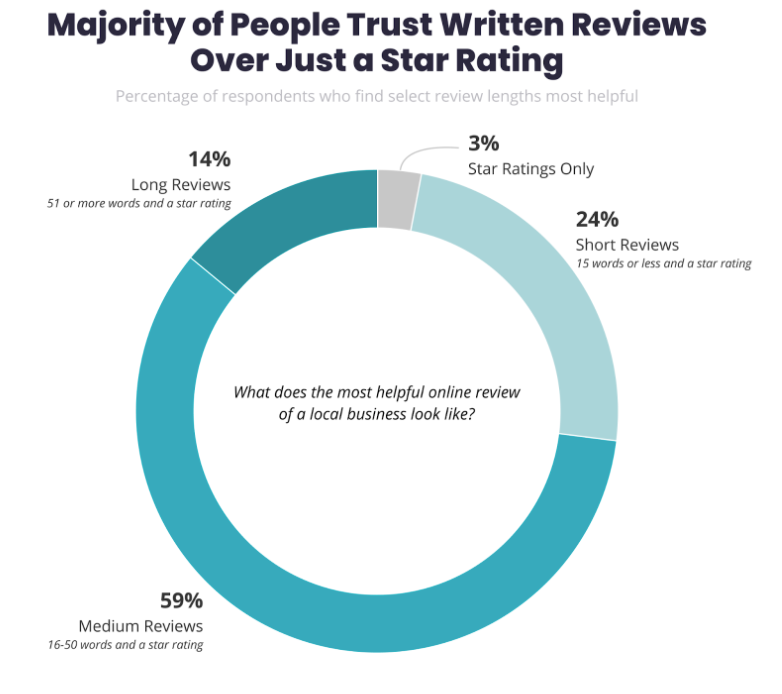 Our take:
Google has perhaps 10X the review volume in the US that Yelp does; most Google reviews have text though some do not.
Yelp is the outlier in blocking review solicitation, which is a common practice in the industry. Solicitation is problematic but most local marketers and SMBs feel it's necessary given the emphasis on reviews.
In the recent Uberall-Transparency Company fake reviews study, 10.7% of 1 million reviews examined on Google were inauthentic, while 7.1% of a comparable number on Yelp were.
Suit: Amazon SERPs a 'Vast Consumer Deception'
Years ago search engines got into trouble with the FTC for failing to clearly label ads in search results. Now Amazon is being sued for not doing enough to make clear to consumers which product search results are ads. The complaint, filed with the FTC and generated by the Strategic Organizing Center (SOC), argues that FTC guidelines require "clear and conspicuous labeling" for ads. Amazon does label ads with a "sponsored" link, which is relatively inconspicuous. When clicked it indicates the listing is an ad but without much explanation. The SOC examined 130,000 Amazon product search results and argues that "Amazon was substantially or entirely out of compliance with all the FTC's specific guidelines." It also says that 28% of all search results on Amazon are ads.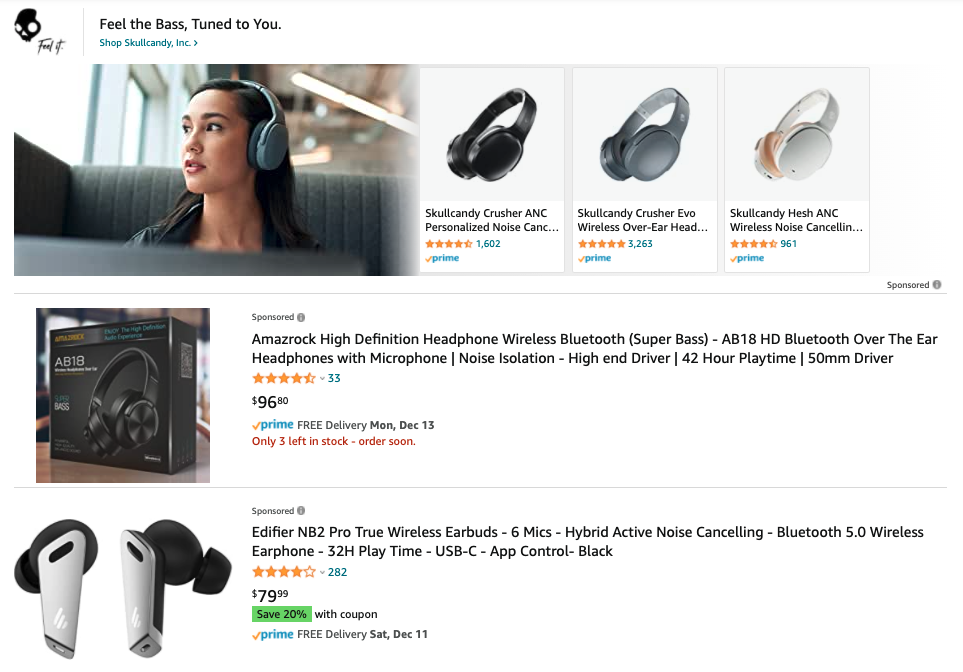 Our take:
As with Google in the past, Amazon is minimizing ad labels to drive more clicks. The company is expected to generate $26B in ad revenue in 2021.
The fix here is relatively simple. The FTC's ad disclosure guidelines for search require "borders and/or shading as well as prominent text labels."
The FTC will likely require Amazon to make changes; the question is whether there will be any sort of penalty or merely remedial action.  
Apple Quietly Weakens Anti-Tracking Policy
Some will see it as a betrayal; others will say Apple is bowing to reality. The Financial Times is reporting (registration required) that "Apple has allowed app developers to collect data from its 1bn iPhone users for targeted advertising, in an unacknowledged shift that lets companies follow a much looser interpretation of its controversial privacy policy." The FT says that publishers (e.g., Snap, Facebook) "have been allowed to keep sharing user-level signals from iPhones, as long as that data is anonymised and aggregated rather than tied to specific user profiles." This is reportedly a recognition of how disruptive its anti-tracking tool was. Apple says officially, "If you choose Ask App Not to Track, the app developer can't access the system advertising identifier (IDFA), which is often used to track. The app is also not permitted to track your activity using other information that identifies you or your device, like your email address." Only about 14% of US users opted in.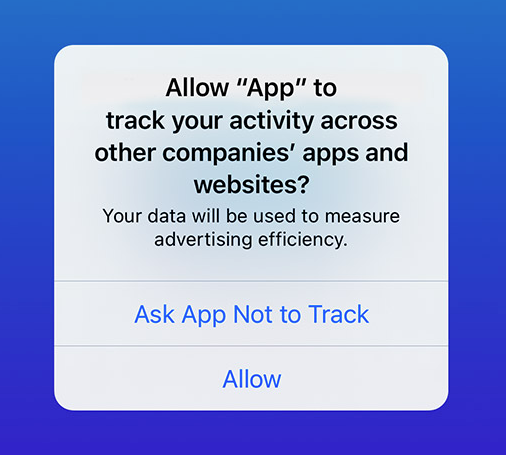 Our take:
Is Apple's new "anonymised is OK" policy a contradiction of its published anti-tracking privacy promise? In a word: yes. A backlash is coming.
ID resolution and fingerprinting allow publishers/developers to identify individuals. Specific identity can be established from the totality of data.
Anonymous cohort-style targeting would be acceptable if there were sufficient safeguards around it. But there are lots of unethical actors in the ad ecosystem.
Recent Analysis
Short Takes
Listen to our latest podcast.

How can we make this better? Email us with suggestions and recommendations.