How AI Changes Local Listings & Rep Management
Every major listings and reputation management company is now adding or will add AI capabilities. At the risk of leaving someone out, SOCi, Birdeye, GatherUp and others have introduced AI-generated review responses (there's a Chrome extension too). Uberall, Yext and others will soon join them. Yext has probably been the most aggressive in its early promotion of AI capabilities. It first introduced an AI-powered chatbot and now a CMS "that generates its own content." The company says, "Yext customers will be able to use these features to easily create descriptions, blog posts, biographies, FAQs, and more." The question, however, is whether the content is any good. But the trend is unmistakable. Listings and reputation management companies have been trying to differentiate themselves in a crowded and semi-commoditized field. The introduction of AI may take the segment in new and divergent directions.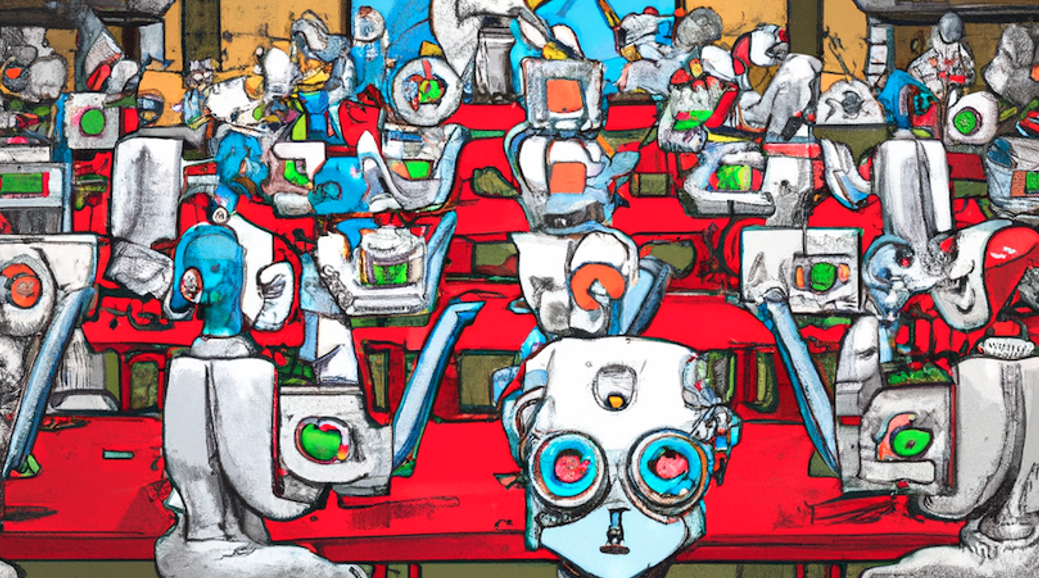 Our take:
For vendors working with multi-location brands, AI-review responding is becoming a must-have tool. But what's must-have vs. nice-to-have?
AI opens up new product possibilities for listings-reputation vendors, some of which have now rebranded as CX companies.
How to thoughtfully and creatively integrate AI, rather than just duplicate capabilities, will be a challenge but offer differentiation potential.
Web 3 Now All about AI
A short year or two ago "Web 3" was all about the blockchain, crypto and decentralization. But when we look back, the Web 3 era will be defined by the advent and ubiquity of AI. New APIs from OpenAI will have a transformative impact on the market. The company's blog post cites several examples of how the API is already being used by Snap, Instacart, Shopify and other apps. Indeed, if you're not using AI you may soon be at a competitive disadvantage (see above). There are challenges and risks, however, in being to too-hasty to deploy AI. CNET damaged its brand and has now done layoffs after fallout from its sloppy AI-content rollout. And Apple just blocked a BlueMail update, which uses ChatGPT to generate email responses. Apple is concerned that it will go all "Sydney" and show kids inappropriate content. Meanwhile, the FTC has warned companies that they shouldn't make unsupported claims or promises about AI. The now accelerating AI rollout, which has great potential but also real risks, is moving much faster than society's ability to understand or regulate it.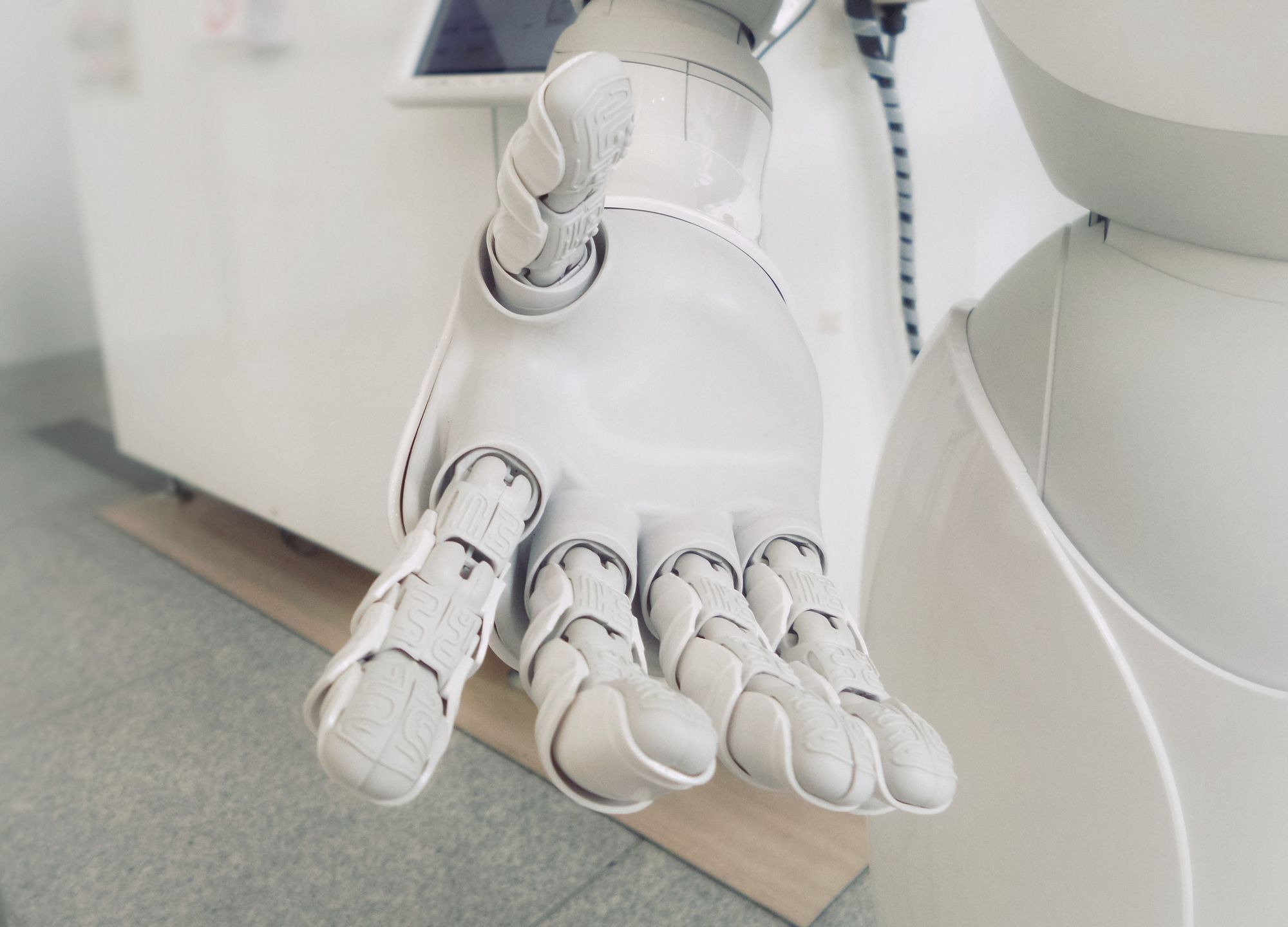 Our take:
People now feel compelled to get on board the AI train. But integrations should be thoughtful and about adding real value, not "just because."
There's no stopping the AI juggernaut. Every product/service will be touched by it. Hopefully, in beneficial and not biased or destructive ways.
To prevent negative outcomes, the EU is already preparing to issue AI regulations, which may be somewhat premature.
A Privacy Badge of Shame
App developers are routinely lying to consumers about their privacy practices. Most recently, therapy app BetterHelp was compelled to pay a nearly $8 million penalty for deceiving consumers after it was discovered that the app had been sharing its users' mental health data with third parties for advertising purposes. According to the FTC, BetterHelp aggressively collected sensitive consumer data, promised to keep it private and then turned it over, without consent, to "Facebook, Snapchat, Criteo, and Pinterest for advertising purposes." In addition to the financial penalty, the company must institute a new consent-based privacy program among other measures. Companies large and small deceive on privacy because they know it's critical for user trust. They also know that 80% of consumers won't consent to data sharing. FTC spankings and financial penalties aren't enough to deter privacy abuse. We need a public "badge of shame" displayed for a period of time commensurate with the severity of the transgression.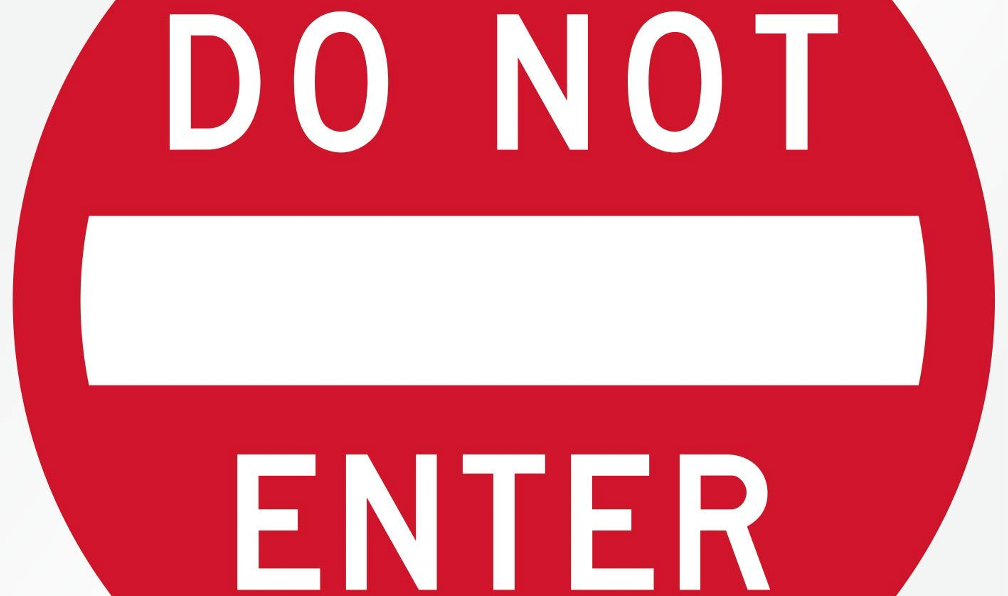 Our take:
Yelp Consumer Alerts are placed on business profiles when they're caught violating the rules, such as paying for reviews. This is the model.
The FTC should require a prominent badge of shame on the home page, app download page and app store pages for egregious privacy violators.
This would all but destroy brand credibility and be a kiss of death for user acquisition. That would be a bigger deterrent than the threat of fines.
Recent Analysis
Step-by-Step Guide to Fighting Fake Google Review Attacks, by Mike Blumenthal.
Fake Review Attacks Increase on Google Business Profiles, transcript.
Short Takes
Listen to our latest podcast.

How can we make this better? Email us with suggestions and recommendations.