Google Takes Digital Ads 'Offline'
Many years ago Google aspired to be a unified platform for all forms of advertising – digital and traditional, including radio and TV. To that end, in 2006, Google bought radio ads company dMarc Broadcasting for $102 million (also remember Spot Runner?). In 2009 Google killed dMarc and refocused on digital advertising. Now it has partly returned to the earlier vision with a new digital out-of-home (OOH) capability as part of its Display & Video 360 platform. The company aggregated access to digital OOH screens through multiple exchanges. That allows marketers to buy placements with the major OOH providers, including Clear Channel, JCDecaux, Lamar and others. Display, video and now DOOH campaigns can be managed centrally on Google. Ads will appear in "stadiums, airports, bus stops, shopping centers, elevators and taxis."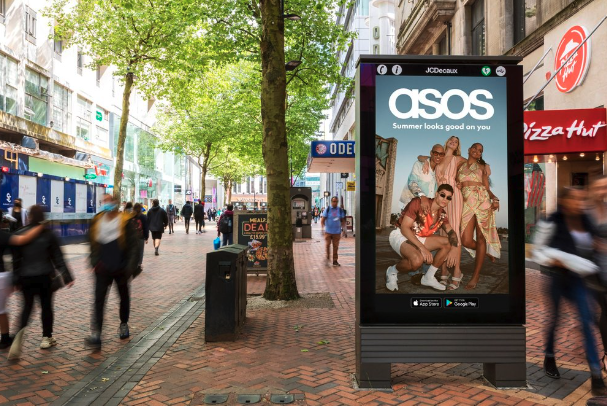 Our take:
OOH is local by definition. But Google says ads "are not personalized, and we do not use individual identifiers or any user location data."
Targeting is instead based on screen location. This is offline contextual targeting. OOH has become one of the most effective channels.
OOH is typically about branding but can be actionable (e.g., QR codes). OOH is also a way for DTC brands to have an "offline presence."
Vouch Vault a Harbinger?
Launched this July, Vouch Vault is a new local-social app for recommendations across a range of categories. It's the brainchild of Hollywood director Jay Chandrasekhar whose film Super Troopers was burned by "anonymous reviews" online. Motivated by a desire to "get revenge" against Rotten Tomatoes, the app is also a reaction against anonymous reviews on Amazon, Yelp, and Google. Chandrasekhar told the Hollywood Reporter the goal is to "Take recommendation power from anonymous strangers and give it to the people whose tastes you know and trust." The app intends to cover movies, TV shows, books, podcasts, hotels, restaurants, cars, products, museums, services, etc. In other words, it seeks to be comprehensive.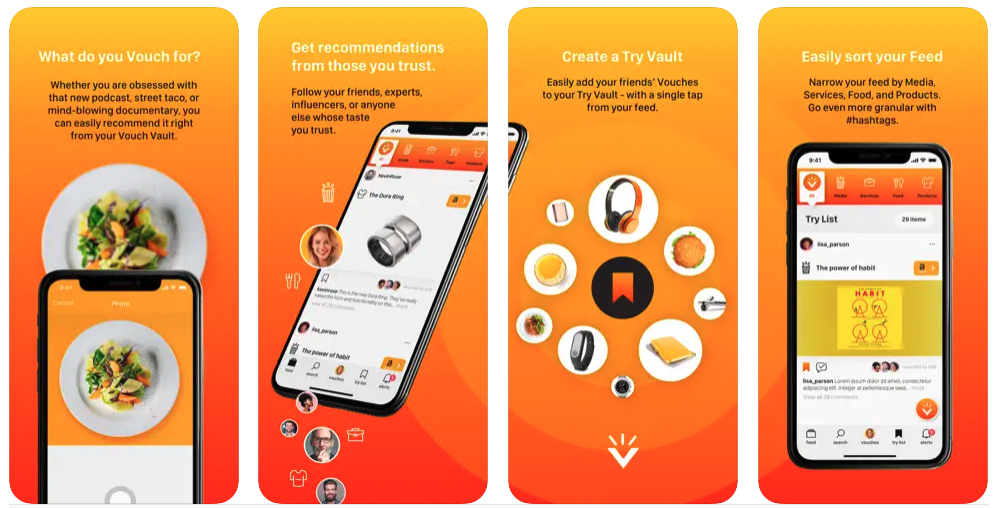 Our take:
Currently the UX is weak because of content gaps. Search doesn't really work well and the UI is awkward (perhaps not for Instagram users).
Conceptually, this is a recreation of LivingSocial before it became a daily deals site. However, the UI is quite different.
The distrust of review sites is leading people to alternatives, such as TikTok. Perhaps Voice Vault is the beginning of a new generation of local-social apps. What's old is new again.  
Mobile Carriers: Surveillance Villains
According to responses to FCC questions about location data privacy, the majority of US mobile carriers don't ask for consent to collect or share user location, keep it for roughly two years and provide no way for subscribers to opt out. In 2020, the FCC fined the four major US mobile phone carriers a combined total of $209 million for selling consumer location data without subscriber consent. But not much has improved since then. The FCC's questionnaire comes out of a new sensitivity to how location data is being collected and used, triggered by punitive anti-abortion laws in numerous states. Many of the companies cited law enforcement to defend their failure to offer any consumer opt-out. For example, AT&T stated, "AT&T Mobility customers may not opt out of sharing location information with law enforcement, emergency services providers, or when a valid subpoena compels such disclosure." In 2018, a 5-4 SCOTUS decided police needed a warrant for mobile phone records.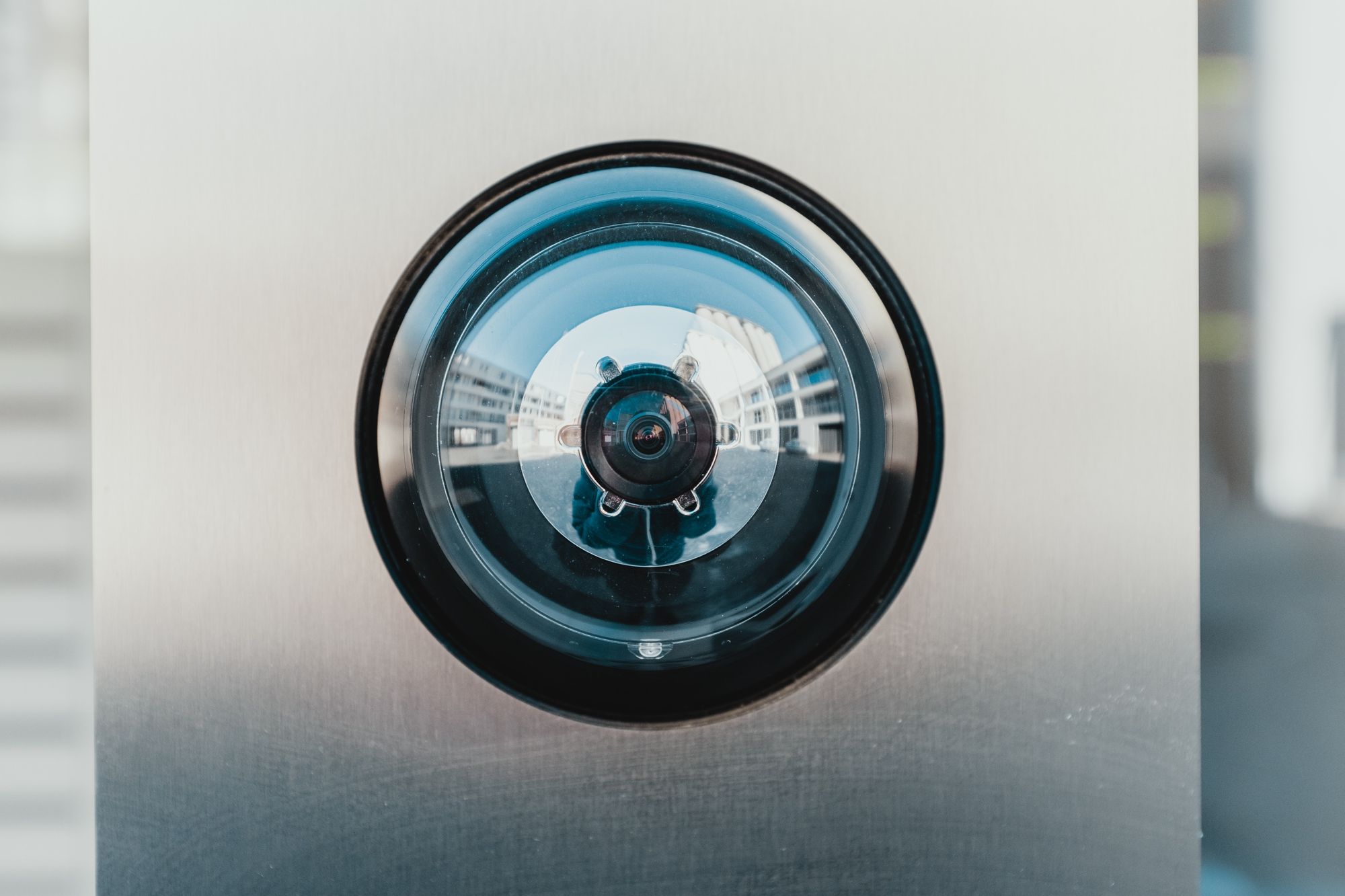 Our take:
Democrats in Congress implored Google to do more to protect location data. But that won't matter if carriers have the same data.  
Like others, carriers play hide the ball with privacy controls and bury disclosures in dense terms and conditions that consumers ignore.
The AT&T no opt-out rationale is dubious. But if legally supported, more barriers should be erected for access. Phones are 24/7 tracking devices.
Recent Analysis
Short Takes
Listen to our latest podcast.

How can we make this better? Email us with suggestions and recommendations.