Who Should Control Twitter?
As you already know, Elon Musk – the world's richest person – made a $43 billion all-cash offer for Twitter, after becoming its second-largest shareholder (Vanguard is number one). Twitter's board is apparently going to resist Musk, even as it considers "the best interests of shareholders." And now private equity firm Thoma Bravo is preparing a rival bid for the company. There's a perception that Twitter is dramatically underperforming the market and its rivals, even as it has become the most important social site for news and information. In an interview, Musk aired various complaints about Twitter. Asked about changes he would implement, Musk said he would make the algorithm public and change content moderation rules to protect "free speech principles." Musk added that Twitter was "important to the future of civilization" and that he didn't really care about "the economics."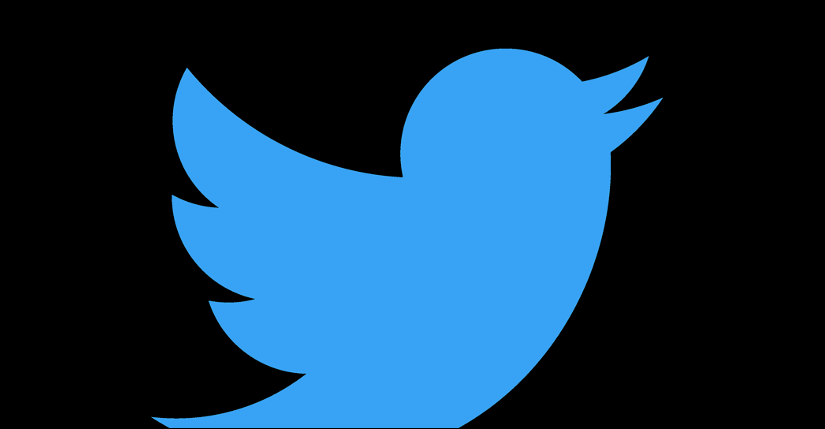 Our take:
In one sense Musk is right, Twitter has become a very important platform to public and political discourse. Much more than Facebook.
Given Twitter's usage and visibility it should have better revenue performance. But given its public role, who should control Twitter or, perhaps, what controls should be imposed on its regulation of speech?
Musk has initiated a process that will likely result in the eventual sale of the company and replacement of the existing management team. If a sale doesn't happen ... cue the shareholder lawsuits.
State of (Local) Search
Semrush released its State of Search 2022 report last week. At well over 100 pages, there's too much to summarize. So we'll discuss the more manageable local portion of the sprawling document. The local data consists of 12,933 locations connected to 9,751 different companies. In the Local Pack, 70% of listings were within two miles of the searcher; on Google Maps 73% were. In both cases only 6% were greater than 10 miles away. (There's no reporting on desktop vs. mobile differences here.) The average star rating of the top three listings on Maps was 4.3; in the Local Pack (desktop) it was 4.4. The average number of reviews for the top three listings in the Local Pack (desktop) was 446, but a much larger 773 in Maps. In terms of GBP attributes, the most used were: 1) wheelchair accessible, 2) mask required, 3) staff wear masks, 4) staff required to disinfect surfaces, 5) appointment required. But attributes varied significantly by vertical (e.g., automotive vs. restaurants).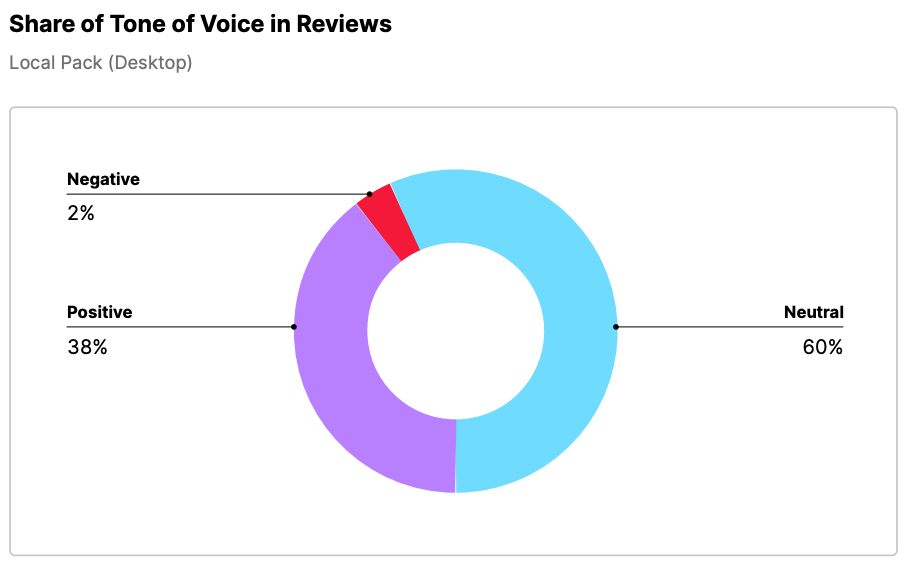 Our take:
As the chart shows, Semrush found that the majority of reviews for the top three positions in the Local Pack were factual/neutral (60%) or positive (38%). Only 2% of reviews were negative.
The implication is: to rank you need lots and lots of positive reviews. And anything less than 4-stars won't cut it.
Consumers want to see highly rated businesses with lots of reviews. But these "requirements" create pressure for businesses to cheat.
Surveys ≠ Behavior
There's plenty of evidence that surveys are little more than directional indicators of consumer behavior. The "gap" between what people report and what they do in actuality can be significant (related: social media discussions are not predictive of offline brand outcomes). The 2016 and 2020 US presidential elections are high profile examples; polls were way off. A new study from DISQO quantifies the discrepancy between what consumers say and what they actually do online. We've written about this in the context of an "intent-action" gap in local shopping. The DISQO research "showed [an] average of 38% of self-reported shopping activities contradicted [behavioral] data." It boils down to "recall confidence": how accurately are people remembering what they did? DISQO found that age, gender and income also affected this "say-do gap."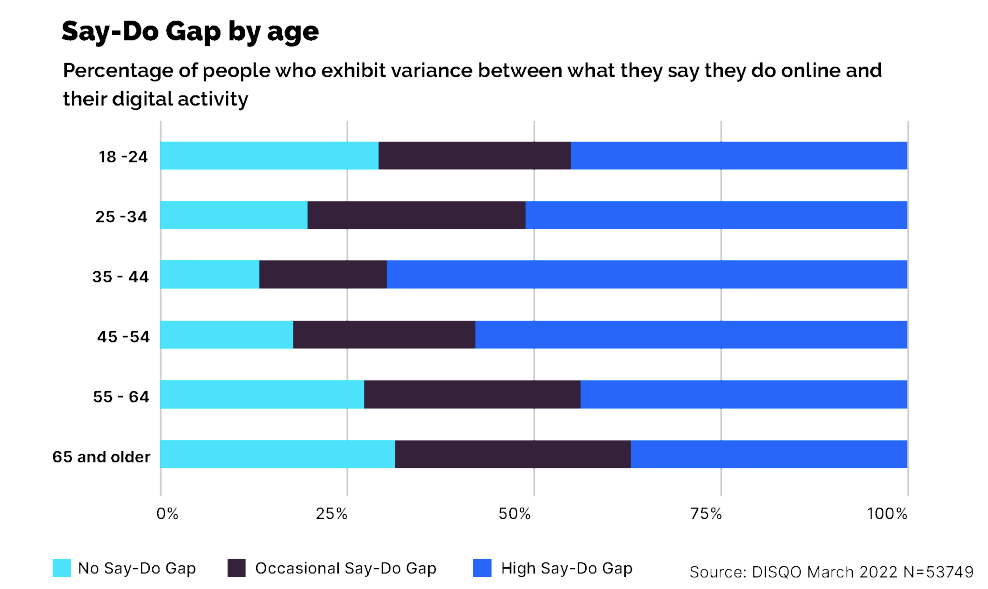 Our take:
Surveys are frequently used these days for content and external promotion, so the data are for marketing, not product/pricing decisions.
Marketers should view survey data with skepticism and temper their findings with behavioral data.
Nowhere is the gap between attitudes and behavior more evident than in local. Majorities want to support SMBs but default to big boxes/Amazon.
Recent Analysis
Short Takes
Listen to our latest podcast.

How can we make this better? Email us with suggestions and recommendations.