In this part of the woods March came in like a lion and left like a lion and Mother Nature's cruel April 1 joke was a snow storm. Hopefully it was more springlike for you.
With talk of spring, Greg Sterling is taking a spring break this coming week so the Near Memo newsletter is taking a short hiatus and will resume on Monday, April 11th.
Analysis
We spent a fair bit of time looking at reviews through a long lens as well as a deep dive into the FTC HomeAdvisor complaint and Google's ever more transactional local pack.
Reviews, the long view:
The FTC & HomeAdvisor:
The ever more transactional Local Pack: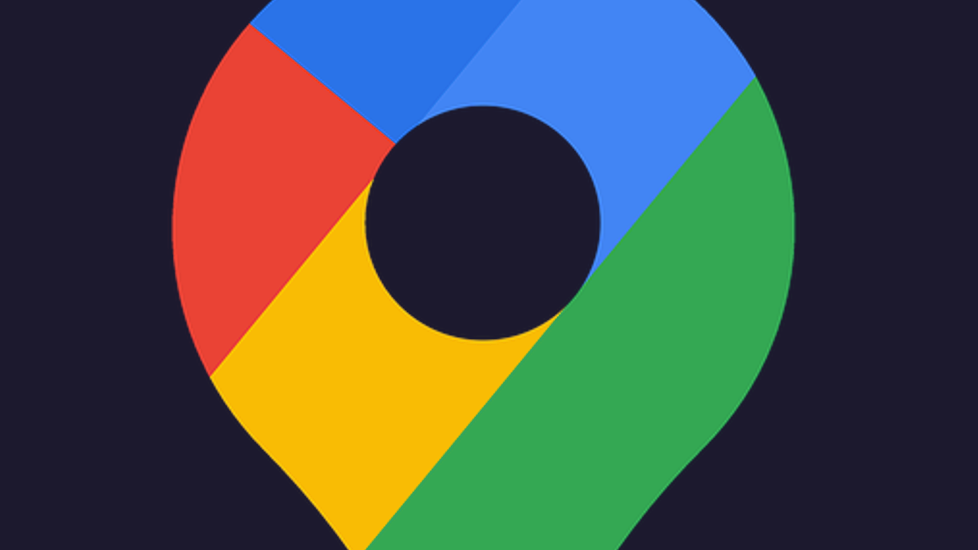 Podcasts
We are closing in on 60 podcasts. You can subscribe on Apple, YouTube or your favorite platform.
Our Most Read Newsletter for the Month
In case you didn't get enough of us and need something to noodle during Greg's absence...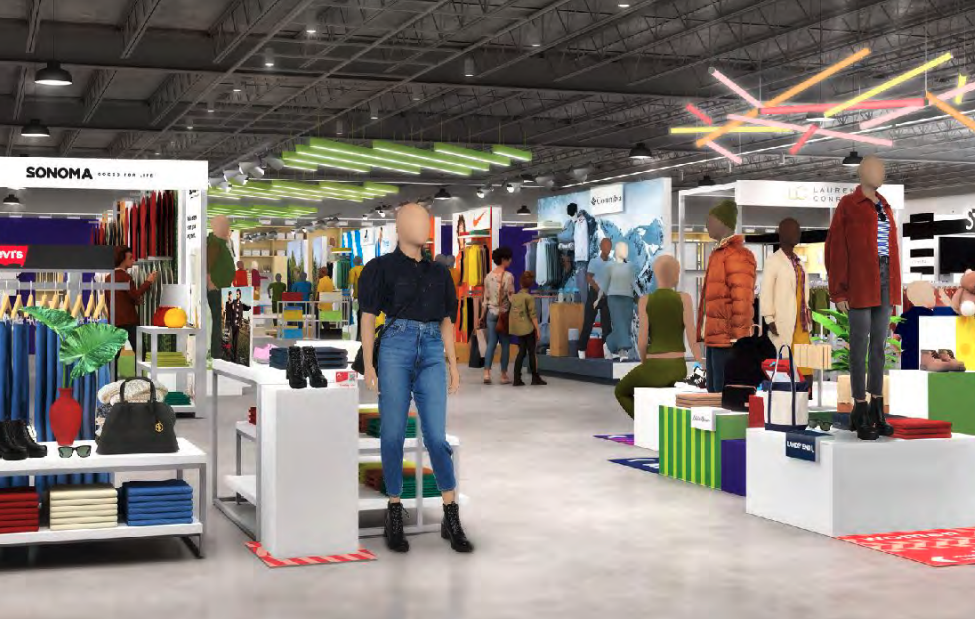 As always, we love to hear from you. Were the articles useful? Do you have suggestions for th podcast? Want to write with us? Or just chat about the state of local marketing? Whatever the reason, you can reach out to us at: gsterling@nearmida.co