Apple Maps Has Finally Arrived  
After a botched original launch and years of playing catch-up to Google Maps, Apple Maps has finally become truly competitive. There are a wide range of upgrades and improvements to navigation, transit and walking directions. There's an improved UI, new/improved city and entertainment guides, richer places attributes and highlights and a much-better integrated Street View-like experience. There is also a new Google Post-like feature. Apple's native reviews have also rolled out broadly for places. Third party reviews are still present (e.g., Yelp) but have been "demoted" to a carousel. We haven't thoroughly explored all the features but collectively they're impressive and transform Apple Maps from primarily a navigation tool to one that offers much more in the way of local search and discovery.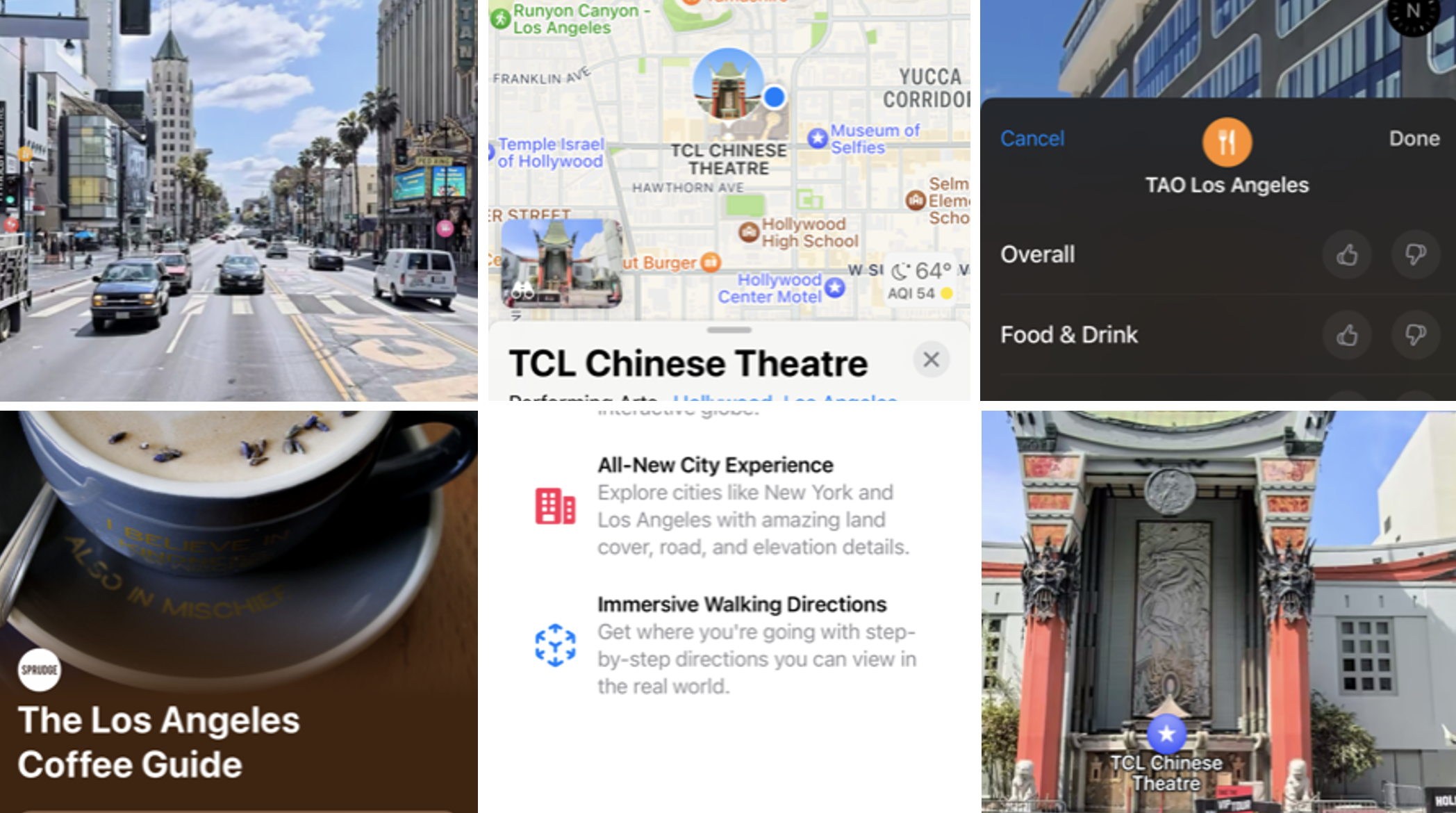 Our take:
These improvements expand the use cases for Apple Maps and make it more appealing than Google in some respects.
There are iPhone users who love Google Maps and won't be swayed. But I suspect we'll see erosion in Google Maps usage among iPhone owners.
Local marketers will need to pay much more attention to Apple Maps going forward: data/profiles, ratings, images, content.
Wix and the Expanding SMB Universe
At the in-person Localogy event this week, Wix gave a presentation that included data about its customer base. The company has 210 million accounts globally and $1.1B in revenue. Impressive, until you realize it means a roughly $5 ARPU. I was later able to clarify that Wix has 6.5 million paying customers – and 203.5 million free (active) accounts, which are apparently "side hustles," hobbyists and personal sites. The 6.5 million thus equals about $169 ARPU. I also learned that ~50% of the company's customers are in the US. (In other words: ~100 million accounts.) Wix is the largest of the top website builders, but there are others with millions of SMB customers in the aggregate. Wix's paying customers are almost entirely SMBs. Something here is very curious.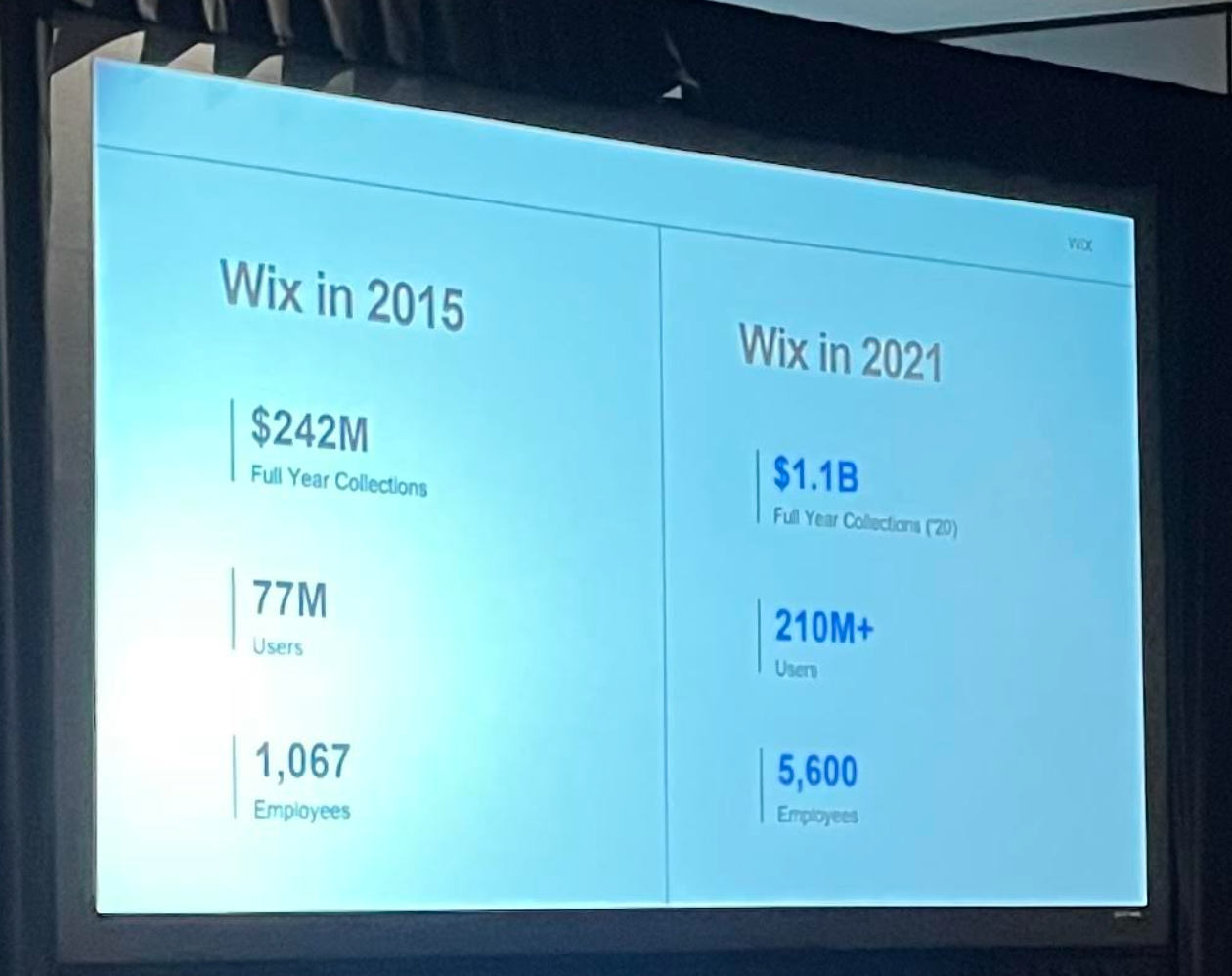 Our take:
The US government counts ~32 million SMBs (up to 499 headcount). Only about 5 million of those 32 million have employees. Most are "solopreneurs."
According to past InfoUSA (now Data Axle) reporting, 16.6 million SMBs have physical locations. Millions more are SABs/service businesses.
What is the real "addressable market" for vendors? The answer: it depends on the product. The evidence above suggests something much larger than the traditional view: 10 - 15 million out of 30+ million.
Senators to FTC: Make All Personal Data Use Opt-In
Nine Democratic senators have called upon the FTC to create new digital privacy rules that establish stronger protections for consumers. The letter (.pdf) is a response to recent events and crises, including data breaches and perceived abuses by big tech companies. It says, "the rulemaking should consider strong protections for the data of members of marginalized communities, prohibitions on certain practices (such as the exploitative targeting of children and teens), opt-in consent rules on use of personal data, and global opt-out standards [comparable to CCPA]." The FTC would be doing this under the authority of prohibiting "unfair or deceptive acts or practices." The tech community has been calling for national privacy standards – but not like this. It appears the senators are asking for all targeting, using personal data, to become opt-in, as Apple has effectively done.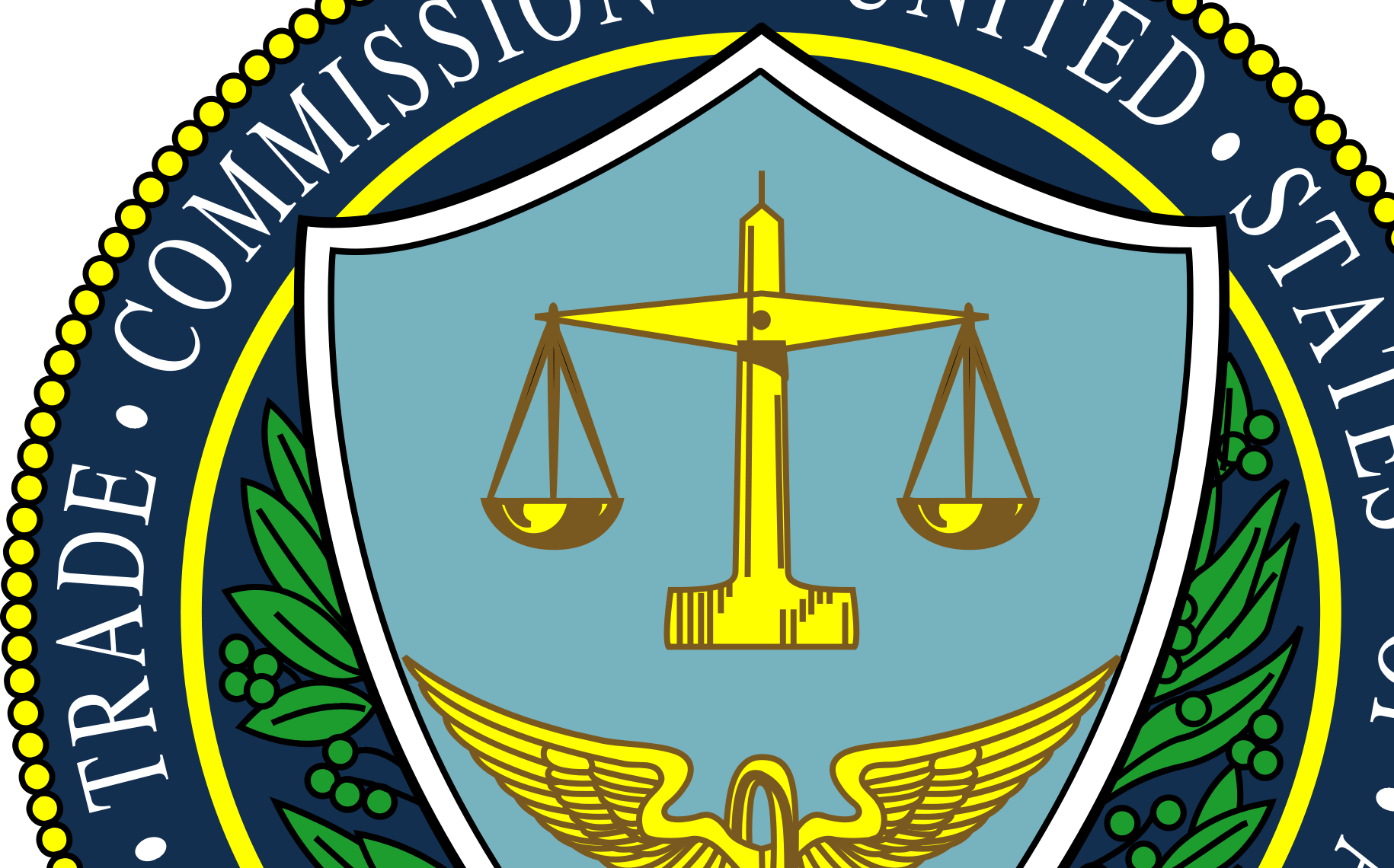 Our take:
If established, such rules could dramatically alter digital marketing. They would also be challenged, as outside the scope of the FTC authority.
The implication is that digital marketing (using personal data) without consent is by definition "deceptive." This would be a radical shift.
Such a move, if upheld, would likely further shift the web away from advertising and could harm smaller pubs but ethically it's the right thing.
Short Takes
Listen to our latest podcast.

How can we make this better? Email us with suggestions and recommendations.