Study: Localized Stories Drive Links
Most content marketers publish studies and data for the purpose of lead-generation, press coverage or both. Often they use PR pros to target publications with a basic strategy (i.e., tier one, two, etc), seeking the highest profile placements to generate awareness and secondary coverage. But there's a more strategic approach suggested in a new BuzzSumo analysis of content syndication strategies (via Rand Fishkin). It finds some publications are more likely to drive links and secondary coverage, while some generate higher engagement. Basically, avoid paywall publications with a few exceptions, such as Business Insider, WaPo and the New York Times, which are highly influential. "Paywall publications are 60% less likely to be linked back to, and therefore syndicated," says BuzzSumo. And pubs that send the most links aren't necessarily driving the highest engagement. BuzzSumo also found that "location-specific headlines are a big link earner" (e.g., "Cities with the biggest") and data visualizations are highly effective as well.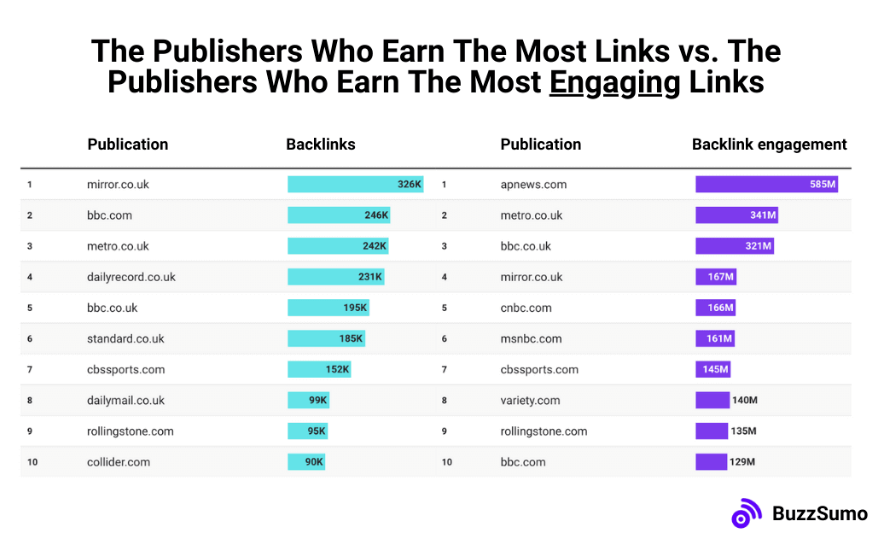 Our take:
The study, which is of course self-promotional, looked at millions of articles and links to arrive at its findings.
There's likely a parallel yet distinct analysis involving industry specific publications, not covered in the blog post.
The approach is somewhat intuitive but grounded in data; it creates clear hierarchies of publications to go after.
Here Come Therapy Bots
One of the paradoxes of social media is that it has made people more lonely and isolated. Of course the solution is AI dating and therapy bots. A new app called Blush offers AI companions with just a hint of therapy. Blush is from Luka, also responsible for friendship bot Replika. Blush positions itself as a "fictional dating app," where users create profiles and then swipe lifelike, potential AI partners with personality traits, Zodiac signs and backstories. The stated objective is to "enable romantic exploration, build confidence, and empower people to embrace their most authentic romantic selves." Blush is supposed to help people get better at real-world romantic relationships (read: men). But for many men, NSFW chats will likely be the primary use case. That doesn't mean there isn't some merit to what Blush is doing. Yet there's also a depressing and even creepy side to it. Blush costs $99 per year for a premium membership.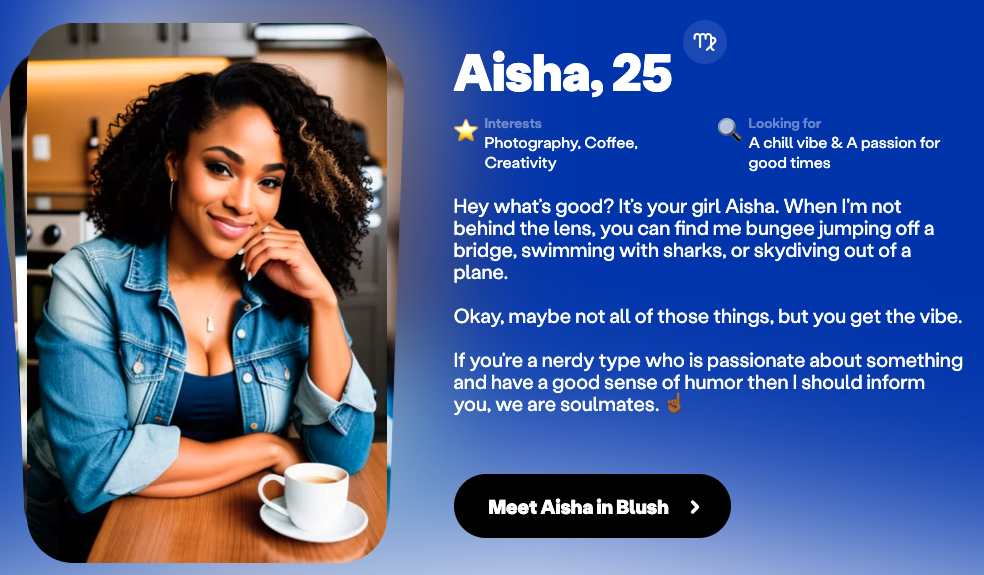 Our take:
There are lots of caveats when it comes to therapy bots (and adjacent), but they're proliferating.
A therapy bot is no substitute for a real therapist – or romantic partner – but in a pinch it might be helpful provided the bot is carefully trained.
Psychotherapy is one of the professions that could be significantly impacted by AI. But there are major ethical issues to be addressed.
Labeling AI Content
Even as publishers complain that LLMs trained on their content may violate copyright they feel compelled to figure out how to utilize and integrate AI. Accuracy and quality are major concerns in that process. But for others, manipulation and disinformation are major risks of generative AI. The EU has called upon major tech companies to start disclaiming AI-generated content to prevent disinformation. Indeed, the DeSantis presidential campaign is already using fake AI-generated images in political ads. And the Republican National Committee used AI to create a video with fake AI imagery showing a dystopian future if Biden is reelected. As Europe charges ahead, the US is currently debating AI regulation; multiple bills have been introduced requiring AI content labeling. The devil is of course in the details, but this is the correct position. Any content created with AI should be labeled accordingly. Even as many consumers are curious and excited about AI, they still want regulation.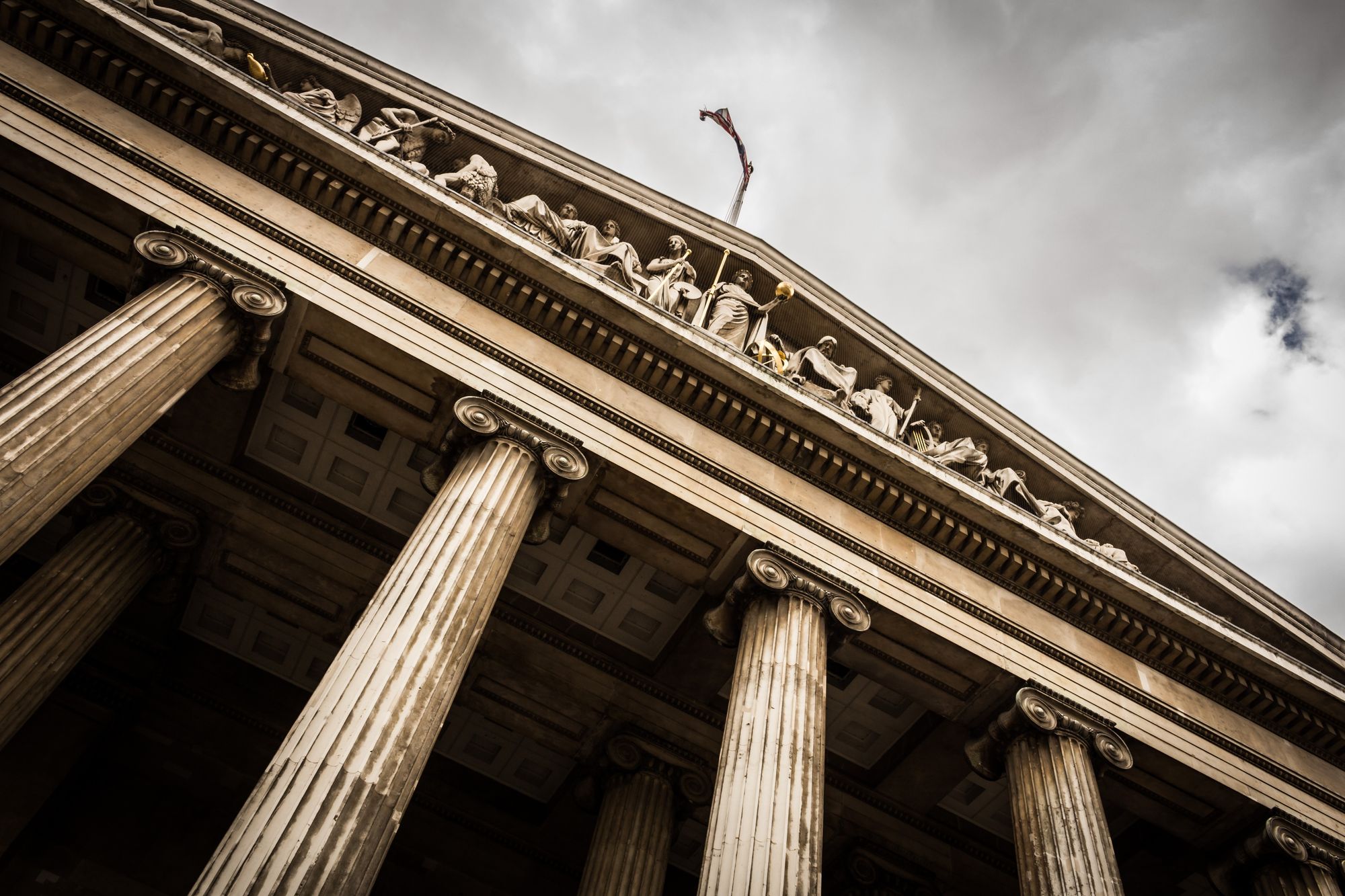 Our take:
No one is going to take the position that AI content shouldn't include a disclaimer. But how "prominent" and what should it say exactly?
Should disclosures just apply to news or any publisher? There may be a fight over the scope and content of AI disclosures.
That's because, depending on the context, AI disclosures could (and likely would) undermine the credibility of the content in question.
Recent Analysis
Short Takes
Listen to our latest podcast.

How can we make this better? Email us with suggestions and recommendations.