1K Keywords: 34% Are Local
Earlier this week we discussed the top 1,000 search keywords (desktop). Two things jumped out: the list is dominated by brand and local queries. The local searches fall into categories: explicit "near-me" lookups, retailer brands (e.g., Walmart), platforms (Google Maps) and generic searches such as gas, restaurants, hotels, liquor stores, grocery stores. We wanted to know what percentage of the 1K queries and search volumes were local. While there's ambiguity in some cases – is a search for "Verizon Wireless" about e-commerce or local stores? – we were conservative in evaluating keywords. Our analysis found that 34% of the top 1K keywords were local. In terms of overall query volume, the percentage was roughly the same. That means about one-third of desktop queries carry local intent. Mobile is higher (not part of this dataset).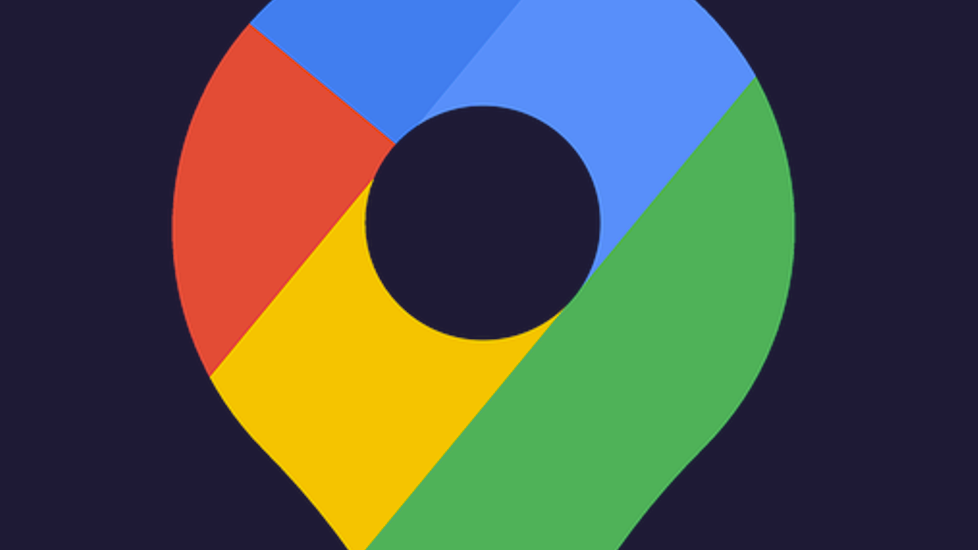 Our take:
Within local queries: category searches: 25.7 % (grocery stores, food near me); local platforms (Zillow, Maps, DoorDash): 6.7%; local branded searches (Starbucks): 67.6%.
In 2010, Google publicly stated that 20% of desktop searches "were related to location." The company hasn't revised that number since.
CDX: InMoment Buys ReviewTrackers  
InMoment, which describes itself as an "Experience Improvement" platform, has acquired ReviewTrackers. The terms weren't disclosed. ReviewTrackers has relationships with companies that operate more than 175K locations. InMoment's new pitch post-ReviewTrackers will be: "Customers will now have the ability to leverage direct surveys, digital feedback, online ratings and reviews, and social data all natively within one platform." The implications of the acquisition are interesting. The first is that it will be increasingly challenging for stand-alone review management companies (targeting enterprises) to survive (mid-market/SMB are probably different). The trend is toward platforms with "all-in-one" functionality. Review management is also being rebranded or subsumed into categories such as "digital experience," "customer experience" or "reputation experience management."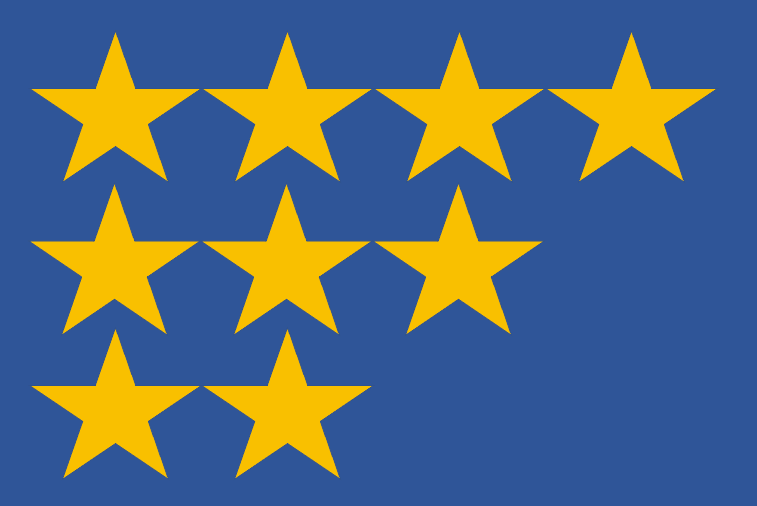 Our take:
Enterprises have never identified with the term "local," which suggests small business. Analyst firms have also been confused by it as well.
The market appears increasingly interested in "all-in-one" platforms rather than point solutions – suggesting more consolidation ahead.
The migration toward "customer experience" branding is a reflection of the all-in-one trend, as well as a bid to appeal to CMOs rather than SEOs.
Great Service = Great Marketing
Speaking of customer experience, this week offered another example of  the power of great service. Anna Brose contacted Chewy.com after her dog died to see if she could return an unopened bag of food. As she described in her tweet (below), Chewy gave her a refund and told her to donate the food to a local shelter. They also sent her flowers. Her tweet describing all this had 43k retweets, 10K replies, ~8K quote tweets and more than 700K likes. I'm sure that Chewy wasn't cynically motivated by the desire for viral social-media exposure but that's what happened. The brand and reputation value of that exposure is significant. It might have cost close to $1 million if Chewy had tried to directly buy it on Twitter. But Brose's testimonial is much more valuable because it has credibility that ads don't.
I contacted @Chewy last week to see if I could return an unopened bag of my dog's food after he died. They 1) gave me a full refund, 2) told me to donate the food to the shelter, and 3) had flowers delivered today with the gift note signed by the person I talked to?? 😭🥹

— Anna Brose, MSc (@alcesanna) June 15, 2022
Our take:
This is a concrete reminder that the best marketing is great service.
For most companies customer service is a cost center. And most customer service experiences are poor despite pro-customer rhetoric.
Chewy gets mixed employee reviews but has the right CS approach. Years ago, Zappos famously built its brand with great service.
Recent Analysis
Short Takes
Listen to our latest podcast.

How can we make this better? Email us with suggestions and recommendations.