Survey: 'At Least' Half of Search Is Local
For years, I've been trying to get an accurate sense of what percentage of Google search volume is local. Google has offered different numbers over the years: 20%, 30%, 40%. There's also the apocryphal 46%. Google most recently said, "Nearly one-third of all mobile searches are related to location." I've always believed actual local search volume is bigger than Google's public numbers. (Yes, discerning intent is challenging.) To get a new datapoint, I drafted an Uberall survey, which had nearly 4K responses from four countries. We asked, "How much of your search usage (Google) is about businesses, services, activities in your local area?" People could choose percentage buckets (e.g., 30% - 40%, 40% - 50%, etc.). The number selecting 50% - 60% (or more) was 69% of respondents, across countries.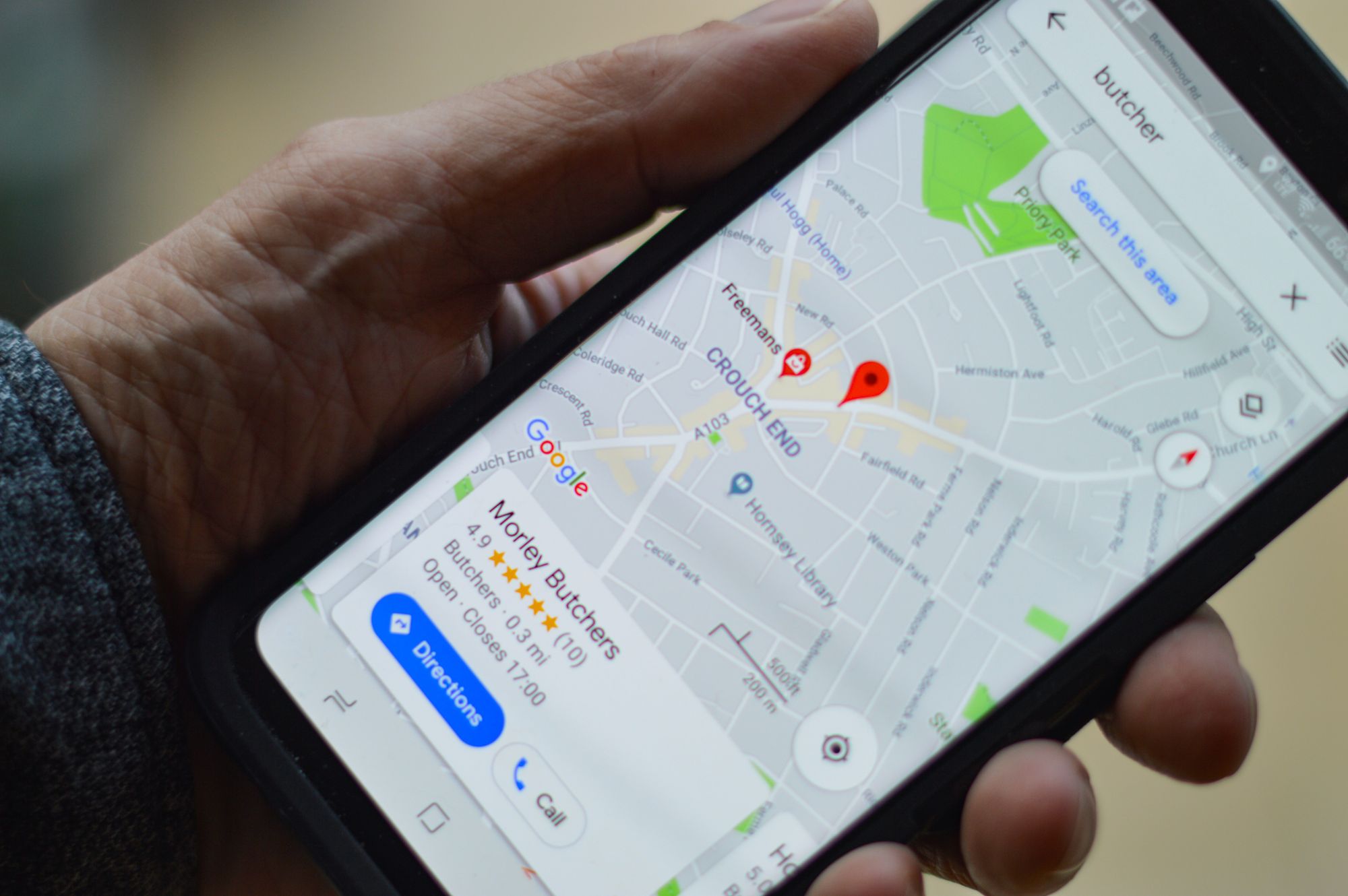 Our take:
More than two-thirds of respondents perceived at least 50% their Google searches to be local, with very minor differences among countries.
And 37% said that at least 70% of their search activity was local. So there's a fair-sized contingent of very heavy local search users.  
This isn't a behavioral calculation; it's self-reported data. But it's a strong indicator that much (or most) of what people search for online is local.
Amazon Goes to War with Visa
Once unassailable in its dominance, credit card issuer Visa is being squeezed by the buy-now-pay-later movement (BNPL) – and by Amazon. Ironically, Amazon is using its quasi-monopoly position to seemingly champion small merchants against what it sees as usurious card processing fees. To show it's not bluffing, Amazon has decided to stop accepting Visa on its UK site next year. The company notified consumers this week and investors were rattled. An Amazon spokesperson said, "The cost of accepting card payments continues to be an obstacle for businesses striving to provide the best prices for customers." Amazon promotes a branded Visa card in the US and that relationship is reportedly under intense pressure or ending. Amazon says it needs to keep prices low to retain shoppers. In a parallel move, Amazon has been pressuring third party sellers (often SMBs) to keep them from raising prices too.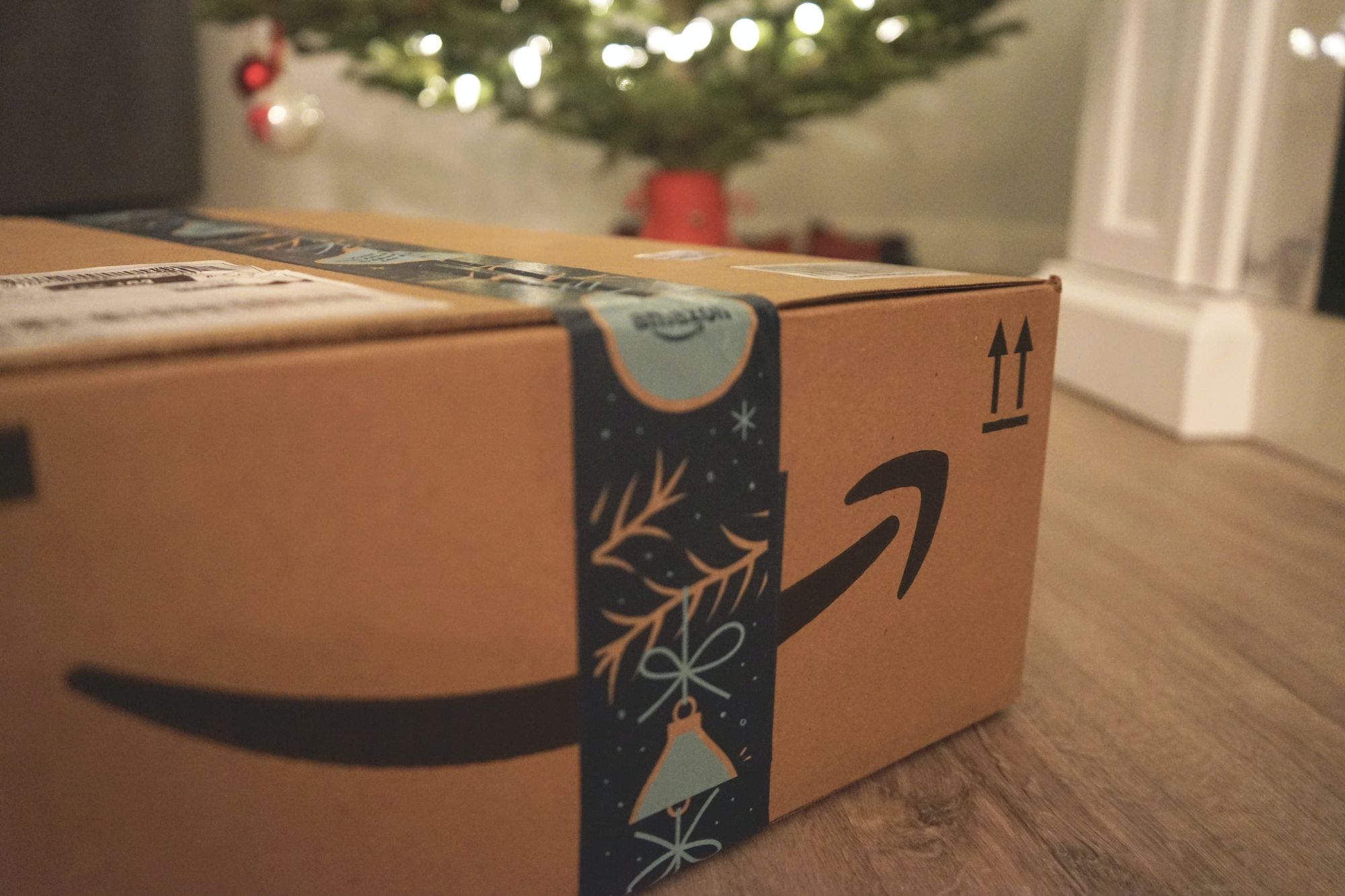 Our take:
These are two market behemoths going head to head. Almost no retailer other than Amazon could challenge Visa.
Visa is likely to blink, given that its market cap will continue to take hits as Amazon makes public statements about ending ties with the company.
Stepping back, the BNPL movement is also a threat, as more retailers add it as a payment option – especially appealing to younger audiences.
Wall Street Doesn't Really Get Retail
Activist investor Jana Strategic Investments is pushing Macy's to spin out its e-commerce business, following a similar move by department store Saks Fifth Avenue, which split into two companies: traditional stores and e-commerce. Macy's had resisted the recommendation but is now exploring it. Jana believes a stand-alone Macy's e-commerce operation would be worth twice as much as the current integrated business. Macy's CEO Jeff Gennette acknowledged the premium investors might pay for a separate e-commerce operation: "We ... recognize the significant value the market is assigning to pure e-commerce businesses." If the spin out happened, consumers wouldn't necessarily know. The two Saks companies, now legally independent, executed scores of agreements to enable them to work together and appear as a single company to customers.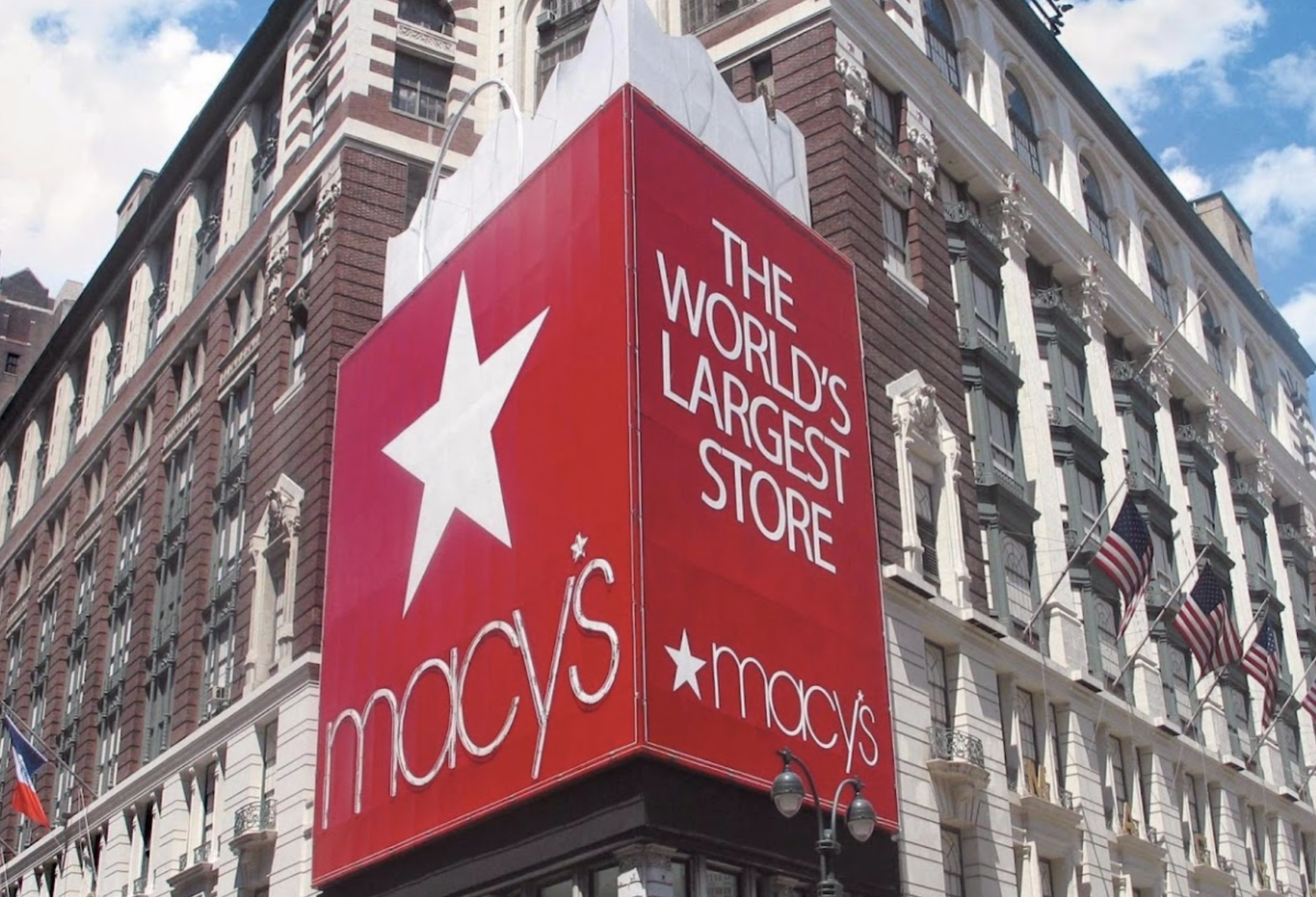 Our take:
It remains to be seen whether the Saks experiment works. It will take close coordination for the two companies to function seamlessly.
Wall Street is driven by perceived future value, which is almost entirely speculative. Macy's Gennette is right: an integrated offering is better for consumers and ultimately the retailer.
Research shows consumers prefer hybrid shopping options. They want stores, even if they shop more online: 66% to 71% of consumers are more likely to buy online if there's a store available for returns (Uberall, 2020 - 2021).
Short Takes
Listen to our latest podcast.

How can we make this better? Email us with suggestions and recommendations.