Location Intelligence Enters a Challenging New Phase  
Foursquare founder Dennis Crowley said he's "stepping back" from his current role at the company (executive chairman, head of R&D). He'll remain on the board. (The evolution of Foursquare is a fascinating story.) Is Crowley bored, burned out? Probably. More interestingly, what does his move say about the segment as a whole, especially given new privacy rules and constraints? Location Intelligence is entering its awkward adolescence. The gee-whiz novelty phase of pioneering use cases for mobile-location data is over (i.e., targeting, attribution, BI, site selection, indoor navigation, improved CX). In the words of B.B. King, the thrill is gone.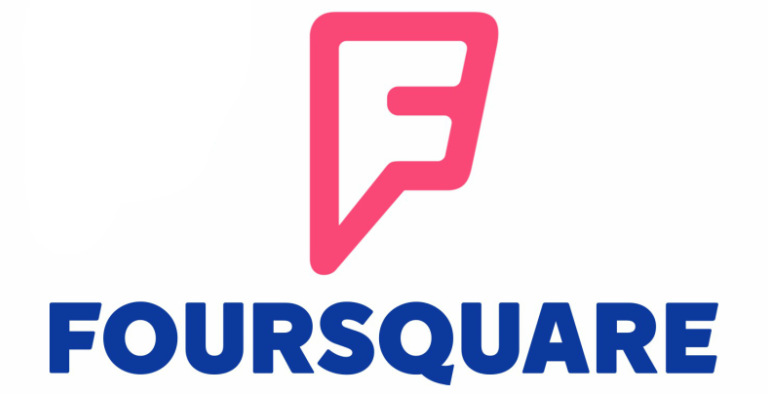 Our take:
Nextdoor: Crisis and Opportunity
Somewhere in the Platonic world of forms there's a version of Nextdoor that meets the informational and commerce needs of its audience, helps SMBs gain exposure at reasonable cost and makes loads of money for investors without manipulation. That Nextdoor hasn't yet come into being. Axios has a good overview of the current state of things at the local-social network, which saw significant growth and engagement during COVID and which Facebook fears. Indeed, Nextdoor could become a more ethical version of Facebook for users and marketers. But there are challenges to overcome on the road toward an IPO. And being a public company will complicate things, with its corresponding growth imperative.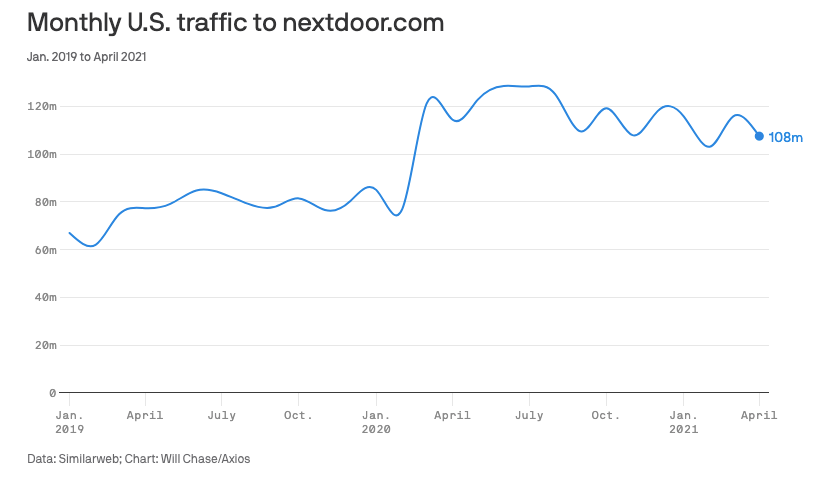 Our take:
Delta Variant May Turn Back COVID Clock
As we collectively celebrate the reopening and recovery of the US economy, it's important to point out only 47% of the population has been fully vaccinated (55% have had at least one dose). The highly communicable Delta Variant could quickly send things in the other direction – for example, masks have returned for the vaccinated in LA. The variant has also prompted new restrictions in multiple countries around the world. And some have likened the future of the coronavirus to AIDS, which is still very much here but no longer making headlines. More likely, COVID is poised to become a deadlier and more disruptive version of the annual flu cycle.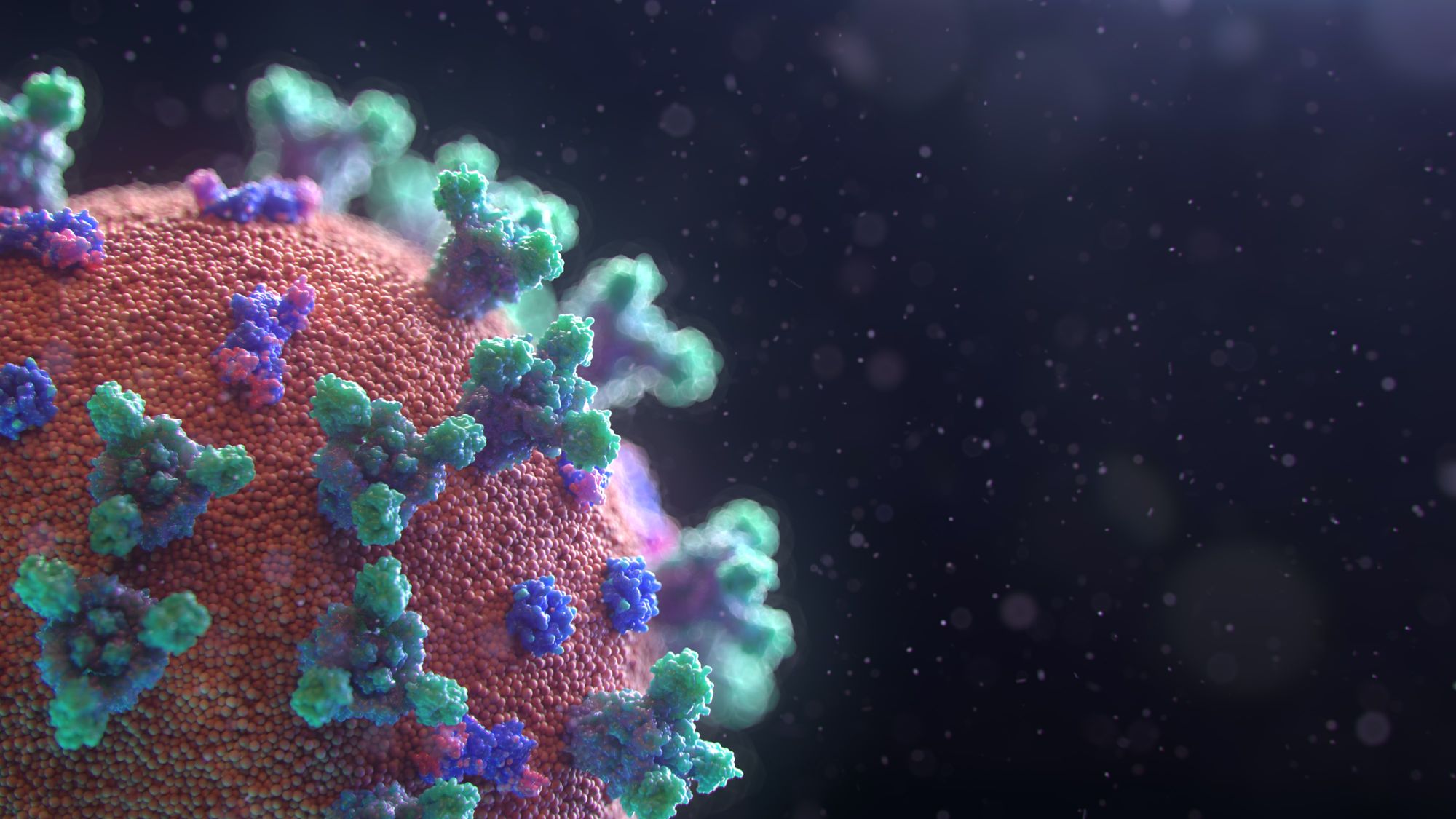 Our take:
Recent Analysis
Short Takes
Listen to our latest podcast.

How can we make this better? Email us with suggestions and recommendations.