Gen Z: Google > TikTok
Much in the same way that Google's fixation and fear of Facebook resulted in the ill-fated Google+, Google now seems to be similarly focused on TikTok and trying to adapt its products for the challenge. YouTube Shorts, the Helpful Content Update and new search features (e.g., Google Map's neighborhood "vibe check") in one way or another respond to TikTok's rise and Gen Z complaints. Yet Gen Z apparently loves Google and YouTube – more than TikTok. Indeed, YouTube is number 1 and Google number 2 in a Morning Consult survey of brand favorability. (Apple is number 20, though the vast majority of US Gen Z members own iPhones.) TikTok isn't among the top 20 brands, though it is the most "favorable" social media brand. Is the hype around TikTok as a search alternative to Google just overblown or is the survey way off?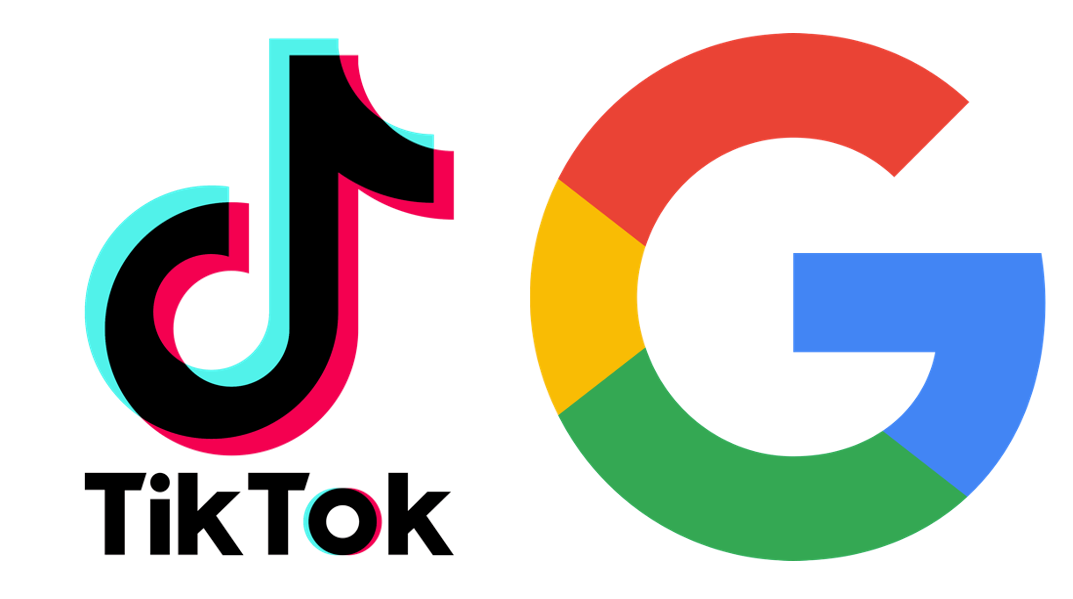 Our take:
Apparently TikTok is reviving its live commerce plans for the US, even as rivals have backed away. Success in China doesn't mean success here.
TikTok is missing an opportunity by not optimizing content for Google. It is, however, testing a "nearby" feed in Asia. It can do much more.
Facebook never developed a strong (local) search function. TikTok will need one to fully capitalize on its local opportunity.  
AR Is Here, VR Is Not
Although often discussed in the same breath, as "XR," augmented reality (AR) and virtual reality (VR) are on different trajectories. AR infrastructure (smartphones – 85%) is already in place, while VR is quite far away from mainstream adoption. Some estimates argue nearly 60 million people in the US have VR headsets and 32% use them daily. However, other estimates suggest penetration is closer to half that number. Then there are those who have headsets but don't use them (I'm in that category). There are three major challenges facing VR, which Meta bet the company on: the headset itself, limited content and insufficient enthusiasm (<20%). Headsets will become less cumbersome and eventually find the right price point. Content will improve and use cases will become more compelling – but that's still years away.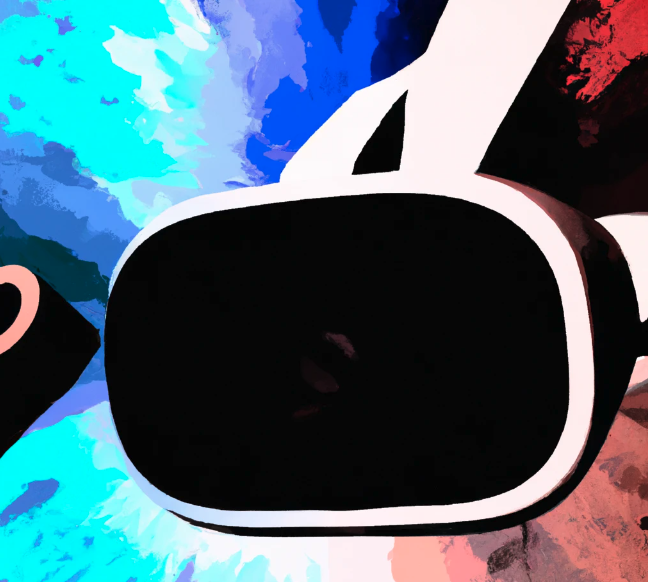 Our take:
Holograms: Below the Radar
Mid-pandemic, Google showcased Project Starline, an advanced (and expensive) videoconferencing setup that uses holograms to create the impression of "being in the room" with other people. It's an exciting technology that could dramatically change meetings, business travel and maybe even remote work. On TikTok, I came across another company doing something similar yet seemingly further along: Proto (formerly Portl). This too requires expensive hardware but enables some exciting things. It enables live, interactive "appearances" remotely (see video below). There are many use cases (e.g., conference keynotes), which blend the digital and the site-specific physical. While cost is a factor, it could have a significant impact in multiple industries.
Our take:
The cost of the 7-foot unit appears to be ~$60K. But there is a smaller, presumably less expensive table-top version.
Use cases include digital ads/OOH, retail, hotels, education, entertainment, legal, conferences, healthcare and so on.
If widely deployed holograms could kill some potential VR applications.
Recent Analysis
Short Takes
Listen to our latest podcast.

How can we make this better? Email us with suggestions and recommendations.