Google: Review Gating Verboten  
Google recently updated its review content guidelines to clarify the following are disallowed: "Discouraging or prohibiting negative reviews, or selectively soliciting positive reviews from customers." This is what's known in the vernacular as "review gating." As SterlingSky's Colan Nielsen points out this is not new; Google has simply reiterated a previously existing prohibition. Yet what Google is doing is effectively repeating the current FTC rules, which hold that selective review solicitation or suppression are forms of consumer deception that will (potentially) be punished. In January, the FTC fined Fashion Nova $4.2 million for review gating. It also issued warning letters to 10 review management platforms that advertised review gating capabilities on their websites.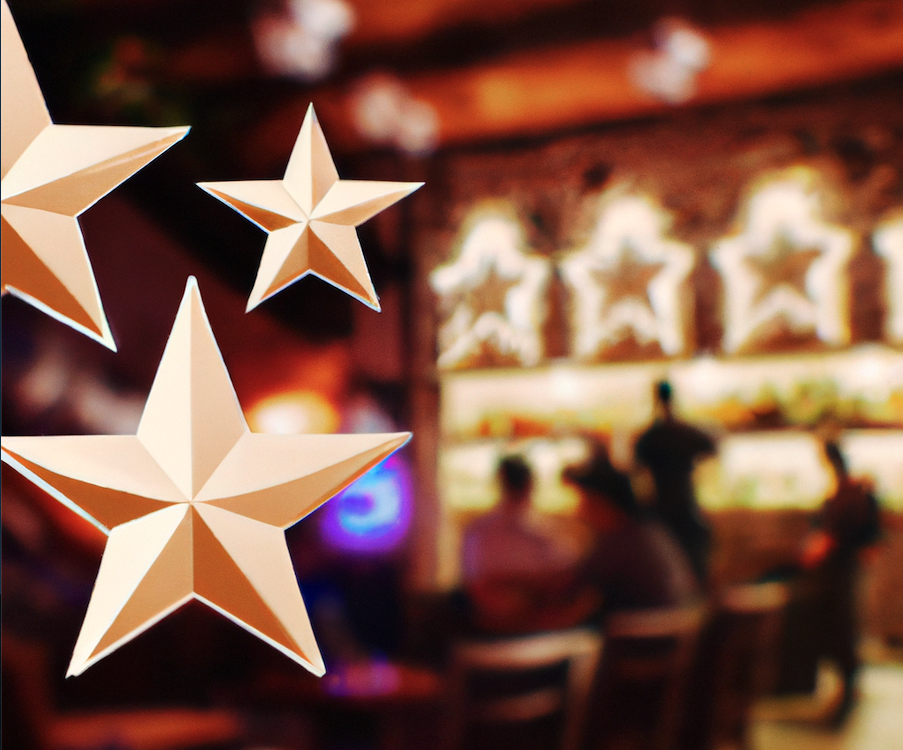 Our take:
Most (not all) SEOs are aware review gating is illegal. But most business owners – especially SMBs – aren't aware or don't care.
The platforms have been lax in publicizing and uneven in enforcing review guidelines. In fairness, review gating is very hard to police.
While platforms aren't liable for deceptive reviews (Section 230) that may change in Europe (DSA) and the US (pending SCOTUS cases).
The Content Tsunami  
The Helpful Content Update was partly a response to the critique that Google results are full of "SEO chum." Stated neutrally, an increasing percentage of content online is SEO-driven. And to some degree Google is fighting a losing battle against it. A new report from communications firm 10Fold finds that companies continue to expand content creation. The survey polled 484 B2B and B2C executives in North America, UK, France, Germany. Only one-quarter of respondents were producing a similar or reduced amount of content vs last year. All others were doing more, with 39% generating between 3X and 10X more. Social media was the "most valued" type of content (probably B2C), then video and "research reports." B2B companies emphasized video; larger companies valued webinars. Finally,"51% of companies outsource ... content creation to third parties (and most consider the quality good to excellent)."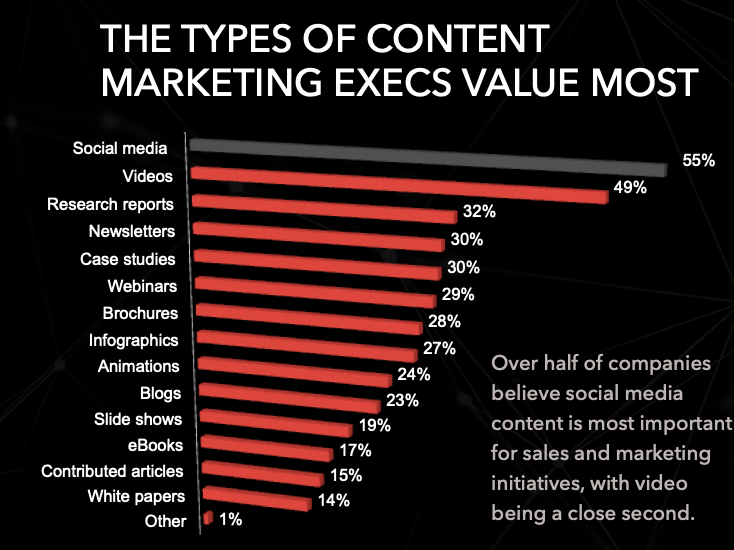 Our take:
Efficacy was measured using: 1) Google Analytics, 2) sales team feedback, 3) CRM tools. Larger companies relied most on sales feedback.
Nearly 75% of respondents rated their content above average (49%) or excellent (25%). I would argue those perceptions are inaccurate.  
Content remains a key SEO pillar. Great content generates results, builds awareness and trust. But most content, especially B2B, is mediocre.
Can Google Win in Wearables?
Google held a hardware event this week, announcing a number of new (and expected) products: two Pixel phones, a new tablet and a Pixel Watch. The phones are nice but it's the watch that's getting attention. The Pixel Watch is Google's first branded watch, following its $2 billion acquisition of Fitbit. The point of that acquisition was to make Google more competitive with Apple in wearables. The watch is getting mostly positive reviews, although some have criticized the thick bezel and general thickness of the watch itself. It costs $350 and is probably the first real competitor for the Apple Watch – in terms of quality. I had a couple of early WearOS watches from Samsung and they were unusable. The Pixel Watch is more elegant and potentially has a fighting chance. Apple offers multiple watches at different prices, ranging from $249 to $1229. The massive new Ultra is $800.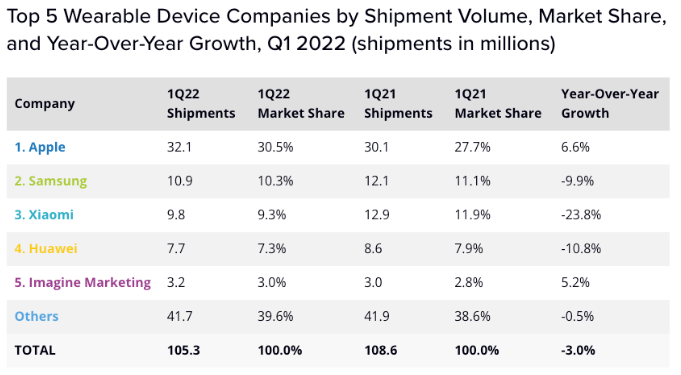 Our take:
The Pixel Watch will have the benefit of Google software/product integration: Google Maps, Assistant, Wallet, Gmail, YouTube Music, etc.
Apple is the category leader by share and revenue, estimated to be between $12 and $14 billion annually.
Google is likely to have only modest success, given the limited success of Pixel phones. To sell well Pixel Watch will need to be in stores.
Recent Analysis
Short Takes
Listen to our latest podcast.

How can we make this better? Email us with suggestions and recommendations.