Q3 Impact of Apple Privacy Rules 'Modest'
Snap said it was hurt. But Twitter reported the revenue impact was "lower than expected." Google also said Apple opt-in targeting rules had only a "modest" effect on a very strong quarter. Facebook by contrast seemed to be somewhat more impacted. It posted a "revenue miss," though earnings were better than analyst expectations. The company saw an increase of 12% in MAUs across all apps (now ~3.6B). Facebook COO Sheryl Sandberg said on the earnings call, "Overall, if it wasn't for Apple's iOS 14 changes, we would have seen positive quarter-over-quarter revenue growth." The company told investors there would be further "headwinds" in Q4. Throughout the call Facebook positioned itself as the champion of SMBs, while Apple was cast as the villain.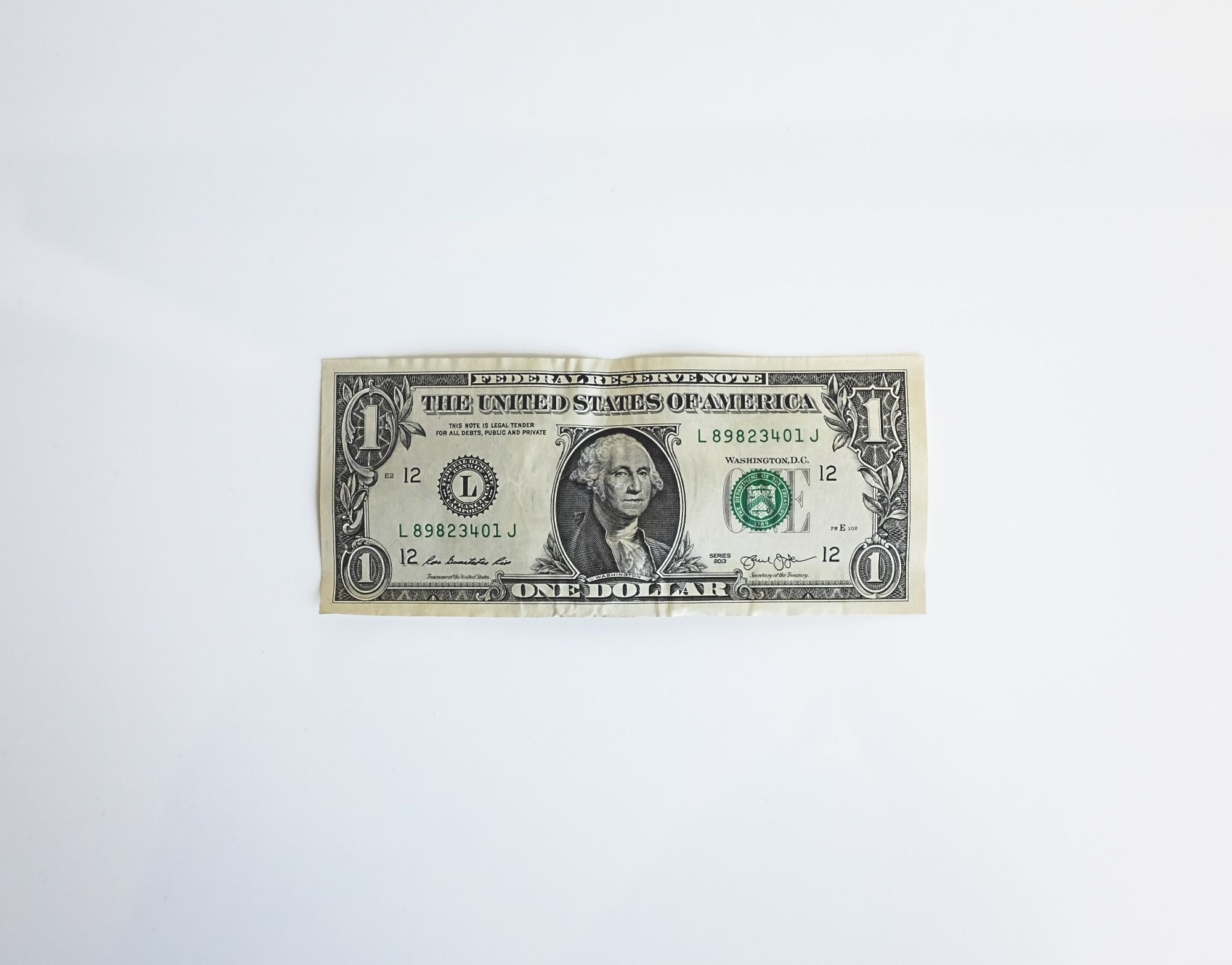 Our take:
This would seem to be a good outcome: company revenues not dramatically hurt, while consumers have more privacy – unless that's disregarded by publishers and developers.
Larger platforms generally appear more insulated against the revenue impact of iOS privacy. How tier 2 and 3 players do remains to be seen.
Some analysts (like Benedict Evans) have argued that privacy and competition are in direct conflict. That's seems a false dichotomy.
72% of Tech Workers Frustrated, Unhappy
Almost as much virtual ink has been devoted to "The Great Resignation" as to Facebook scandals. Some see it as a function of COVID and this moment, while others say it represents a major shift that will forever change the workplace. One of the many employee surveys that caught my eye was from TalentLMS and Workable (n=1,200 respondents in tech/IT/software). It found nearly three-quarters (72%) of respondents were thinking about leaving their jobs in the next year. That compares with 55% in the general population. Two additional stats: 58% were burned out; 75% believe their companies are focused on hiring rather than investing in employee growth and development. Other than salary, the top three reasons for wanting to leave were: limited career progression (41%), lack of flexibility in working hours (40%) and toxic work environment (39%).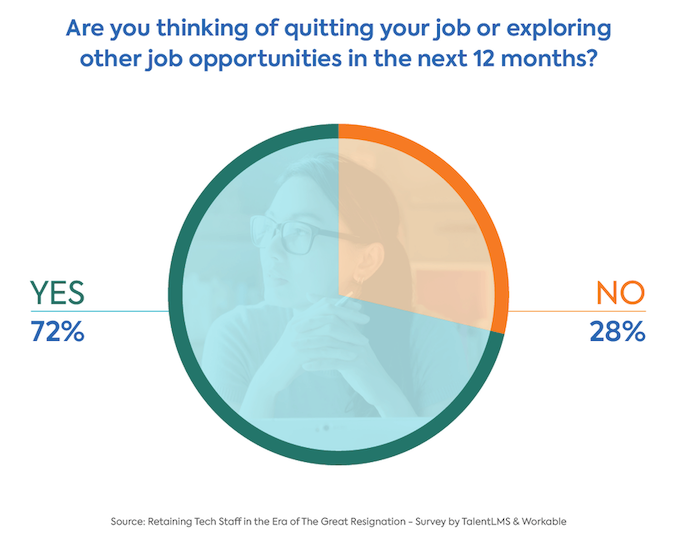 Our take:
These findings are especially striking against the backdrop of massive fundraises and record profits at many internet companies.
There are various estimates about how much it costs to hire/recruit new employees. It's thousands of dollars, time and lost productivity.
Many companies seem aware of the problems cited in the survey but not able to actually do anything about it.
It's Amazon's World ...
Fast Company recently published a dedicated "Amazon Unpacked" issue. There are no revelations, but it impressively illustrates the truly massive scope of Amazon's operations. Here are some of the numbers from the issue:
Amazon's market cap: $1.72 trillion.
Amazon has 1.3+M employees, contractors. Hourly employees earn $18 on average; median wages: ~$38K. Hourly workers churn 150% per year.
Amazon's massive footprint: 21M sq. feet owned; 454M leased in 2020. Amazon has 611 physical stores in North America.
28 Amazon Go and Amazon Fresh stores use "Just Walk Out" tech. Some Whole Foods will begin to, and some third parties are using it.
Annual patents awarded to Amazon: over 2,300 in 2020.
Fraud is everywhere. Beyond fake reviews, there are counterfeit products. Amazon destroyed more than 2M and took down/blocked 10B questionable or suspect product listings in 2020.
Amazon Web Services' annual run rate is $59B
Amazon's Project Kuiper plans to send 3,236 satellites into space to deliver high bandwidth connectivity to rural $hoppers.
Autonomous car maker Zoox was purchased in Q4 2020 for $1.2 billion, the company's third largest acquisition.
Our take:
Even considering Google, Apple and Facebook, perhaps no other company has had as big an impact on the industries it touches or competes with.
It's also clear that the company needs to be regulated to curb worker mistreatment and other bad behaviors.
You're either in awe or repulsed – or both – by what Amazon has become.
Recent Analysis
Short Takes
Listen to our latest podcast.

How can we make this better? Email us with suggestions and recommendations.