Search + AI Drive Google, MSFT Earnings
Both Google and Microsoft reported positive earnings yesterday. Microsoft beat expectations with ~$53B, while Google posted $69.8B in total revenue. For Microsoft, overall revenue was up 7% and search ads grew 10% (3.4% including TAC). CEO Satya Nadella said, "Results were driven by higher search volume with share gains again this quarter for our Edge browser globally and Bing in the US." There was some bad news for Microsoft, including the fact that costs were up in several areas and Windows-related revenue was down 28%. Google's search revenue grew ~2% to $40.4B, powered by Travel and Retail. And Google Cloud was profitable for the first time. But there was also weakness for Google. For the fifth consecutive time profits were down and YouTube ad revenue declined 2.6% (TikTok is partly to blame). Both CEOs spent time fielding questions about AI and future growth, which Microsoft was very bullish about. Google's Sundar Pichai was similarly upbeat but vague about the integration and timing of Project Magi/Bargle, which is supposed to roll out next month.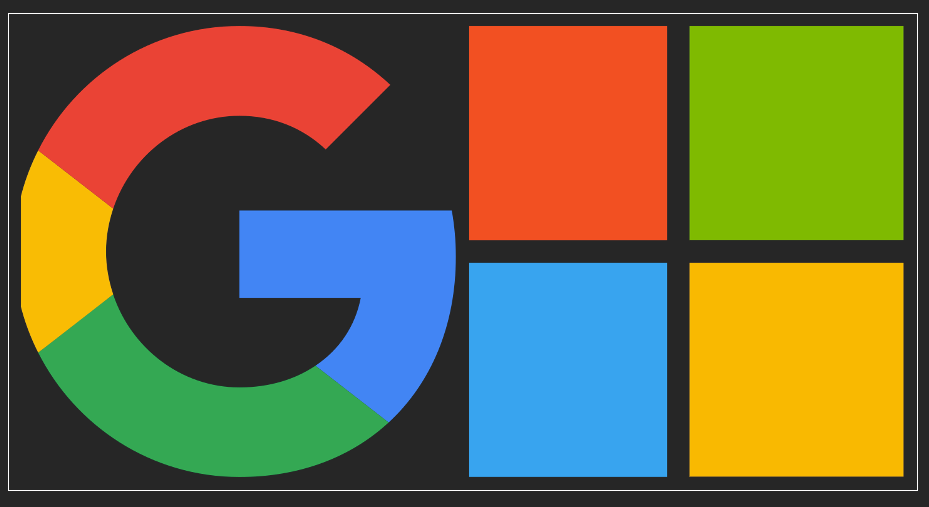 Our take:
Google's Pichai likened the AI challenge "to the successful transition we made from desktop to mobile computing over a decade ago."
Google's search business is mature; its network ad revenue was also down. Near-term growth may only be modest if not flat.
Looking at the two companies, Microsoft has momentum with AI whereas Google is playing defense, though from a heavily fortified position.
Yelp: AI, Short Video & 'Guaranteed'
Taking a page from Google, Yelp has introduced its own "guaranteed" program that offers consumers up to $2.5K (vs. $2K at Google) if they can't resolve their disputes with home services merchants. It's only available if customers have utilized Yelp's request a quote feature, which is a paid product for SMBs. At the same time, the company rolled out some AI-enhanced search features: review highlights, search suggestions, discovery tags and "surprise me." In addition, Yelp is introducing short videos (see TikTok), new review reactions and "review topics" that will suggest what users should write about by category. In restaurants, it will suggest "food," "service" and "ambiance" for example. And Yelp has added more information to its homepage feed. Most of these (save video) are fairly subtle changes that casual users likely won't notice. Many of the recent upgrades and improvements fall into that category; yet Yelp has managed to keep growing in a challenging environment. It reported 16% overall revenue growth in 2022 and 15% ad revenue growth.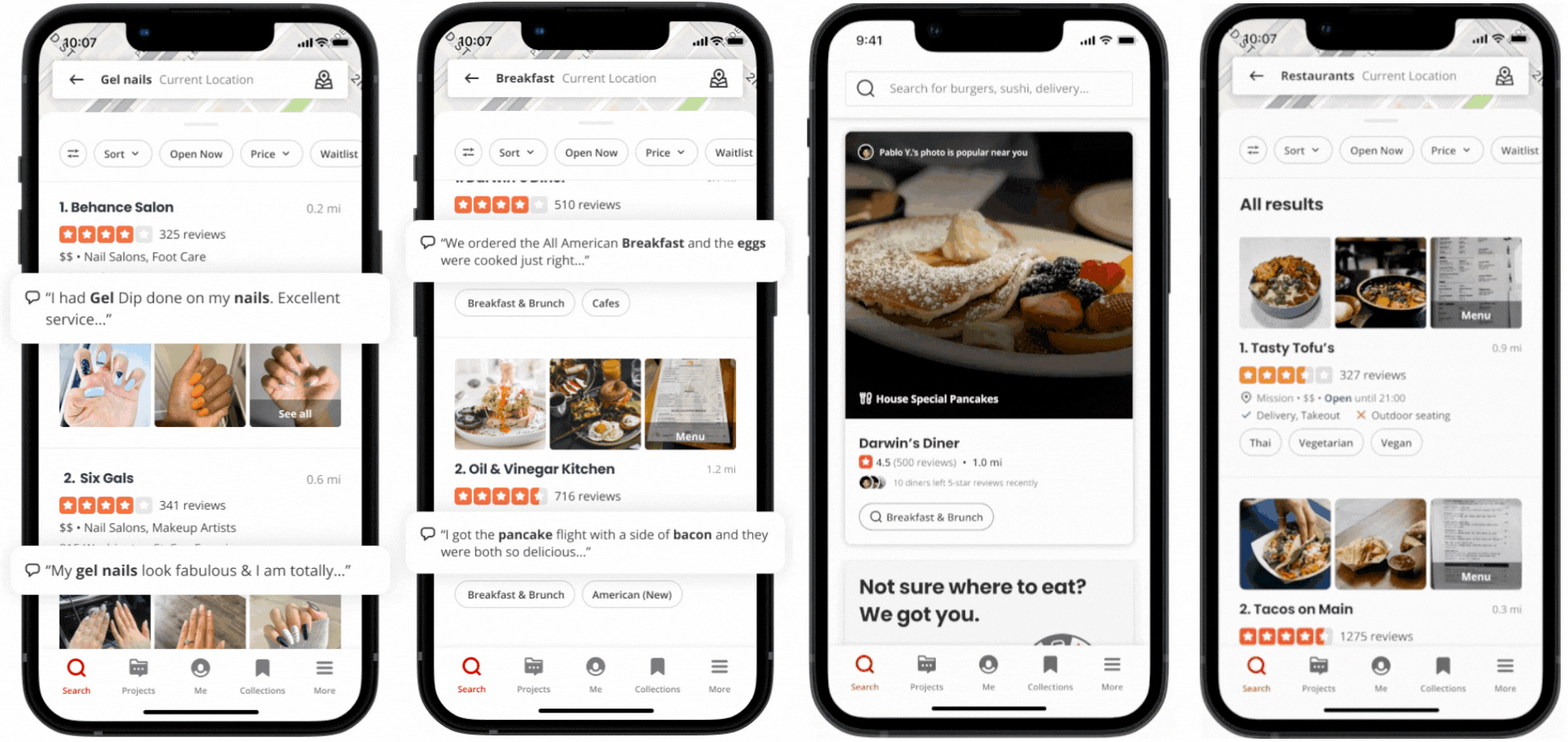 Our take:
Most of Yelp's searches and page views (~90%) are for restaurants, but ~60% of revenue comes from home services, hence Yelp Guaranteed.
The AI-search features aren't yet live (or I couldn't find them). But Yelp could go much further with AI. And it probably needs to.
Yelp mentions consumer trust in investor decks but hasn't really promoted the idea that its review content is more trustworthy than Google's.
The Coming AI Election
The Republican National Committee responded to US President Joe Biden's 2024 campaign announcement with an attack ad (below) generated entirely by AI. It isn't video but injects animations into a montage of dystopian images that depict a crime and violence-ridden future for the US if Biden is reelected. There's no disclaimer indicating it was created with AI. The images are designed to look like real street scenes. There are also deepfake videos circulating on TikTok and elsewhere that put put comedic, abusive or misleading words in politicians' mouths. Much of this AI-generated political content, whether parody, polemical or paid advertising will be confusing to many Americans, who won't be able to tell it's not real. You may scoff but consider that many US adults can't name another country; 32M still think the 2020 election was stolen, and 42% can't name one Asian American celebrity or public figure.
Our take:
This appears to be the opening salvo in what is sure to be a presidential campaign that will heavily utilize AI.
The potential for misleading the public is very high, with the cocktail of AI video, deepfakes and social media.
All political advertising made with AI should be labeled prominently and the platforms should closely monitor disinformation (but they won't).
Recent Analysis
Short Takes
Listen to our latest podcast.

How can we make this better? Email us with suggestions and recommendations.