FTC's New Fake Reviews Rule
The FTC has been refining its fake review policy, as part of its endorsement guidelines and forthcoming rules. The guidelines indicate what types of review and endorsement practices will be considered "unfair or deceptive in violation of the FTC Act." There are a lot of them. And today, the agency announced a proposed new rule "to stop marketers from using illicit review and endorsement practices such as using fake reviews, suppressing honest negative reviews, and paying for positive reviews..." We recently estimated (very casually) that fake reviews in the US alone result in ~$25 billion in wasted or wrongly influenced consumer spending, annually. The new rule prohibits review repurposing, buying positive or negative reviews, insider reviews, intimidation/review suppression and multiple other practices. Violations can carry a fine of up to $50,000 for each fake review – each time it was viewed. So if it was viewed by 1000 users (e.g., on Google) that could translate into $50M. Ouch. The major review platforms all made comments to the FTC and appear to be supportive of the new rule. One reason is that they are immune from liability under Section 230.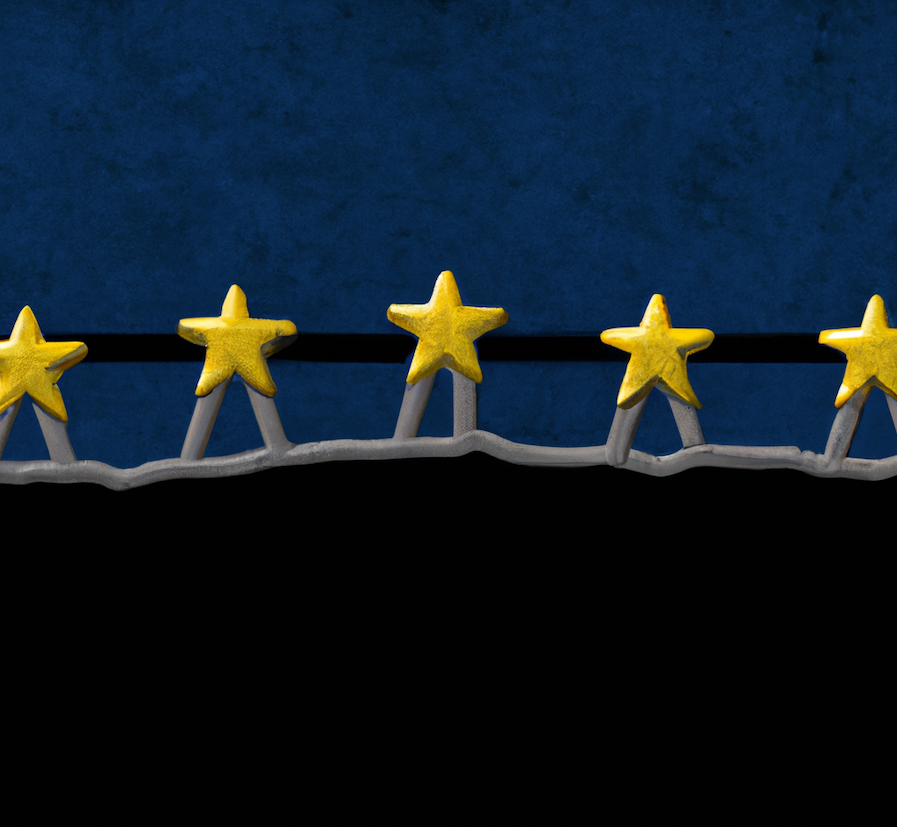 Our take:
It's important for marketers to understand what's prohibited under the proposed rule (pdf). Scroll to the bottom for specific practices.
This FAQs discussion offers numerous concrete examples to flesh out the principles described in the rule. Still there are some gray areas.
For example, contacting a negative review author and (after fixing the issue) asking them to "update" the review is OK; asking them to "change" it is not.
Google, Meta Pull News in Canada
Google and Meta are imposing a total news blackout on their sites in Canada in response to Bill C-18 (Online News Act), which is intended to help support Canadian news publishers. This follows similar, long-standing efforts in Europe and Australia. In the US, the Journalism Competition and Preservation Act was re-introduced (passage is uncertain). Back in Canada, the platforms will no longer link out to news sites. Depending on your perspective, the Online News Act is either about "fair revenue sharing between digital platforms and news outlets" or a "link tax." In response to C-18, Google's Kent Walker stated the new law will "make it harder for Canadians to find news online, make it harder for journalists to reach their audiences, and reduce valuable free web traffic to Canadian publishers." Facebook previously said, "news availability will be ended on Facebook and Instagram for all users in Canada." Google has argued that legislation like the Online News Act will effectively kill the open web.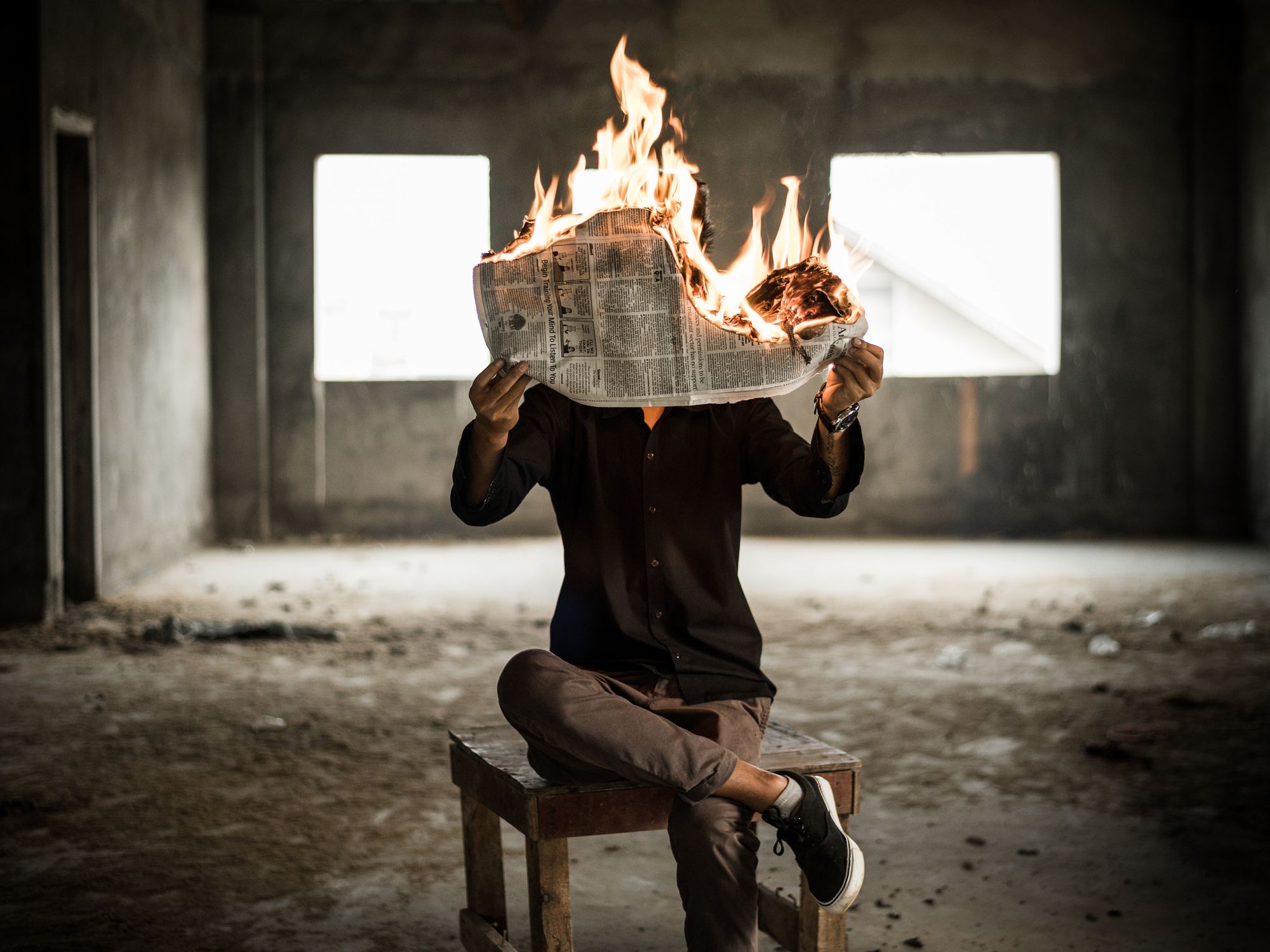 Our take:
Google has historically argued it provides millions of dollars of free traffic to news publishers. But that's too simplistic. However, Google (and Facebook) do provide financial support to publishers.  
A nuanced but ultimately bleak report from the Reuters Institute says that Google and Facebook dominate traffic referrals, though other social sites (especially TikTok) are gaining.
Google isn't to blame for the predicament of publishers, but it's not blameless either. Among other things, aggregators have turned news into a commodity and helped undermine publisher ad models.
MrBeast Burger Flames Out
In early 2022, Jimmy Donaldson, aka Mr. Beast, and Virtual Dining Concepts launched Mr. Beast Burger. It was a test of whether Donaldson's massive online appeal could translate into offline success in an industry not associated with Donaldson's brand. Unlike a physical restaurant chain, Mr. Beast Burger was able to scale immediately and "opened" hundreds of locations across the US simultaneously. It utilized existing restaurants' excess capacity to make food for delivery – there was no dine-in option. From the jump, however, the food was uneven or mediocre according to anecdotal reports and reviews. It's now shutting down, according to a June 17 tweet from Donaldson (below), who blames quality control issues for the decision. At the time it opened we said, "This is a test of whether a huge online brand, unrelated to restaurants, can translate into offline success. It's also a test of ghost kitchens generally." We now know the answer.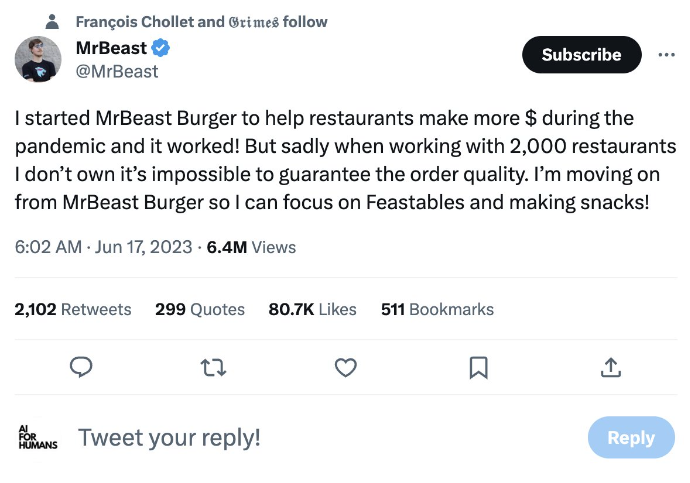 Our take:
Who knows what might have happened if the partnership delivered a better, more consistent product. But they couldn't/didn't.
We predicted this. And it's unlikely we'll see a similarly ambitious "virtual restaurant" effort in the foreseeable future.
Ghost kitchens have a role to play in the restaurant industry, but they're not the disruptor boosters predicted during COVID.
Recent Analysis
Short Takes
Listen to our latest podcast.

How can we make this better? Email us with suggestions and recommendations.