GDPR Gets Some Teeth
Meta (née Facebook) built its ad model on massive, largely surreptitious data collection, which fueled highly personalized ad targeting. That capability and model are now in doubt – at least in Europe. The company lost its appeal in Europe's top court over a German competition regulator's decision that brought GDPR privacy issues into the antitrust analysis. Perceived privacy abuses (lack of consent for data collection) became part of the German antitrust decision. The German regulator sought to prevent Facebook from combining user data across its apps and sites without explicit user consent (Google also does this). Facebook appealed on the grounds that antitrust and privacy issues were legally unrelated. The Court of Justice of the European Union disagreed. Under GDPR, platforms must obtain consent for many common data uses, including ad targeting; there can be no user penalty for denying consent. Meta is reportedly studying the decision. But it's not clear that it has any further recourse.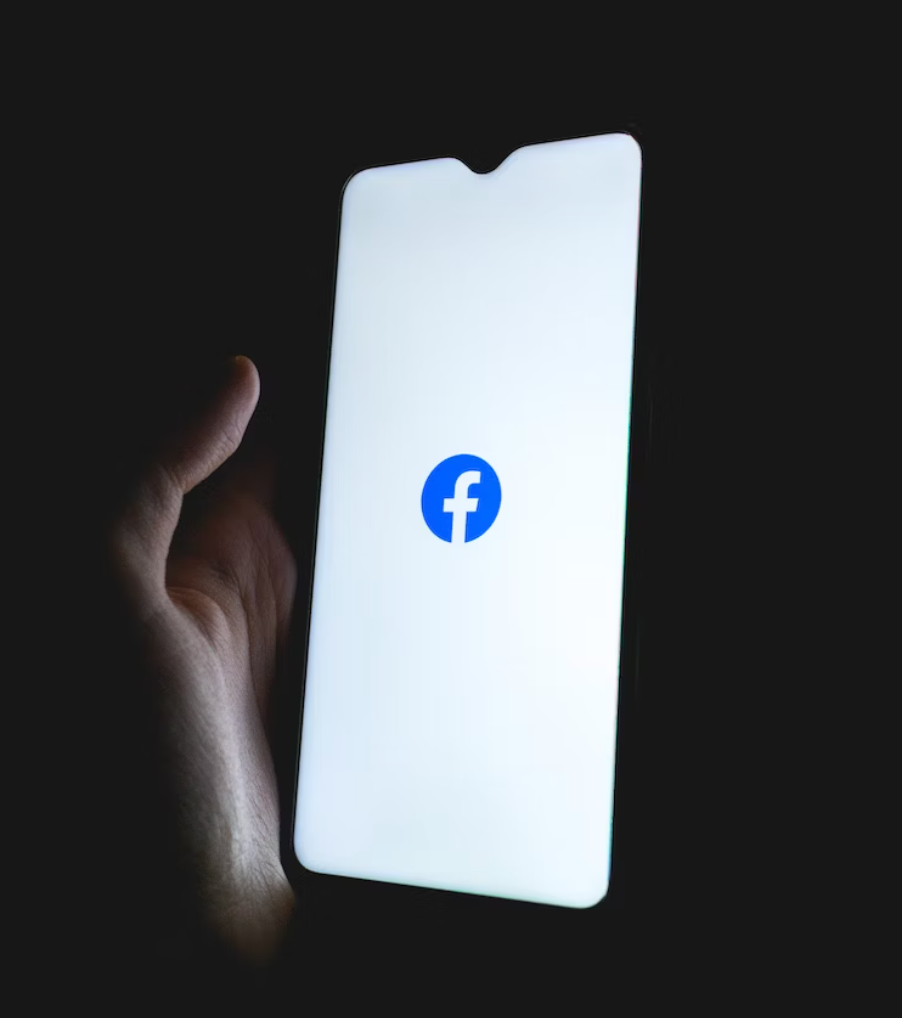 Our take:
Assuming no further appeals, this could usher in major changes for companies that rely on the "opt-out" data-collection model.
A stronger GDPR-consent rule in Europe wouldn't change the opt-out status quo in North America; there are direct revenue implications.
In a stronger opt-in scenario, most EU users (80%+) would likely deny Meta the ability to collect data for ad targeting. (See ATT.)
Yahoo Plots Its Comeback  
Yahoo is planning to go public – again. That's according to CEO Jim Lanzone, quoted in the Financial Times. He says the private company is profitable and simply waiting for its moment. To rewind, Verzion bought a distressed Yahoo in 2016 for just under $5 billion (Microsoft tried in 2008 for $45 billion). The ponderous telco then sold most of the company to Apollo Global Management, in 2021, for essentially what it had paid five years earlier. Once Apollo acquired Yahoo, a new IPO was always the objective. Despite all the drama, ownership changes and restructuring (including recent layoffs of nearly 20%), Yahoo still has significant traffic and some major properties to its name (i.e., News, Mail, Finance and Sports). In fact Yahoo News is still the number one US site in the category. And, remarkably, Yahoo is still the number three player in search, albeit with a 2.3% market share. Lanzone also told the FT that the company was/would be using AI to enhance its major properties, including search.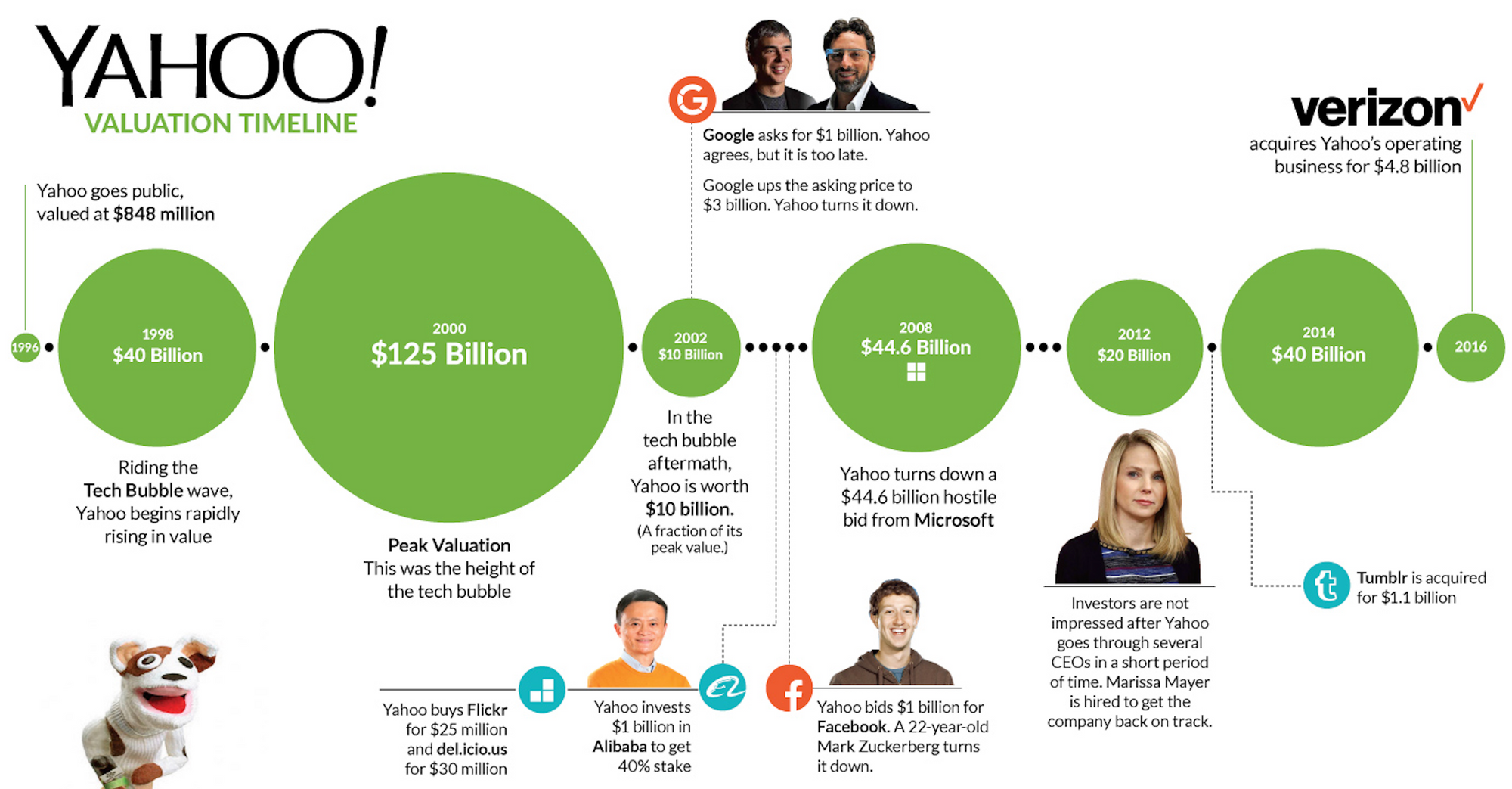 Our take:
The amazing story in all this is the continuing strength of the Yahoo brand, which has remained fairly solid during a tumultuous last decade.
Local.yahoo.com and maps.yahoo.com redirect to Yahoo search, which uses Yelp for local results – a major gap in Yahoo's search offering.
We might see Yahoo buy an AI search provider before the IPO. The company has an opportunity in search but needs to do something bold.
Yet Another 'Twitter Killer'
Is Twitter in the process of being revitalized or is it slowly dying? Your answer probably depends on whether you're an Elon Musk critic or acolyte. Twitter is currently worth about $15 billion, according to Fidelity, or about a third of what Musk paid in late 2022. It has become a shell of its former self and a regrettable haven for hate speech. It remains to be seen whether new CEO Linda Yaccarino can restore confidence in the platform. Compounding those challenges, each week it seems there's a new Twitter clone or competitor. In addition to Mastodon, T2, Post, Bluesky and others, we now have Spill (WSJ), created by former Twitter employees as a "safe alternative" to the Musk-owned property for Black and LGBTQ+ users. And perhaps as early as tomorrow we'll have Threads from Instagram. It piggybacks on the existing Instagram audience, allowing users to maintain followers and blocked accounts. Those advantages could immediately catapult ahead of other Twitter replacement apps. But don't call it a "Twitter killer."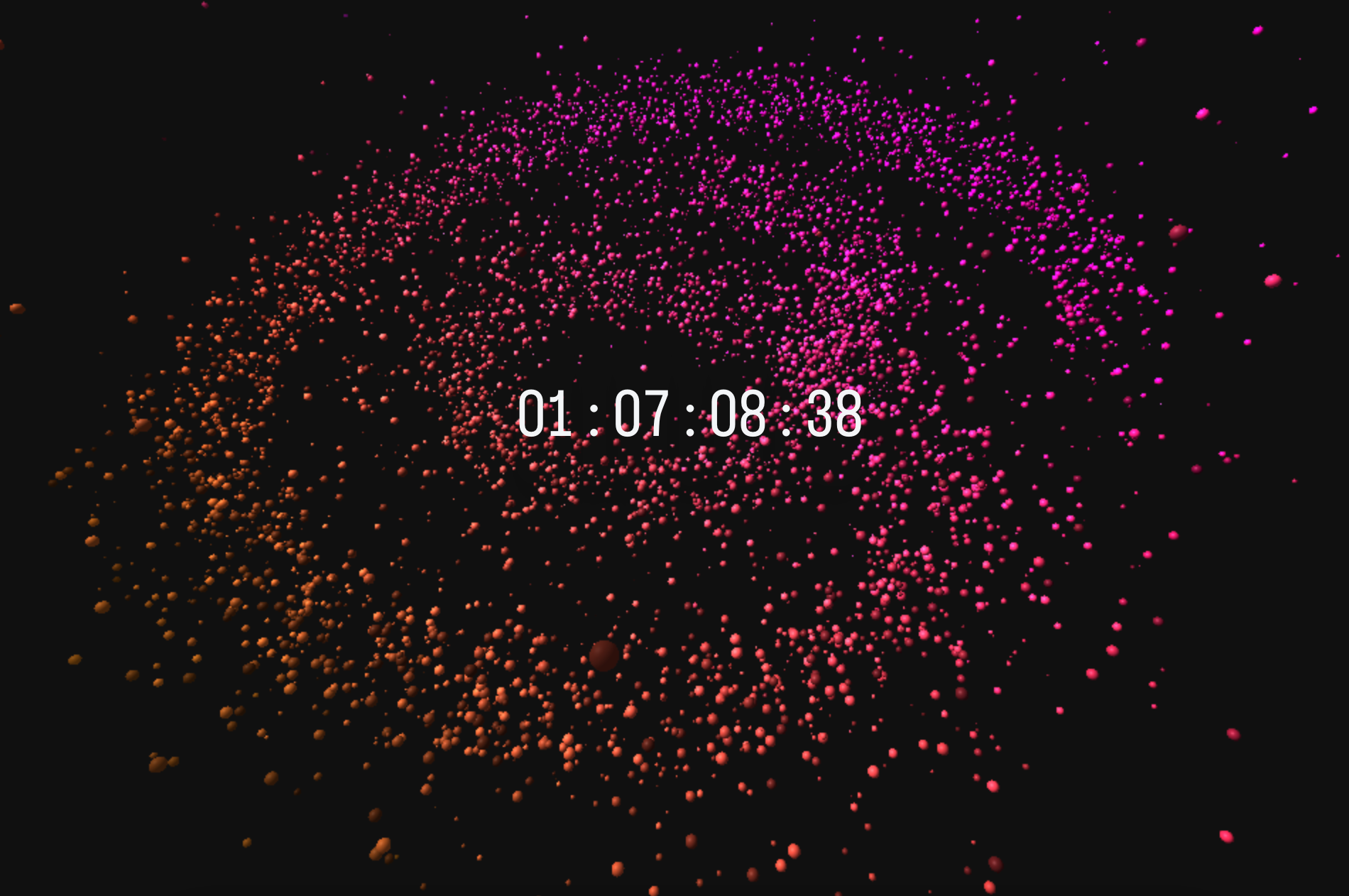 Our take:
There's pent-up demand for a Twitter alternative. But it's exhausting to keep creating accounts and posting identical content on all these apps.
Twitter will probably survive, in diminished form, because there are too many alternatives and the "leave" crowd can't decide which to use.  
Another scenario: a bunch of smaller, specialized alternatives for different audiences that Balkanize the Twitter user base.
Recent Analysis
Short Takes
Listen to our latest podcast.

How can we make this better? Email us with suggestions and recommendations.