News Pubs Liable for Random Facebook Comments
In a defamation case that may have broad implications, the Australian High Court ruled that news publishers (The Sydney Morning Herald and The Australian) are potentially liable for user comments on their Facebook pages. A man named Dylan Voller sued media publishers over allegedly defamatory third party comments on their Facebook pages. He didn't sue the commenters or Facebook. The stories that triggered the comments also weren't the subject of legal action. The underlying defamation case was on hold over the question of whether the media companies were "publishers" of the comments. On appeal, the High Court said they were because they "participated in communicating" the defamatory comments. Here "participated" means they had a page where the comments appeared.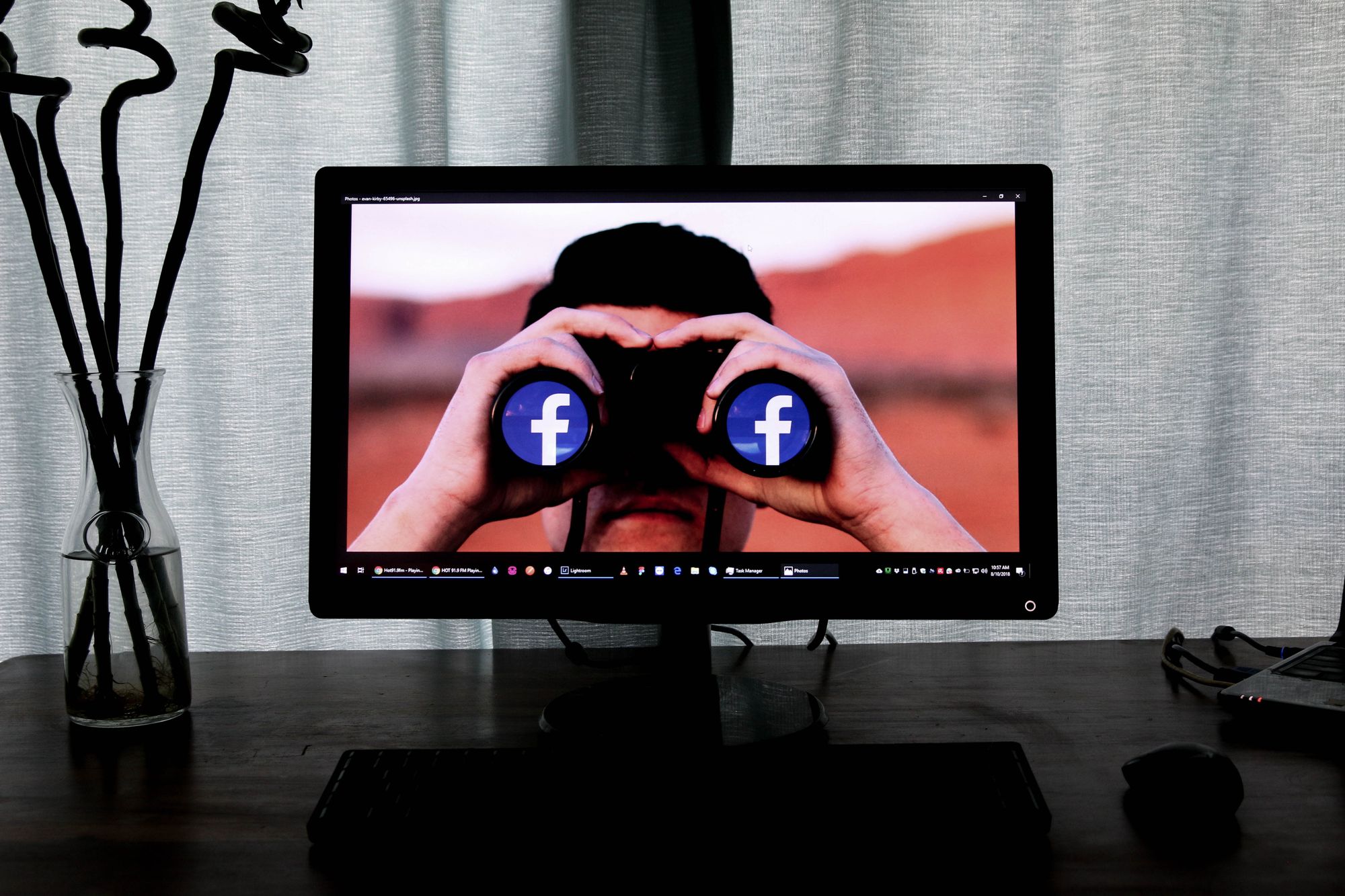 Our take:
Why isn't Facebook a defendant? It may have immunity under Aussie law (I'm unclear on that point). But the logic here could spread beyond Australia.
The decision is misguided, but it reflects a general appetite to bring more "accountability" to social media and the internet in general.
Section 230 reform in the US would force stricter content moderation (some would say censorship) and create potential liability for platforms.
Just Walk Out Disruption Coming to Grocery
Amazon's Just Walk Out (JWO) technology was first introduced in Amazon Go stores, then in a few full-sized Amazon Fresh grocery stores. It's also available now to third-party retailers. And in 2022 it's coming to specific Whole Foods stores in Los Angeles and Washington D.C. At these locations shoppers will either elect JWO or self-checkout. To use JWO you'll initiate the process "by scanning the QR code in the Whole Foods Market or Amazon app, hovering [your] palm using Amazon One, or inserting a credit or debit card linked to [your] Amazon account. Prime membership isn't required. The company says that it won't reduce staff headcount at stores as a result: "these locations will employ a comparable number of Team Members as existing Whole Foods Market stores of similar sizes."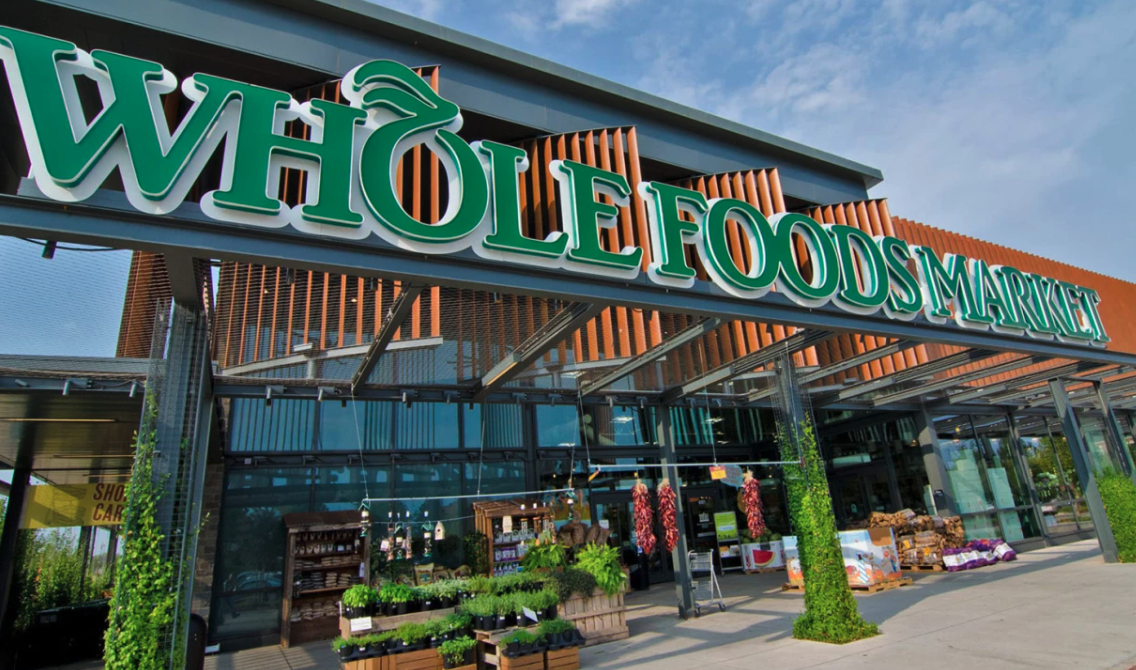 Our take:
Roughly 3.4 million people work as retail cashiers in the US today. Over the next 10 years most of those jobs will disappear.
JWO could be a boon to the in-store experience; it will also deliver more first party data to retailers. Younger shoppers (and I) will quickly embrace this.
Competition will force other chains to introduce JWO-style tech. There are now multiple vendors in the market. But Amazon is the market-maker.
Delta Destroying Business Travel Plans
People are burned out on videoconferencing and virtual events. Many were looking forward to the resumption of conferences in 2H 2021. But the rise of the Delta Variant has turned the rest of this year into a replay of last year. Conferences are being canceled or postponed -- again. Some are still happening but will be diminished experiences. An informal poll I conducted on Twitter (n=196) found only 25% were still planning to attend live events this year. A new survey (n=2,200) from the American Hotel & Lodging Association shows Delta has dramatically impacted business travel planning, perhaps well into 2022. Majorities are canceling or scaling back travel planning significantly.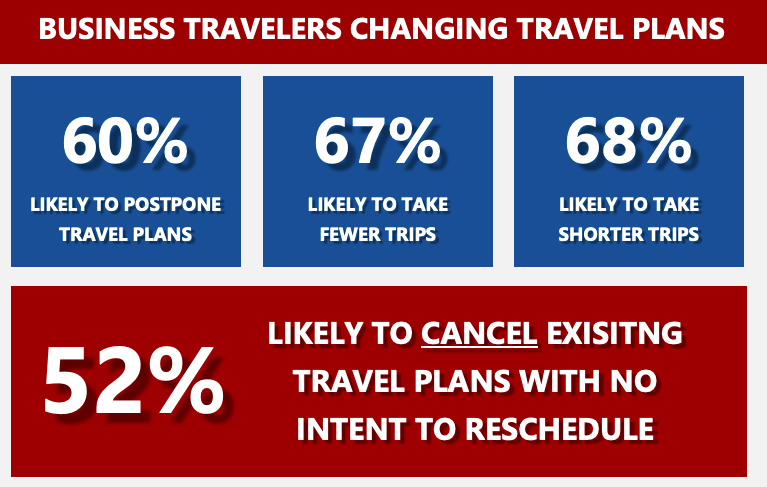 Our take:
The lack of business travel and live events has cost the travel and hospitality industry billions in lost revenue. That will continue into 1H.
Conference and business travel routines will eventually come back but the timing is uncertain. Blame anti-vaxxers.
The failure to put down COVID is also changing B2B selling. Reliance on video, chat are growing as B2B sales migrate online.
Recent Analysis
Short Takes
Listen to our latest podcast.

How can we make this better? Email us with suggestions and recommendations.