Can AI Save Siri?  
According to a Bloomberg report, Apple has been working on its own generative AI to catch up ro everybody else. Known internally as "Ajax," the article says, "The iPhone maker has built its own framework to create large language models — the AI-based systems at the heart of new offerings like ChatGPT and Google's Bard." There's also an internal chatbot for employees known informally as AppleGPT. While Apple has long used machine learning in multiple products, it's running well behind Google, OpenAI in AI development. (Conspicuously, Apple didn't once say "AI" during its WWDC keynote last month.) The company is now afraid it might miss "a potentially paramount shift in how devices operate." Apparently, Apple doesn't yet currently have a "clear strategy" on how to deploy AI for consumers. Siri is an obvious choice. In the past several years Siri upgrades have been incremental and nearly imperceptible to the public. The reason Siri (seemingly) lags Alexa and Google Assistant has to do with Siri's design and back end. LLMs may enable it to live up to its promise.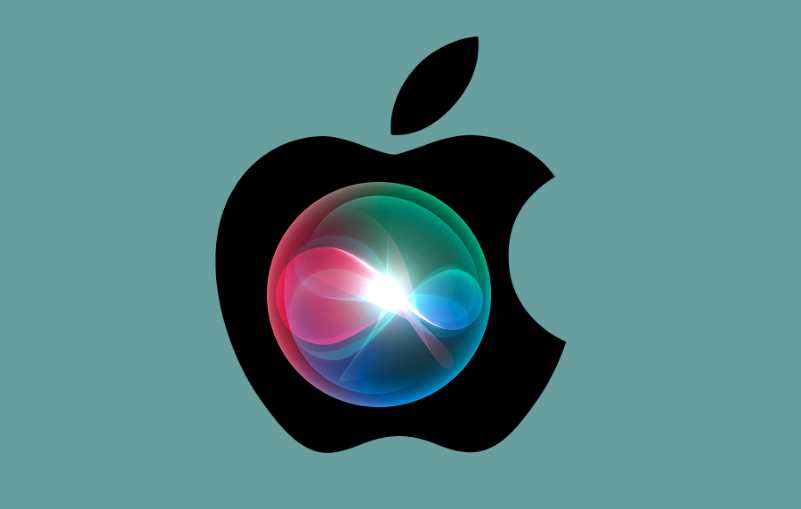 Our take:
Would You 'Pay by Palm'?
Amazon's biometric payments system Amazon One is coming to all 500 Whole Foods by the end of the year. The company says it's seeing "growing demand" and recorded "3 million uses" of the checkout technology, which it has been testing. Though I shop at Whole Foods, I've never used it because I don't trust Amazon, yet I use FaceID. Indeed, iPhone owners have considerable biometric experience through TouchID and FaceID. Many companies use voice authentication in customer service and facial recognition is increasingly used at airports. While they offer convenience and fraud protection, biometric systems also come with substantial privacy issues. Biometric databases can be hacked or potentially abused by law enforcement. They also enable surveillance in new ways (think China). There are currently few regulations around biometric data collection in the US. Few states have dedicated biometric privacy laws, although there's pending legislation. (EU's GDPR covers biometrics.) Unfortunately, federal privacy legislation doesn't have a chance in the current Congress.
Our take:
Economy: Soft Landing Ahead
All the hand-wringing and sky is falling alarm about a recession appears to be unfounded – though there are some competing signals. It thus looks like the US economy is headed for a "soft landing." While food prices remain high, inflation has generally cooled. Consumer sentiment is the highest it has been since September 2021. Even normally pessimistic SMBs are somewhat more upbeat about their outlook, though hiring remains a challenge. Goldman Sachs recently cut its probability that a US recession would occur down to 20%. June retail sales were up 3.3% YoY (though uneven). And ad spending has also picked up. Yet, interest rates will continue to go up modestly, which impacts demand and consumer spending. However, consumer spending has kept the US economy going. New business formations are also healthy, up 6.2% in June vs. May.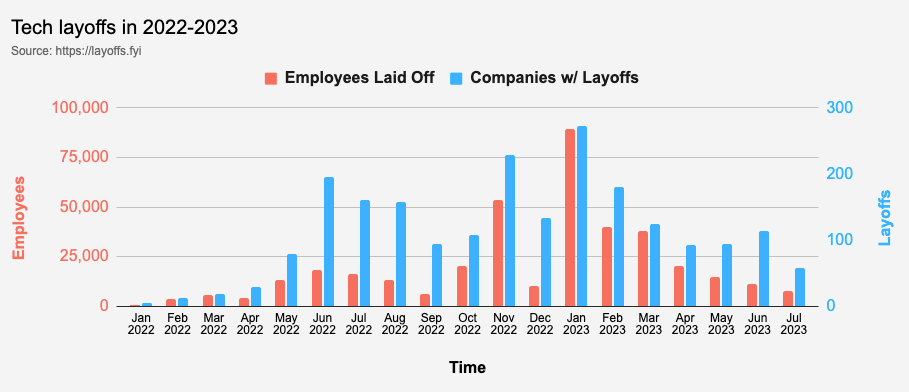 Our take:
Short Takes
Listen to our latest podcast.

How can we make this better? Email us with suggestions and recommendations.