Cyber Monday Comes Up a Bit Short  
As with Black Friday, Cyber Monday's spending disappointed. Last year US consumers spent $10.8 billion on Cyber Monday. However this year sales were down 1.4% to $10.7 billion, according to Adobe Analytics. Adobe had predicted between $10.2 billion and $11.3 billion in receipts; $10.7 billion is the midpoint. Salesforce had a slightly larger number: $11 billion. According to Numerator, Amazon was the single biggest winner over "Cyber Weekend," capturing nearly 18% of all online sales on Black Friday. The online retailer itself touted "record sales" over the five-day period. Numerator also reported that 38% of sales on Black Friday occurred online. Placer.ai, a location analytics firm, said in-person shopping at malls was up roughly 84% from 2020 but fell short of 2019 levels.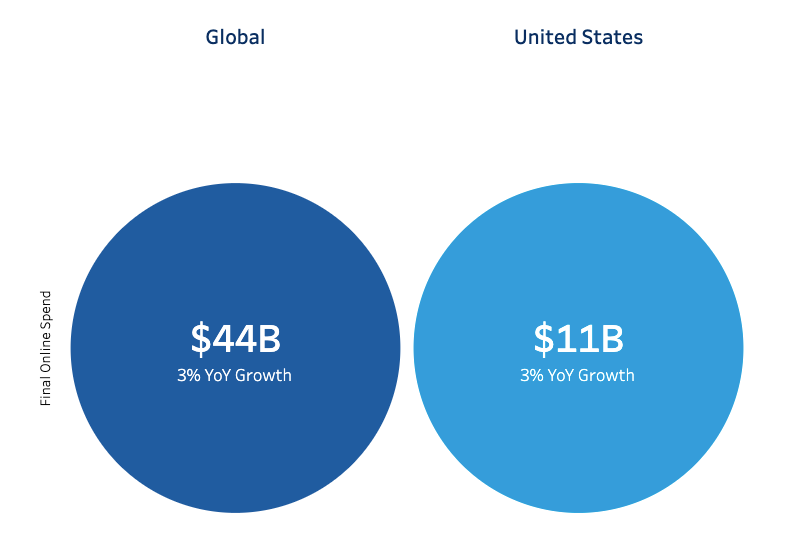 Our take:
Holiday shopping got started really early. Amazon's holiday promotions began October 4, prompting other retailers to follow.
General uncertainty and diminished consumer confidence are also impacting willingness to spend.  
Going forward, we're probably looking at "Cyber Month" not Cyber Weekend. It's also still possible overall holiday sales will outpace 2020.  
Meta (Facebook) Told to sell Giphy
Last May Facebook bought Giphy for roughly $400 million. The transaction was small by Facebook standards and the deal closed – without regulatory approval. Now, the UK's Competition and Markets Authority (CMA) has ordered Facebook (now Meta) to divest Giphy. The regulator argued, "Facebook's acquisition of Giphy would reduce competition between social media platforms and [  ] has already removed Giphy as a potential challenger in the display advertising market." There's a fair degree of speculation in the opinion. Regardless, this move is significant and may signal an aggressive new phase of regulatory intervention in which big-tech acquisitions are routinely blocked.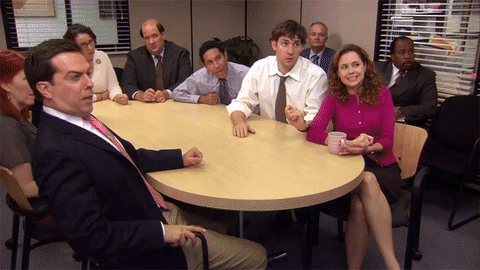 Our take:
Facebook proposed a range of potential "remedies" for competition concerns raised by CMA, which rejected them entirely.
Facebook can appeal the decision, but it will involve a protracted process with an uncertain outcome. It's likely the company will do so.
CMA's move will inspire US regulators to take similarly strong positions on big-tech acquisitions with a potential ripple effect in the VC market.
Google: All Reviews Matter
Reviews matter. No one reading this would dispute that or the fact that consumers rely heavily upon reviews in making purchase decisions. The just-published Local Search Ranking Factors survey for 2021 identifies "high numerical Google ratings" as the most influential "conversion factor" for local search users. Google also relies on reviews as a local ranking variable as part of its "prominence" criterion. In updated review management guidance, Google says businesses should not fear negative reviews: "Customers find a mix of positive and negative reviews more trustworthy. You can always respond to a review to show the customers that you care and provide additional context." Google also reminds marketers that if reviews violate content guidelines they can be removed.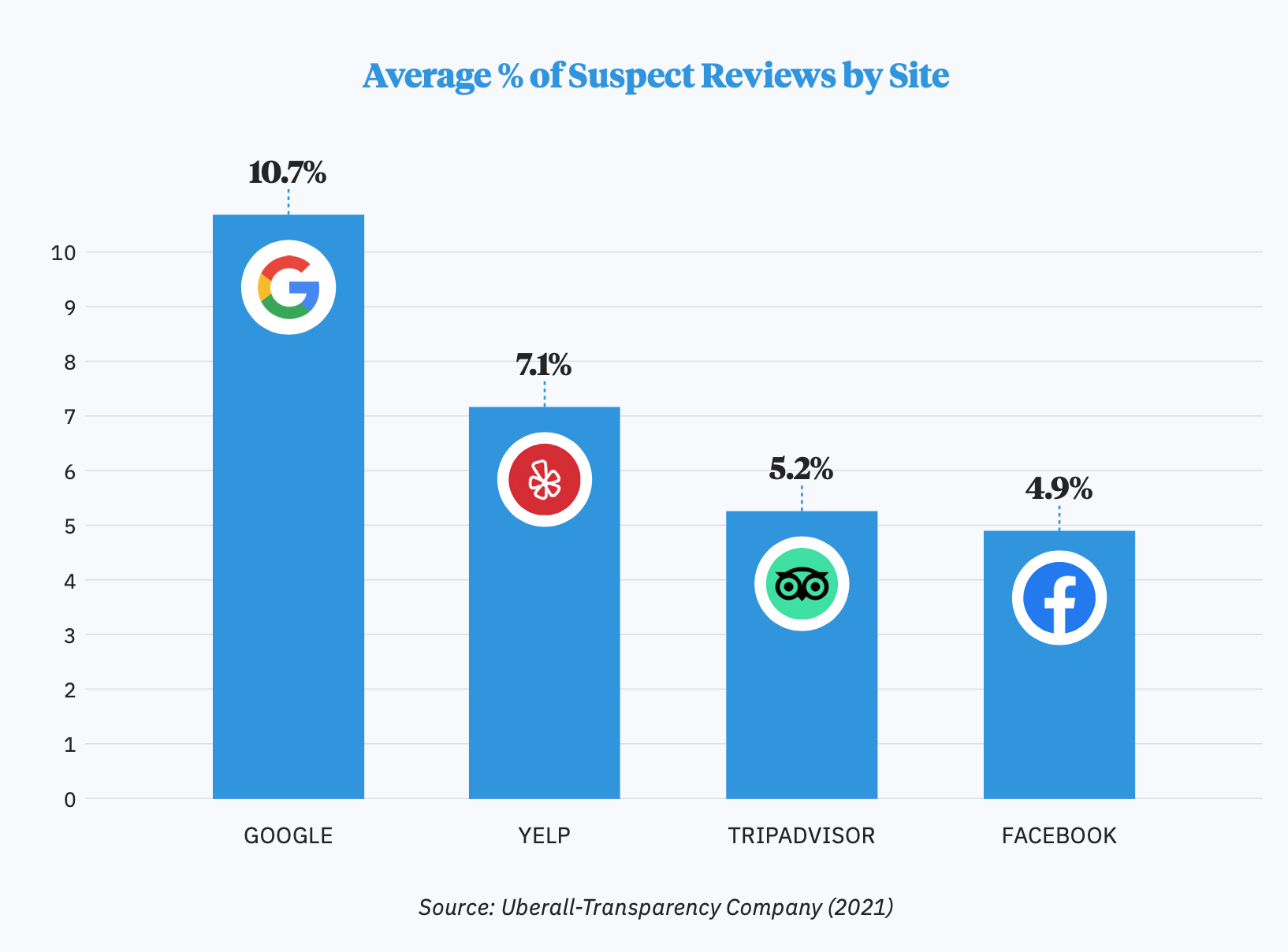 Our take:
An Uberall-Transparency Company study found nearly 11% of Google reviews were potentially fake, which could amount to ~200M reviews in the US alone.
At Search Engine Land, Barry Schwartz speculates that perhaps Google is telegraphing it will scrutinize GBP accounts with 5-star ratings. That would be nice, but I'm skeptical.
Reviews are heavily gamed by business owners, which is where the bulk of review fraud comes from. The FTC knows this. We'll see what they do.
Recent Analysis
Short Takes
Listen to our latest podcast.

How can we make this better? Email us with suggestions and recommendations.