Agencies: ChatGPT Now #2 Most Used Tool
There are multiple "state of digital agencies" survey reports (e.g., Vendasta, CallRail), including one we did but haven't published. The latest comes from WordStream. Based on a survey of 311 North American agencies, the finding that pops is one showing adoption of ChatGPT (50%) is second only to excel (56%) on a list of more than 20 tools being used. The report doesn't explore ChatGPT use cases, however. It does examine agency pricing/fees, services, account management, fulfillment and client reporting. Generally, more client services equals lower churn. Here, 66% of agencies are delivering 1 - 3 services with the rest providing 4 or more. Retention is "3 years or more" for 50% of respondents, which is good. The majority (53%) of these agencies have 4 or fewer employees, but 24% have more than 25. The top services are 1) social ads, 2) content, 3) SEO, 4) paid search and 5) email marketing. Most new business comes from word-of-mouth (WoM), consistent with other studies.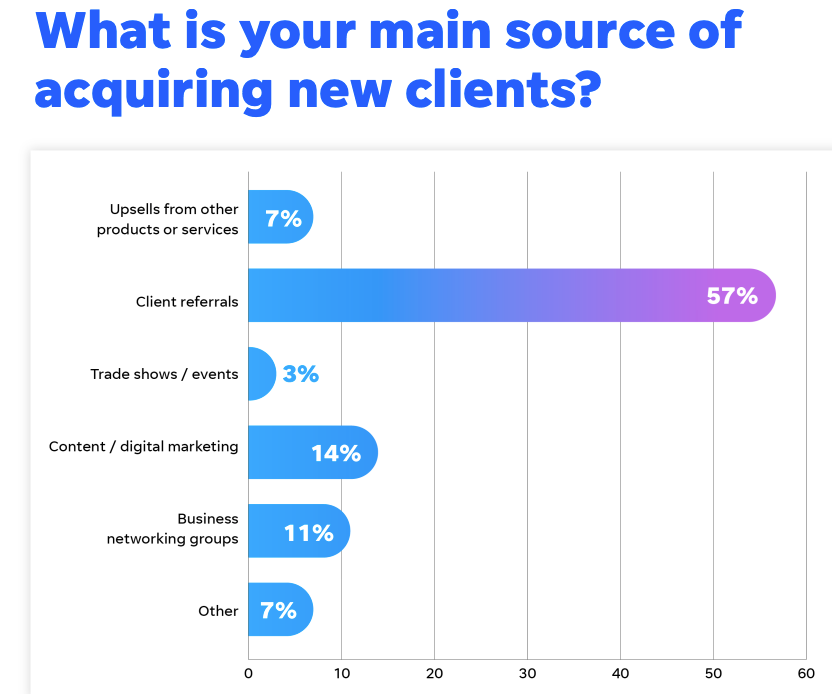 Our take:
71% of agencies offer paid search, but it's a time sink: 41% spend "more than 25% of their time" managing it.
Chart above: it's not clear whether these agencies aren't good at marketing themselves or whether WoM is just much more reliable.
Our earlier survey found SEO was second only to WoM in terms of new business. It was also seen by agencies as having the best ROI for clients.
DSA vs. Section 230
Section 230 of the Communications Decency Act became law in 1996. It was intended to protect startups and ISPs from being sued for third party content they didn't create, which was reasonable at the time. It treated tech companies and ISPs as "distributors" rather than "publishers." Over the last 27 years, however, it has been abused and become a kind of "get out of jail free" card allowing uneven, irresponsible and capricious (see X) content moderation. Congress has attempted, without success, to modify its scope to bring more accountability to big platforms and social media. But there is no Section 230 in Europe and the Digital Services Act (DSA) is now effectively overriding Section 230 for a small but important group of "very large" tech platforms, including Google, Meta, MSFT, Amazon, Twitter/X and Apple. In its first enforcement actions, the EU has warned X, YouTube, TikTok and Meta about disinformation around the Israel-Gaza conflict. A formal investigation of X has been initiated; financial penalities could follow.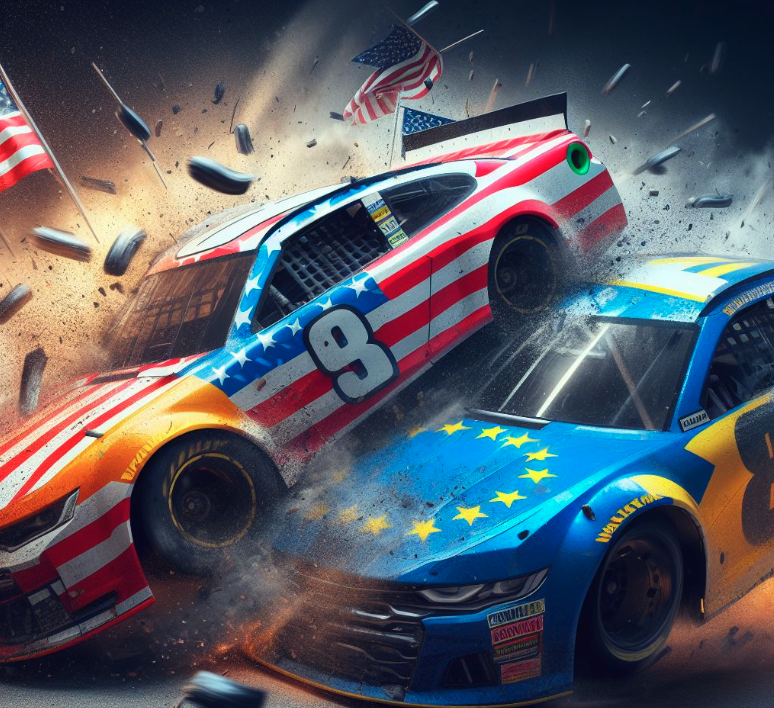 Our take:
As we've discussed, in extreme cases, fines could be 6% of revenues. That's unlikely but enforcement will change behavior.
Europe is now the de-facto regulator of content on these "very large" platforms. This is a "conflict of laws," created by a borderless internet.
Caveat: the EU is probably not concerned with US-only issues, such as 2024 election disinformation, and so will only selectively police content.
Google Teen Retention: AI + YouTube
There's been lots of discussion over the past year about younger users defecting from Google to TikTok. That's probably overstated, but Google has been working overtime to evolve the SERP to include more visual, video and social content. These changes are at least in part an effort to keep younger users engaged. And late last month the comapny started letting teens into Search Labs and Google SGE. In a post announcing the move Google said, "Generative AI can help younger people ask questions they couldn't typically get answered by a search engine and pose follow-up questions to help them dig deeper." Chat-based search offers some of the "conversational" dimensions of the social media experience and suggests Google sees AI, either in the form of SGE or Bard, as a way to retain younger users. Reportedly, 40% of teens have used ChatGPT in the past six months. Social media, including Snapchat and Meta, also see AI-powered chatbots as a key to engaging younger audiences. Often overlooked, however, is YouTube. It's now more popular than Netflix among teens. YouTube is also the second most popular "social" site for local discovery after Facebook.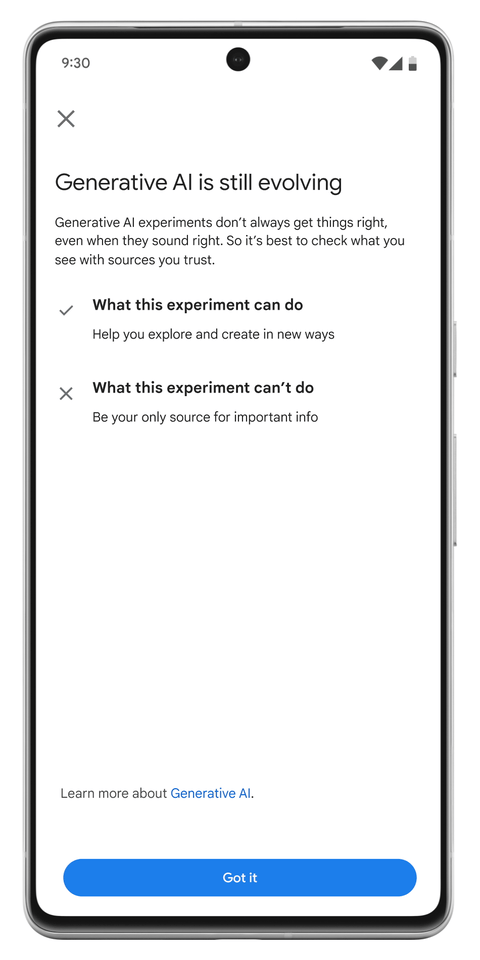 Our take:
Google is still deciding what to do with SGE, but if it thinks AI will attract teens, we'll see it remain in the SERP.
Bard may wind up being a more compelling "conversational search" experience than SGE.
YouTube deserves more examination as a local discovery tool. We don't really know who's using it and for what exactly.
Recent Analysis
Short Takes
Listen to our latest podcast.

How can we make this better? Email us with suggestions and recommendations.