Yelp: SaaS Tool Provider for Restaurants
Google is badly beating Yelp. It's the top reviews destination by far and has much more review volume across categories. Yelp is in a very tough spot. One way forward is suggested by the company's deeper move into restaurant services. Yelp recently modified its Waitlist tool to include takeout (rather than just dine-in) capabilities. Additional tool enhancements include better analytics, customer profiles and upgraded POS integration. Another category where Yelp can help businesses manage customer relationships is home services.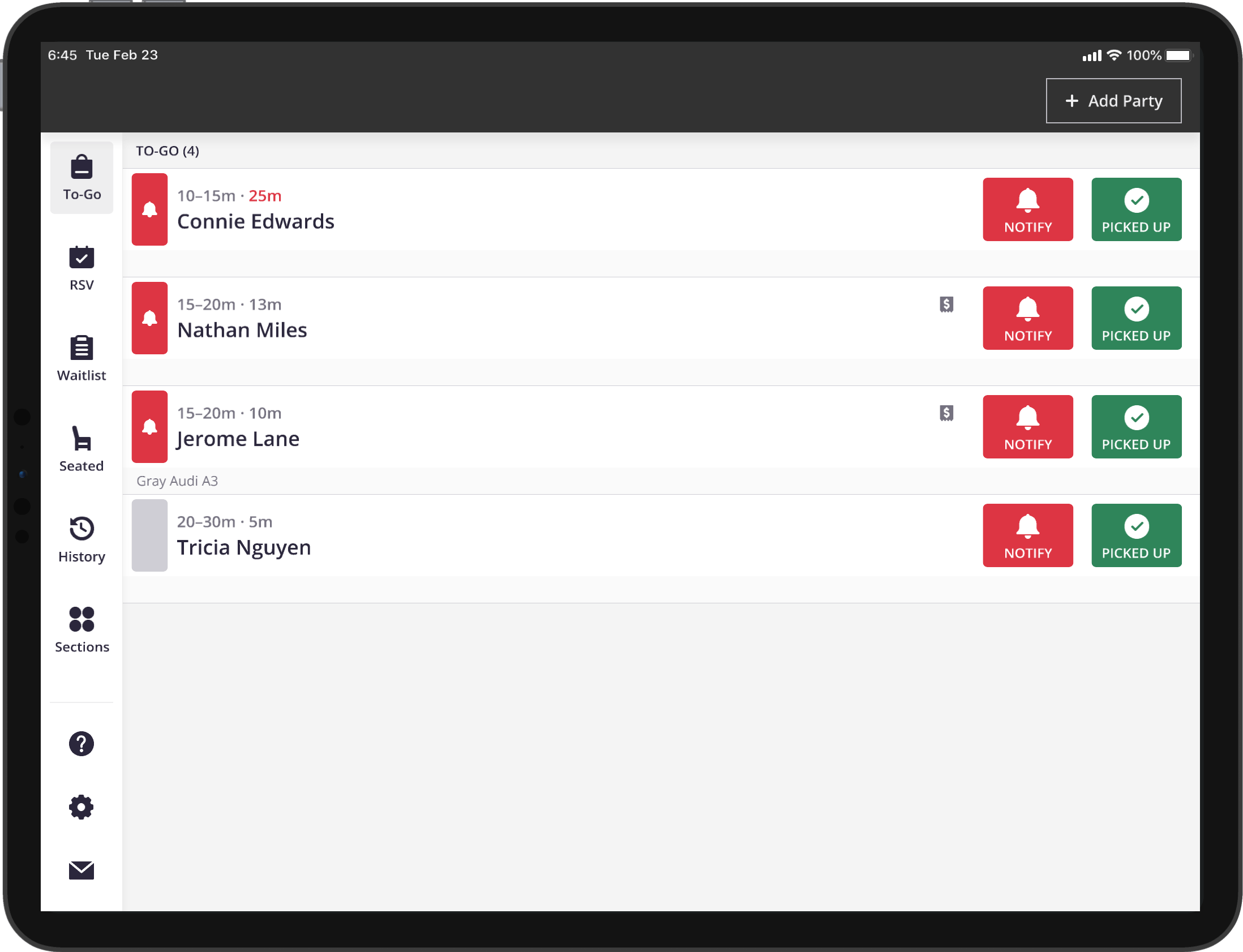 Our take:
Yelp tries to create tools and services that benefit both business owners and its consumer-users simultaneously. Waitlist is one example.
The company faces an existential threat from Google and must evolve or die a slow death (or be acquired and die a slow death).
SaaS tools are a way for the company to serve SMBs and generate revenue, but it doesn't address the larger traffic/usage problem.
TrustPilot: Most Fake Reviews 5 Star, 1 Star
Review spam and fake reviews are a major problem across the industry. Google recently said it removed 75 million questionable reviews in 2019. Now TrustPilot has come out with a transparency report detailing it's own fraud detection and prevention. The company removed more than 2.2 million fake reviews in 2020. Roughly two-thirds fell into either the 5-star or 1-star categories. Review flagging is one of the main tools used. Consumers tend to flag 1-star and 5-star reviews, while businesses focus overwhelmingly on 1-star reviews – presumably in the hope of purging them.

Our take:
The fact that 71% of reviews on TrustPilot have 5-stars suggests a significant fraud problem on the site.
It thus makes sense the 5-star category saw the most review removals.
Forthcoming research argues that review fraud exceeds 20% and may be much higher in some categories on popular sites.
The News-Publisher Subsidy Drama Continues
The drama surrounding Google and Facebook news-publisher subsidies or link taxes, whatever you want to call them, continues. After Facebook pulled news from its Australian site last week, the government blinked. Australia is now going to amend the News Media Bargaining Code (NMBC) to make it relatively toothless. Separately, French antitrust authorities say that the way Google negotiated payments to French news publishers violated competition rules. And the EU added that threats to pull search from Australia likely violate antitrust laws.
Our take:
The EU's Google France critique seemingly would apply to Facebook in Australia as well.
Notwithstanding the Australian government backing down, numerous countries still see the NMBC as a potential model.  
Everyone agrees that journalism should be supported; few can agree on how to do this in ways that are effective but not ham-handed.  
Short Takes

Please let us know what you think. Email gsterling@nearmedia.co with suggestions and recommendations.