Why Google Lost the Product Search Battle
For at least five years consumer surveys have repeatedly told us that Amazon dominates product search. Different surveys have different numbers: the range is 46% to 74% who start their shopping research on Amazon. Google has responded with a full-court press to regain market share. A key element of that is showing both e-commerce and local-store inventory options to users, which is a smart strategy. But Fabric CEO Faisal Masud, who previously worked at both Google and Amazon, offers a in-depth analysis of why Google is losing to Amazon and why it's unlikely to catch up. He also says Amazon is on the cusp of duplicating Google's mistakes. Below are a few additional points.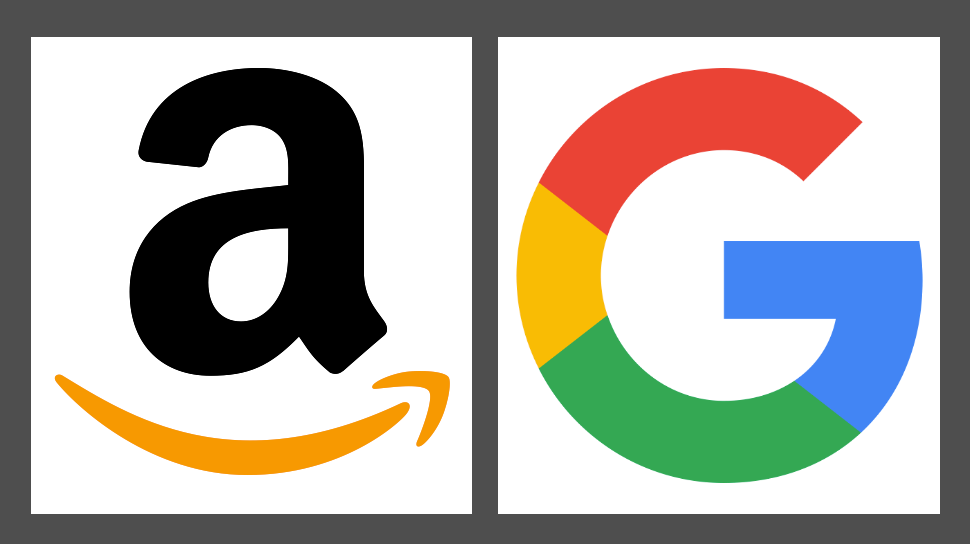 More from the article:
Google stuffing more ads into SERPs has caused them to be less valuable and relevant to users. Amazon has benefitted.
Amazon offers a more relevant and better on-site user experience than Google does or can. This is contributing to a migration of ad dollars.  
Amazon's ads push and manipulation of SERPs to promote its own products risks alienating users. But it's too late for Google to win now.
Shopify Inches Closer to Being Amazon Challenger
Shopify has stayed away from head-to-head competition with Amazon, although it's flirting with that now. It has been an e-commerce platform enabling online selling (mostly for SMBs). Shopify also has a growing roster of top-tier distribution partners, including Google, Facebook and TikTok. However, in April, 2020 the company launched its first consumer app, called Shop. The user experience was poor, but has since improved somewhat. The company recently launched Gift Shop (curated product collections) within Shop. It has also improved product search. These moves suggest Shopify could become a more direct Amazon competitor soon. It's approaching 2M merchants.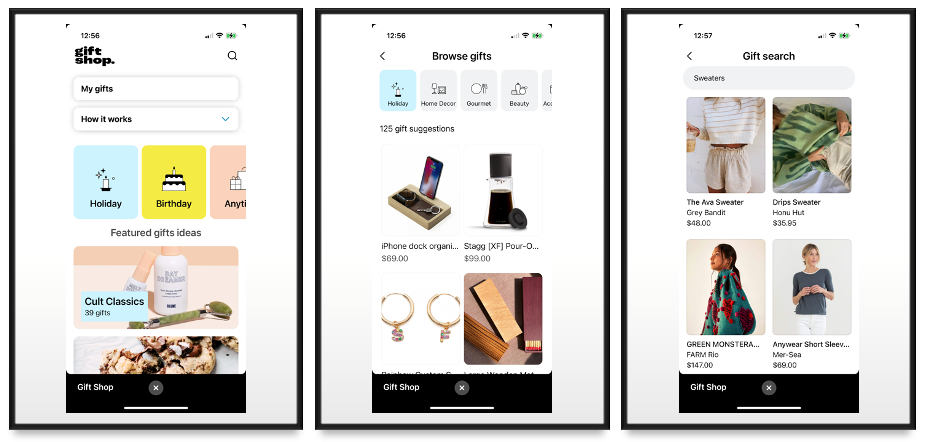 Our take:
By not being a consumer site in the past Shopify has had a clear focus on its merchant base; there was no confusion about who the "customer" is.
The move to become a shopping destination is logical and even perhaps inevitable as the company helps merchants with product discovery.
If Shop evolves a great UX, it could become a viable Amazon challenger in some categories.
Smart Speakers: Amazon Has Won, So What
There are roughly 250 million adults in the US out of a total population of 331 million (2020 census). There are also about 153 million smart speakers in US households. In addition to delivering music, news and the weather, smart speakers have become smart-home controllers. According to Numerator, about 73% of US adults are using Amazon Echo/Alexa for for that function (vs. 24% using Google). Yet these devices have flatlined as search/e-commerce tools. Mysteriously, surveys continue to show otherwise. For example, comScore says millions of people are "making purchases" using smart speakers. And 2021 consumer survey data from Uberall reported 27% of more than 1,000 US respondents having "completed a transaction on a smart speaker." I can't explain those results but they don't represent what's really going on IRL.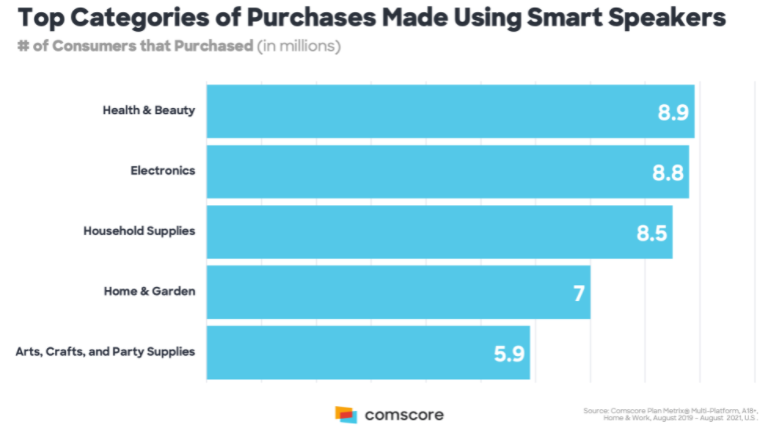 Our take:
The smart speaker was envisioned as new search and e-commerce platform, especially by Amazon. That has failed to materialize.
Bloomberg reports, consumers are losing interest in Alexa and Amazon is losing money on them. Limited UX and privacy issues are partly to blame.
While the smart home market will continue to grow, smart speakers are a disappointment. It's not clear what would change that.  
Recent Analysis
Short Takes
Listen to our latest podcast.

How can we make this better? Email us with suggestions and recommendations.