Ukraine and Perpetual Cyberwar
The tragedy of Russia's invasion of Ukraine is still unfolding. Roughly 50,000 people have fled the country with more to follow. Russia will likely be in full control by early next week. Beyond the destruction and lives lost, there are several ways these events will affect technology. There are/were lots of tech workers and developers in the country. Ukraine is also a major producer of neon, necessary for chipmaking – extending shortages. Oil price shocks will also impact consumer price inflation. Political analysts are worried about the potential for a wider conventional war between Russia and NATO. Yet a cyberwar has already begun. NBC reported that Biden was given "massive cyberattack options" against Russia. And Russia will engage in a much broader, ongoing cyberwar against the West in retaliation for sanctions.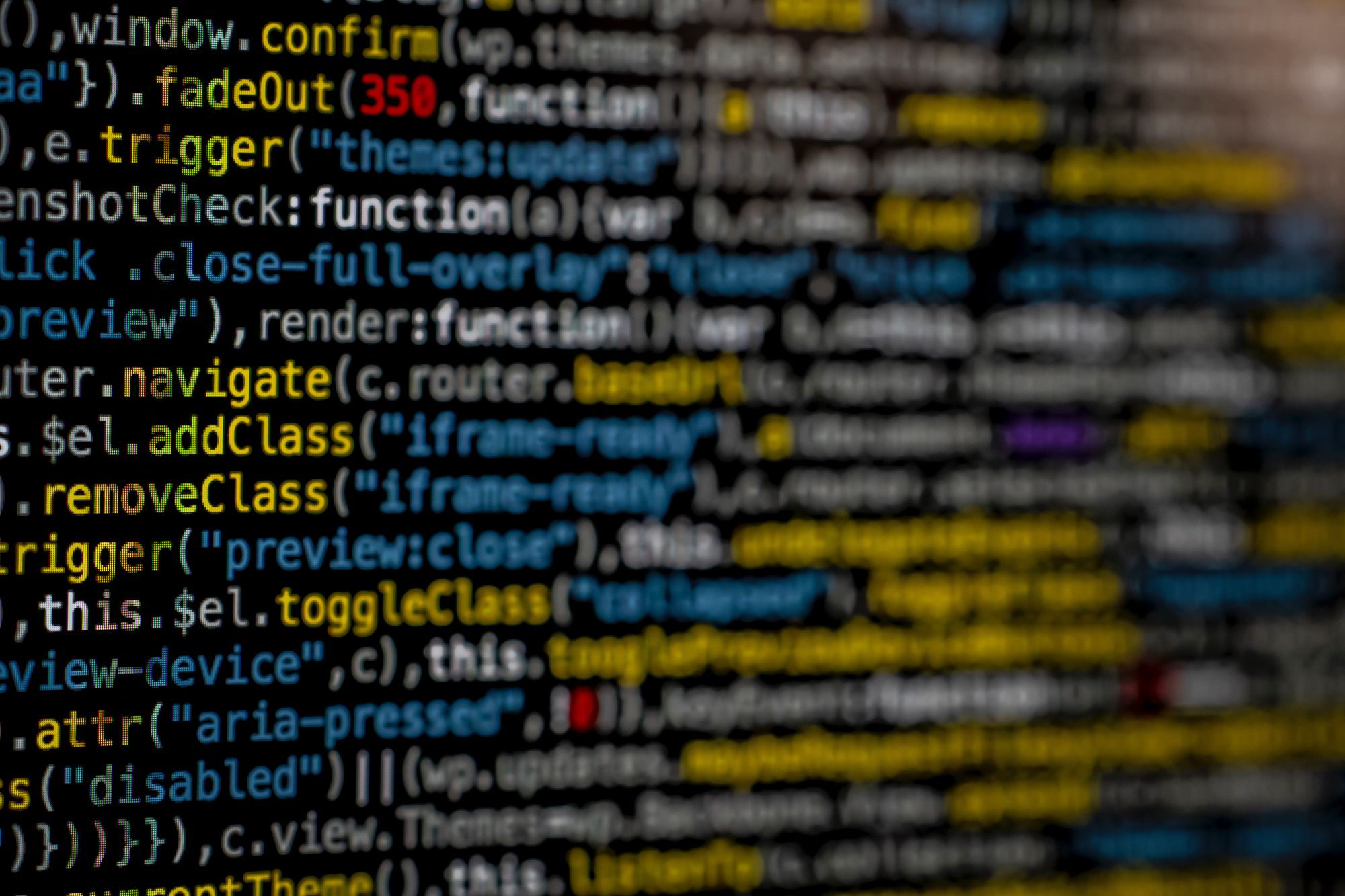 Our take:
We're entering new era where state-sponsored hacking and cyberattacks are routine and may disrupt the lives of ordinary citizens.
The promise of an open, global internet – in decline for years as more states censor and control information – is also definitely at an end.
World War III may be a perpetual cyberwar, already in progress.
Core Web Vitals: No Impact on Local Rankings
Whitespark is out with a new study assessing the impact of Google's Core Web Vitals/Page Experience (CWV) scores on local rankings. The basic rationale of Core Web Vitals is: longer page load times result in higher bounce rates and a poor user experience (true). CWVs is a mobile ranking factor, while desktop is now rolling out. It's part of Google's long-standing effort to reinforce (mobile) search usage by providing a better (mobile) web experience. The now mostly deprecated AMP was also part of this strategy. The Whitespark study looked at 15 GBP categories in 15 major US metros. It examined the top 20 local finder results to assess rankings impact. The conclusion of the study was that "better Core Web Vitals do not currently result in higher local finder/pack rankings."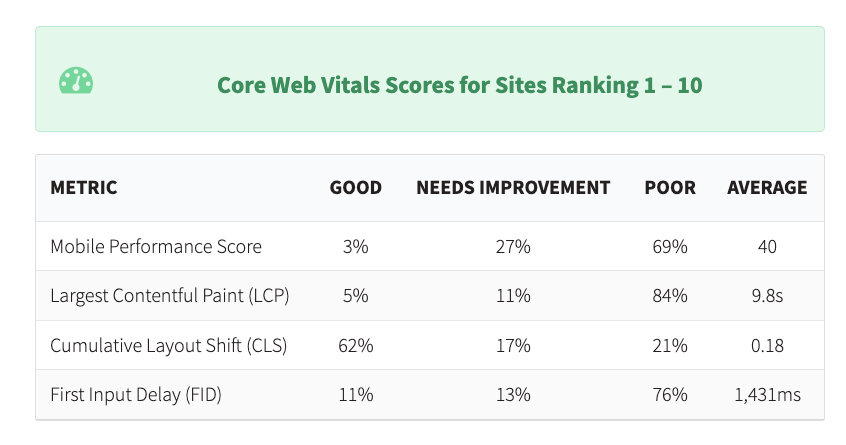 Our take:
"Only 3% of local businesses received good mobile performance scores." The average load time was greater than 9 seconds. Three seconds or less is the goal.
It's a bit of a surprise that local rankings aren't being impacted by CWV/Page Experience. We can probably expect that to happen in time.
Rankings aside: businesses with slow-loading sites are losing customers and revenue, as the study argues.
Merkle: Local Inventory Ads 50% of Clicks
Merkle's recent Q4 Digital Marketing Report offers a cross-section of organic traffic and ad spending trends during the holiday quarter. It covers search, shopping, social and connected TV. Merkle found that growth of CPM/CPC prices moderated in Q4 vs. earlier quarters. CPM growth decelerated for both Facebook and Instagram. There was a similar slowing in search: "Paid search spend growth decelerated to 6% Y/Y after CPC growth dropped from 41% in Q3 to 13% in Q4." However, CPC for Google text ads "grew 20%, versus 44% in Q3. Retail and nonprofit drove the CPC increases." Indeed, trends varied by vertical with Travel seeing the strongest spend, click and CPC growth in search. Most interesting for our purposes, Google Local Inventory Ads (LIAs) were responsible for 35% of Google Shopping clicks in Q4 versus 18% a year ago.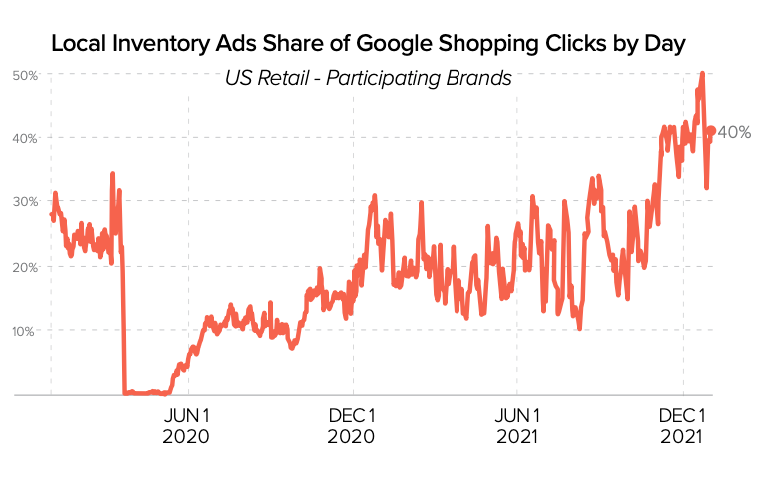 Our take:
LIAs "reached 50% in the days leading up to Christmas," reflecting the late-shopping consumer shift from online to in-store/local.
This data shows consumers' continued interest in returning to stores, also reflected in Wayfair's underperforming Q4: 11.4% revenue decline.
The click growth of LIAs appears to validate Google's hybrid inventory strategy (vs. Amazon). It also shows retailer buy-in to the format.
Recent Analysis
Short Takes
Listen to our latest podcast.

How can we make this better? Email us with suggestions and recommendations.