Do Super Bowl Ads Matter?
It was a great game, but what about the ads? This year they cost ~$7 million for 30 seconds. Do they deliver value? That's the perennial debate. (The actual price is higher because of production and talent costs.) There are multiple lists out today of the best and worst ads (e.g., here, here, here). Some ads were funny and clever (e.g., Pepsi, Pop Corners, Dunkin, Workday) others were not. It's a tough call but I think my favorite was the Ram "premature electrification" spot, which spoofed pharmaceutical ads. Regardless of how much you laughed or enjoyed them, chances are none of these ads will change your behavior. One of the best Super Bowl ads of all time, the 2012 Volkswagen "Darth Vader" ad, probably didn't sell a single additional Passat. And given that you could take the $7 million (or $10 - $15 million all in) and buy millions of digital impressions, why would anyone continue to do this?  
Our take:
Super Bowl ads work best for pure awareness of new products (sometimes as reminders). At the margins, they may prompt buying.
Brands often integrate the ad creative into larger digital/social campaigns that continue to run for weeks after the game is over.
Mostly, brands continue to spend because there are few mass audience events now, and people distrust or are numb to most digital advertising.
AI-Search: Game Over Already?
We don't yet have access to BingGPT. But there are some early reviews out, which are mostly positive: Brodie Clark, GeekWire, CNET. What they collectively suggest is: Bing with AI is much better than Bing alone. But it's not a "Google killer," especially if Google can thoughtfully integrate Bard. However, BingGPT will find converts seeking credible alternatives to Google. Beyond this, there are reasons to believe AI-enhanced search might reinforce the positions of Google and Microsoft. It's an open question about whether AI in search will cause more "zero-click" behavior or drive traffic to publishers; the answer probably is more nuanced and complex than that. Another concern is that smaller search providers using GPT could quickly be eclipsed by Bing and Google. It would be a disappointment if the emerging combination of AI and search was immediately dominated by Google and Microsoft – although that is more likely than not.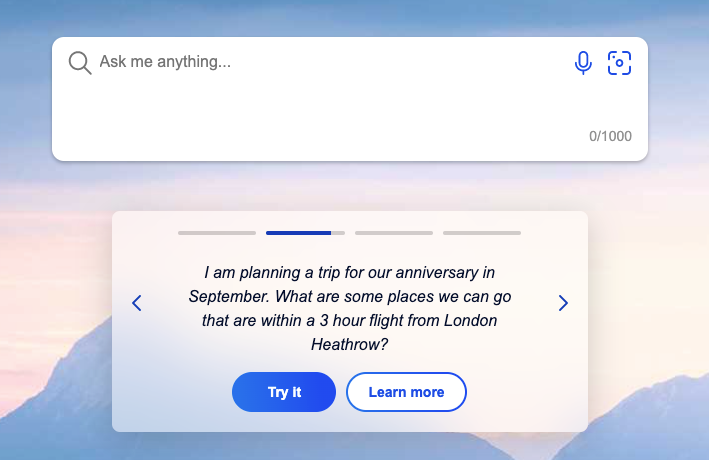 Our take:
There's an opportunity to create new and very different "search" user experiences than what we have today. That's exciting.
Google isn't going to disrupt itself. It appears Bing won't really either, although the Bing UX appears to be a positive improvement.  
Regardless, we may see reinvigorated vertical search if subject-specific sites can integrate AI in ways that provide a more complete or better UX.
And Now: AI-Review Responses
According to BrightLocal's 2023 Local Consumer Review Survey, 88% of people are more likely to "use a business if they can see the business owner responds to all reviews, whether positive or negative." Generally speaking, brands and franchises are much worse at responding to local reviews than SMBs. Enter SOCi's new GPT-based review response tool. The company says it is first in a new line of products that will automate workflows across marketing channels. Responding to reviews is a clear use case for AI tools and SOCi appears to be the first of the major reputation management platforms to implement it – all will need to. In the world of "local customer experience management," these capabilities will soon be mandatory for SaaS companies catering to multi-location brands. You can expect more announcements and rollouts from SOCi's competitors. But how might automated review responses impact consumer perceptions and trust?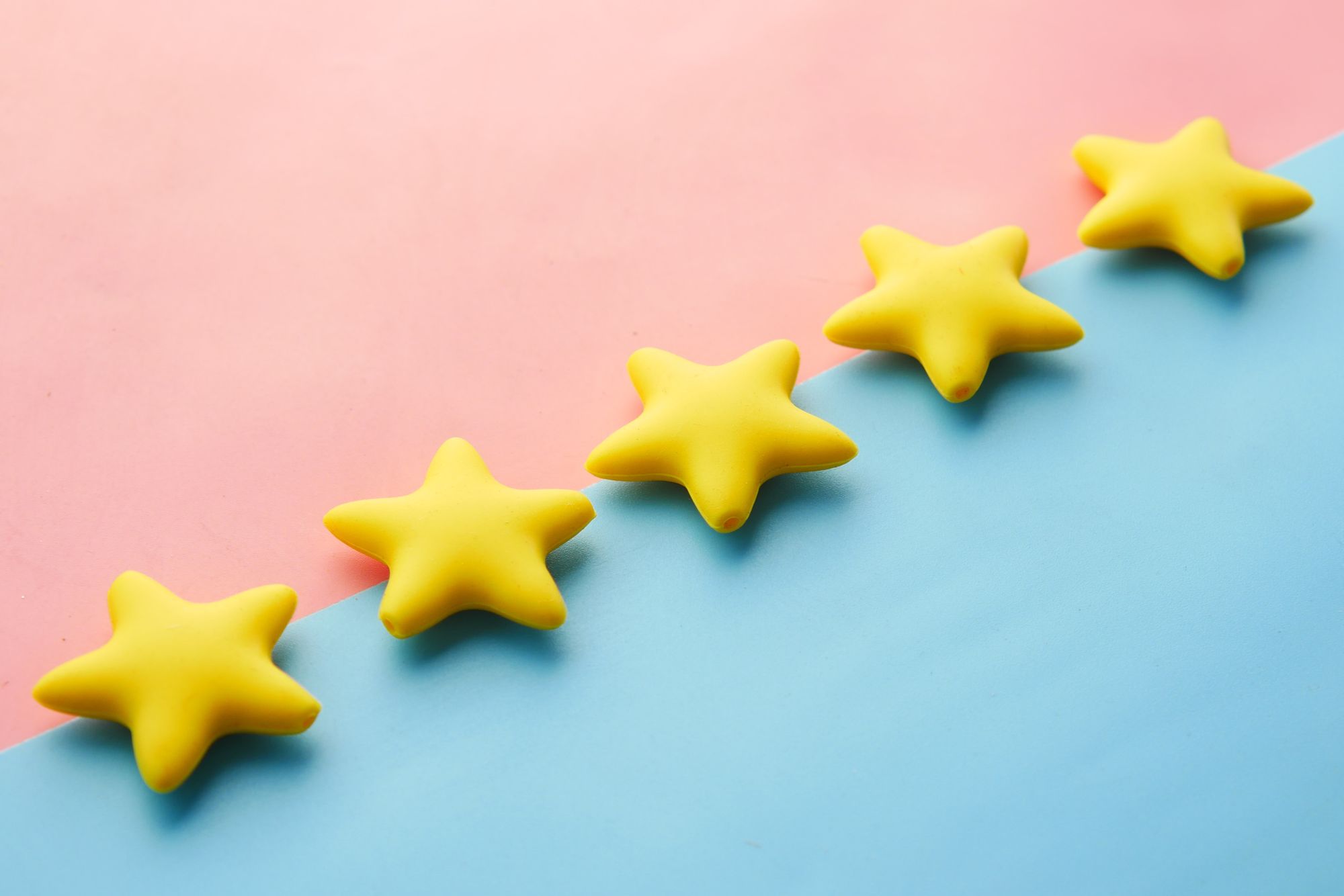 Our take:
First, this is a great local AI/GPT use case. It solves a clear problem: brands and franchises that simply can't or won't respond to reviews.
Execution is key. Responses must not be generic and it can't be "set it and forget it." That will be the temptation. But that would miss important customer service issues that need to be addressed.
There's also the risk that automated review responses could make a brand seem "inauthentic." And how will the review platforms respond; will they allow automated responses at scale?
Recent Analysis
Short Takes
This newsletter content is 100% human-generated.
Listen to our latest podcast.

How can we make this better? Email us with suggestions and recommendations.