Some SMBs Questioning Dependance on Social
Millions of small businesses (SMBs) consider social media – Facebook and Instagram in particular – their top marketing channel. But following two recent outages and a couple of weeks of brutal allegations and accusations, some SMBs are reconsidering their dependance on the platform. Duct Tape Marketing's John Jantsch raises the question, "Is Facebook still a useful play for small business?" in a LinkedIn post. His conclusion: "For most of the folks we work with, social media, in general, is a lazy and misleadingly costly way to market." He says it will work if you've already go a "decent following" and "substantial engagement." But the decline of organic reach and the consistent effort involved makes it less efficient than "probably five other more practical uses of time and money," he argues.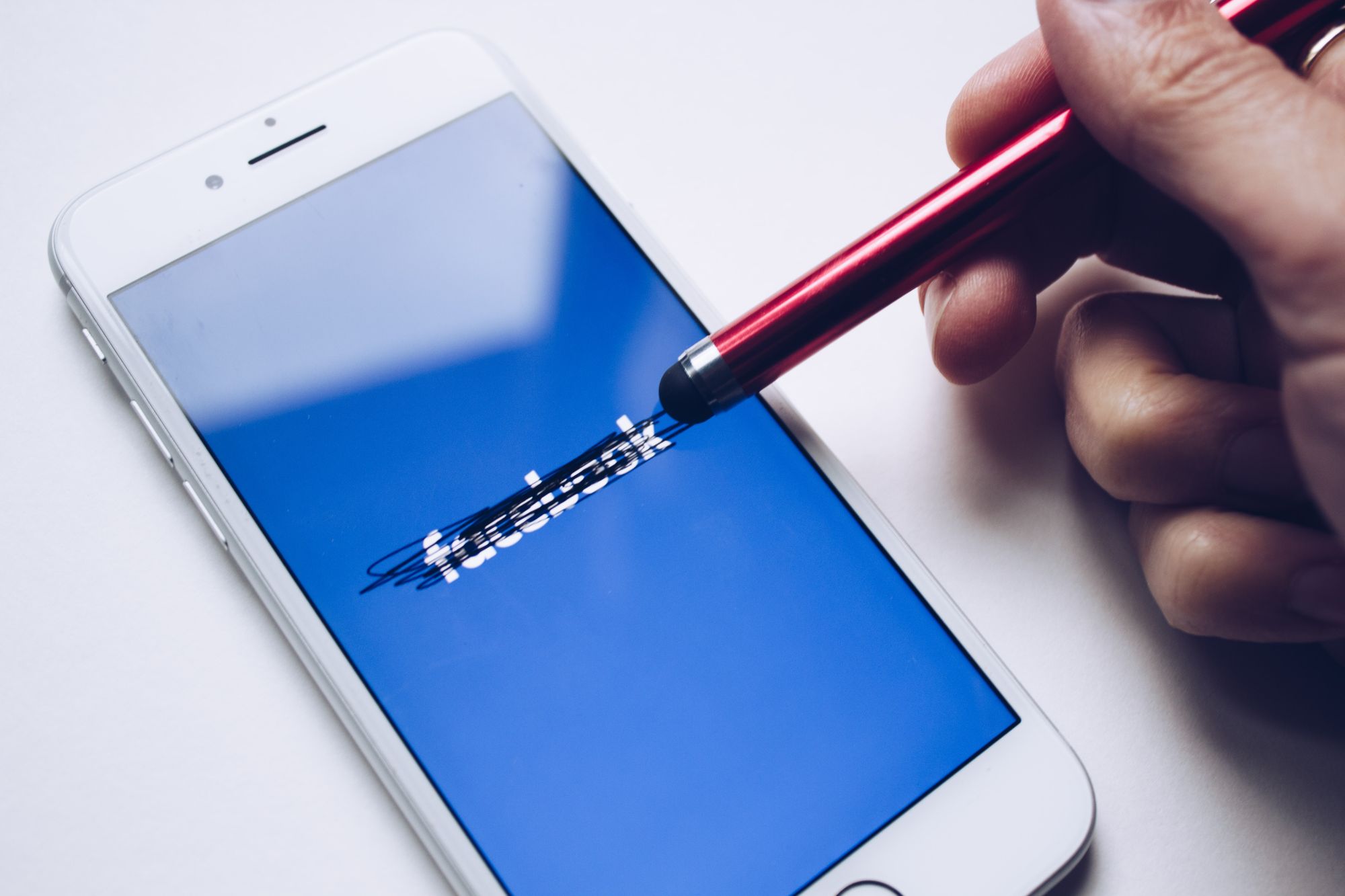 Our take:
The vast majority of Facebook and Instagram advertisers are technically SMBs. It will probably take more than outages to cause behavior change.
However, smart SMBs will invest more time/resources in other channels – that they can control (email, websites, local SEO).
Website builders and Google (GMB) could be beneficiaries if there's a real effort to look for alternatives.
Gannett and the Death of Local News
In early 2020 Gannett owned roughly "one out of every six [local] newspapers" in the US. Local news has been in decline for a very long time but has accelerated, with Gannett doing to local papers what corporate radio did to local stations – draining them of truly local content. The Atlantic offers an in-depth piece on how Gannett is killing The Hawk Eye in Iowa, as a microcosm of what's happening elsewhere. It talks about the negative impact on the community and its cohesion, even the emotional well-being of people. It's tempting to read the story as one might watch a movie portraying distant historical events: "that's awful, what a shame." But the decline of local news and traditional media are partly to blame for the national predicament and the disinformation and audience manipulation happening on social media (i.e., Facebook), which is now the primary news source for 36% of Americans.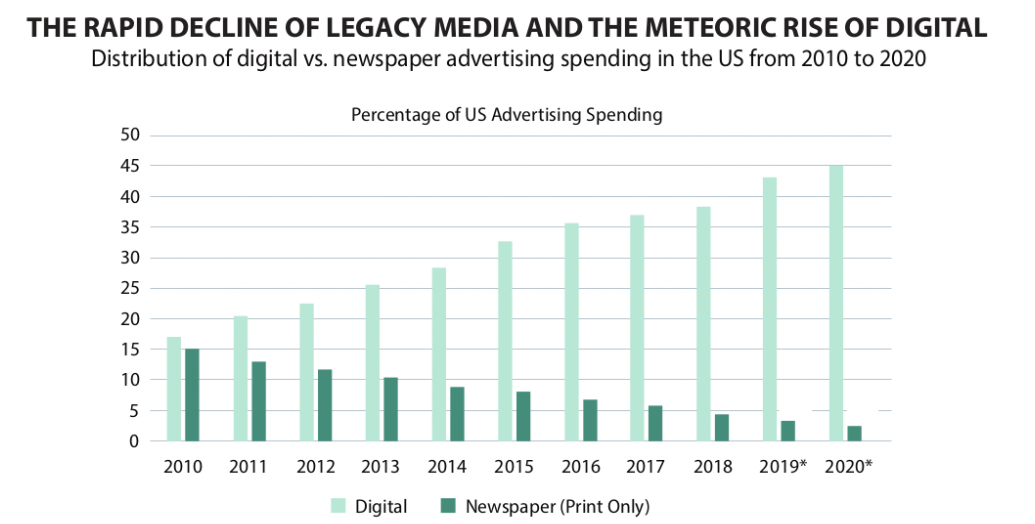 Our take:
There's no going back, and there's no easy solution. Business models and advertising have been radically changed by the internet.
Google and Facebook, and others, support local news. There are also creative initiatives and experiments. Europe has tried misguided "link taxes" to subsidize news.
The lack of an easy solution or a clear way forward shouldn't cause us to resign ourselves to the end of local news. Too much will be lost.
Get Ready for a Bumpy e-Holiday
Supply chain woes, shipping delays, inflation concerns and wobbly consumer confidence are combining to create significant uncertainty for retailers in Q4. Some retailers (e.g., Amazon, Target) are starting holiday "Black Friday" promotions very early – well before Halloween. What that means is that many consumers will be shopping earlier, with some products selling out long before Xmas. The historical pattern is e-commerce in late November and early December, followed by a shift to stores as shipping deadlines become an issue. This year could be completely different, as more consumers scramble to locate hard-to-find items. Stores could benefit, if they can alert consumers (online) that they have in-stock inventories. Consumer finances and sentiment are stable, generally, but shoppers might not spend as freely as retailers hope.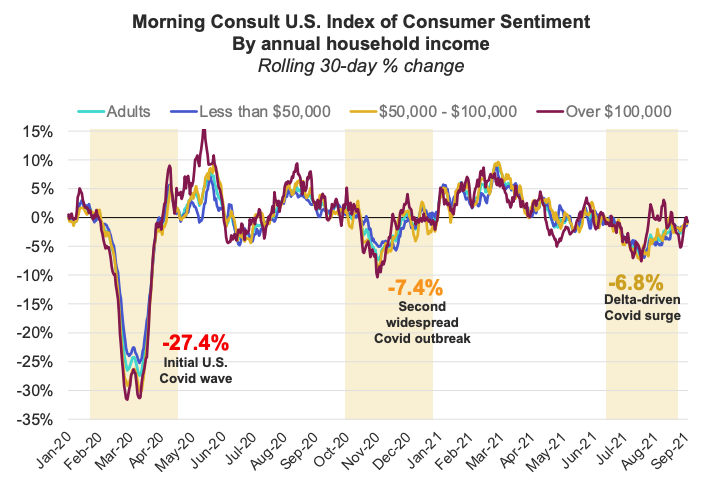 Our take:
Sellers/retailers are trying to pass increased costs on to consumers. But competition and discounting pressure might prevent it.
Most consumers are no longer afraid to visit stores. Supply chain and shipping problems could mean somewhat lower-than-expected e-commerce in Q4.
There will likely be clear winners and losers in Q4, even more than in past years. With "progressive" retailers winning and laggards suffering.
Short Takes
Listen to our latest podcast.

How can we make this better? Email us with suggestions and recommendations.