Cyber Weekend Boom
Going into "cyber weekend" retail prognosticators were unsure whether consumers would open their wallets. But according to Adobe data, online sales were up between 2% and 3%, a significant victory given inflation. Thanksgiving online sales reached $5.3 billion (up 2.9% YoY). E-commerce posted a record $9.12 billion on Black Friday (up 2.3%). Shopify said its merchants did $3.36 billion (including international markets) on Black Friday. US mall visits were also up by triple digits (vs 2022 averages), according to Placer.ai. Salesforce said that 78% of site traffic came from mobile, while Adobe reported that 48% of online Black Friday sales were from mobile. (On Thanksgiving mobile sales were 55%.) Adobe predicts cyber weekend e-commerce will reach ~$35 billion, a nearly 3% increase over last year. Curbside pickup was involved in 13% of all online orders, down from last year but up vs. other days in November. And Walmart edged out Amazon as the top online traffic destination.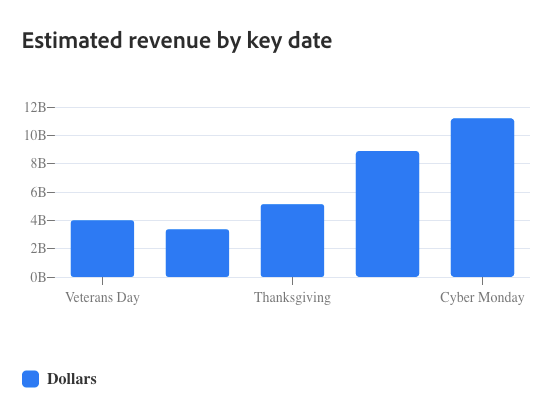 Our take:
Alexa Has Failed: What Now?
Amazon is laying off as many as 10K employees. Many are from the Devices & Services organization that houses Alexa. According to a recent report, Alexa-related costs were largely responsible for ~$3 billion in losses in Q1; the division is projected to lose $10 billion in 2022. It appears Amazon is now giving up on Alexa or radically scaling back its ambitions. Alexa (on Echo speakers) launched in 2014 and was a surprise "hit." Amazon has since sold more than 100 million Alexa devices. (Apple acquired Siri in 2010; Google Assistant formally launched in 2016.) Amazon reportedly sells Alexa devices roughly at cost, hence the popularity of Echo Dot. The strategy was to make money on usage, voice commerce, ancillary sales and services (i.e., smart home) and/or ads. There are more than 100K Alexa skills – that nobody uses. Voice commerce never materialized, despite surveys apparently showing people buying things with voice assistants. Alexa has failed in Amazon's mind. What now?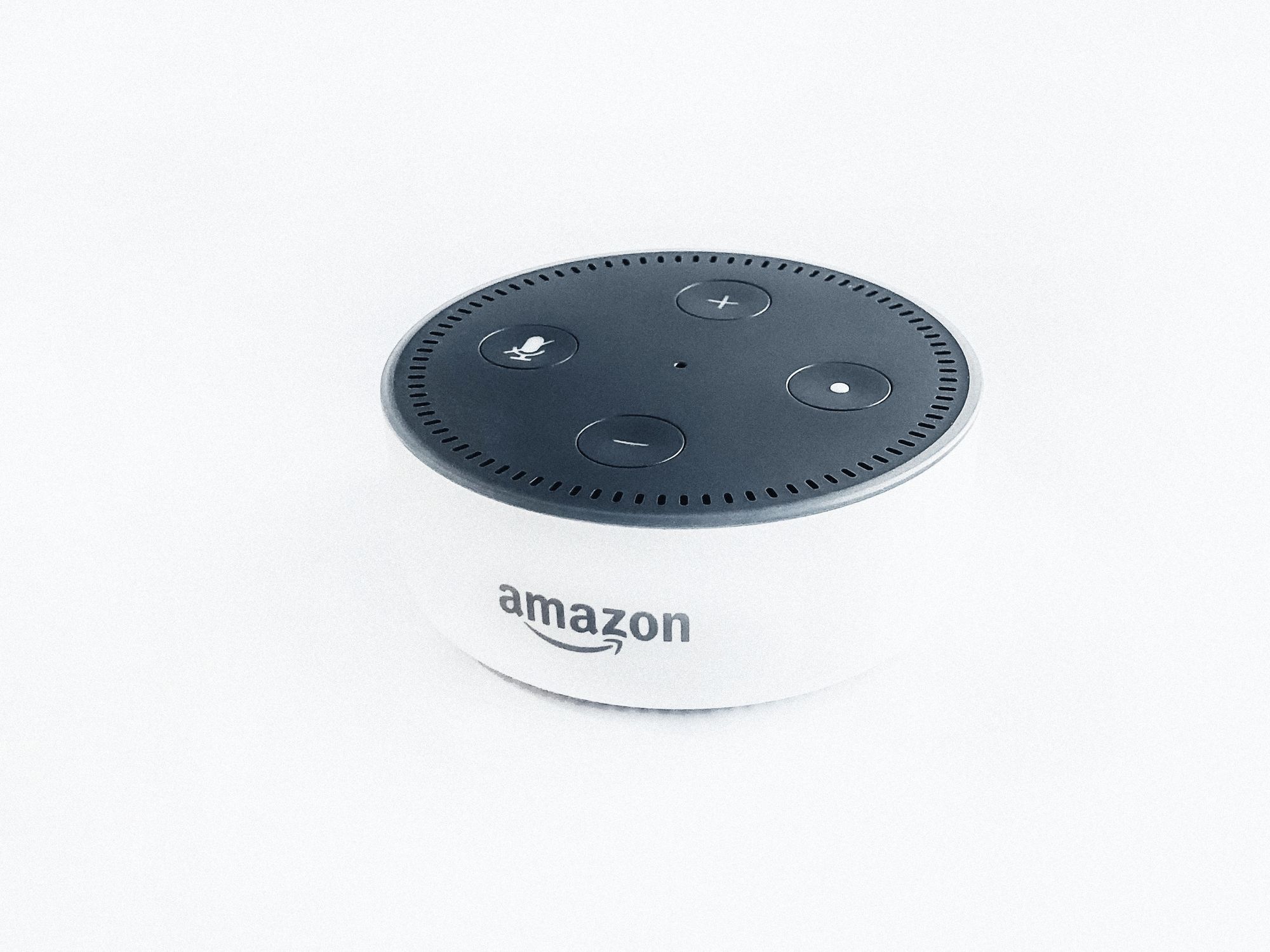 Our take:
Alexa could have become a voice UI for Amazon. Walmart had some good ideas too. Perhaps someone will still figure out voice commerce.
Voice assistant devices (Home, Echo) have driven some smart home adoption. They will continue to with reduced expectations.
While "voice search" never reached anticipated levels, speech rec., NLP and the AI behind it all remain critical to the future of computing.
70% of Users Still Want Calls
Over the weekend discount carrier Frontier Airlines killed its customer service call center. Customers will now need to use chatbots, live chat and social media channels instead of the phone. While these channels can be effective for customers, Protocol survey data show that 70% still prefer to speak in real time to a live agent. This defies conventional tech-industry wisdom that nobody wants to talk on the phone anymore. Conducted by Harris for Protocol, the survey showed the majority (67%) of US consumers said the ability to speak to a customer service representative was the top factor in a "good customer experience." The data weren't segmented. If it were, calls would likely be a lower priority for younger users. Live phone-based customer service is expensive and companies have been trying to cut those costs for years. Frontier won't be hurt because their brand isn't about service or CX; it's about saving money.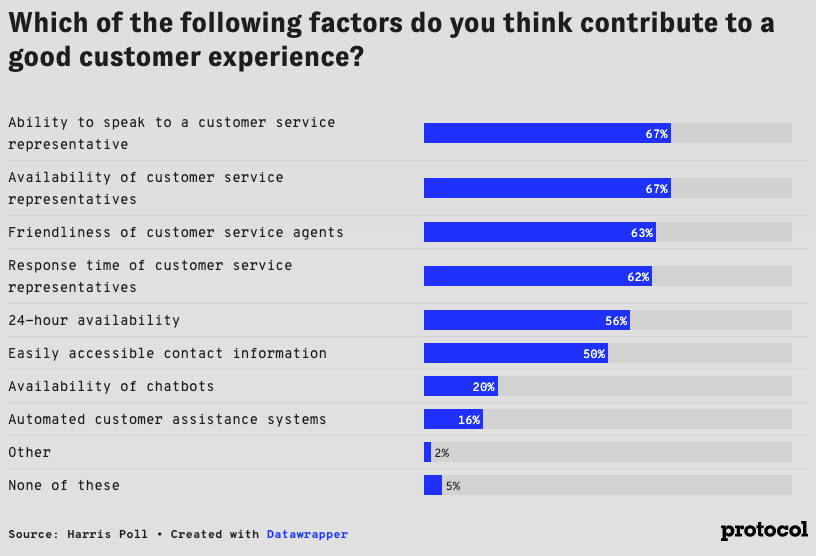 Our take:
Video calls were the most useful channel, just ahead of traditional calls. Chatbots were rated as least useful. SMS wasn't explored.
Over the past decade B2B and B2C companies have played up the critical importance of CX. But the reality often falls short.
Human customer service is increasingly a luxury. Tech tools can support but can't replace humans in the service/CX mix.
Recent Analysis
Short Takes
Listen to our latest podcast.

How can we make this better? Email us with suggestions and recommendations.