Amazon Cares About the Future of Healthcare
Healthcare spending in the US is nearly $4 trillion annually, more than $11,500 per person. It's an evolving market and poised for further disruption. One such disruptor could come in the form of just-announced Amazon Care. Amazon Care launched two years ago as an internal telehealth and virtual urgent care pilot for the company's Washington-state employees. It later added in-home nursing visits. Amazon is now rolling it out nationally for employees; it will also be offering the telehealth component to other employers. Amazon Care is distinct from the discontinued joint-venture with Berkshire Hathaway and JPMorgan.
Our take:
Virtual healthcare visits dramatically increased, out of necessity, in 2020. This will become a permanent feature of the US healthcare system.
Depending on how widely adopted by third party employers, this could become quite disruptive of traditional healthcare services.
Virtual consultations will reduce doctor visits and, potentially, the cost of US healthcare – and accelerate electronic medical records.
Places Data War Like Old Search Index Competitions
The location data/location intelligence segment has been consolidating. Two years from now there will be only a few big players left in a field that once had 20 or more companies. One of those will likely be Foursquare, which relaunched its Places Database yesterday and introduced a Places Enterprise API. The company said it now has 95 million POIs. It also claims better data accuracy and more complete information (than rivals). Competitor SafeGraph has similar ambitions. It just announced a $45 million series B round. SafeGraph was founded by Auren Hoffman, who built LiveRamp. The race to build the biggest, most complete POI database reminds us of the old search-index wars.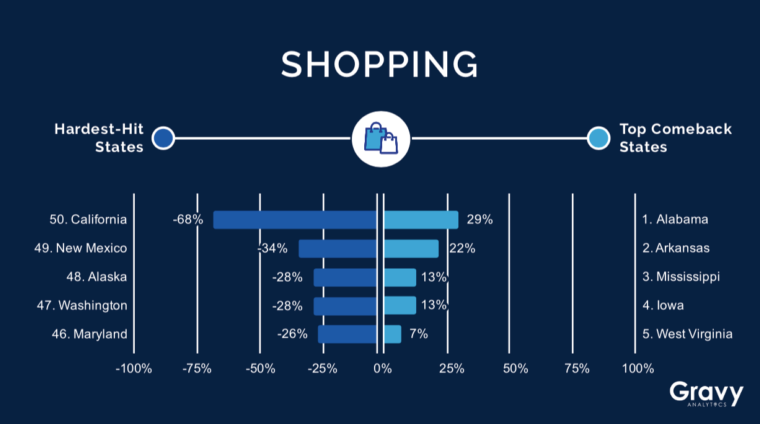 Our take:
The value of location data for marketers, retailers and Wall Street cannot be overestimated. Site visitation reflects demand and purchase intent.  
Foursquare and SafeGraph both get location data from smartphone apps, though there are other sources (e.g., carriers, in-store sensors).
iPhone privacy rules will diminish the supply of location data. Android and modeling will therefore become more important going forward.
Will the Privacy Crucible Produce a Better UX?
The perfect storm of privacy legislation, third party cookie deprecation and iPhone app-tracking opt-in rules is forcing marketers to focus on first party data. Upbeat pundits say the end of third party cookies (in 2022) is a positive change, while others are hoping for alternatives (e.g., email, ID solutions). Google itself has counseled publishers to work on first party data cultivation. Smaller publishers will be disadvantaged compared to big tech companies, which already have reams of first-party data. But for our purposes: Will publishers create higher quality user experiences to entice registrants?  
Our take:
Unfortunately, smaller publishers will be hurt not having easy access to third party data. That's why some are moving away from ad models.
Big tech companies/programatic networks hooked smaller publishers on behavioral targeting. The privacy furor bringing it down was predictable.
It could be a fantasy to expect better UXs but that should be an outcome. Branding and better experiences will be necessary to engage users.
Short Takes
Angie's List will rebrand as Angi to reflect broader portfolio.
Google publishes privacy "nutrition labels" for Chrome, Google app.
Google touts ad-safety efforts in annual report.
Google introduces GMB tool to report reviews for removal.
Nordstrom launches Nordstrom Live virtual shopping channel.  
Except in EU, TikTok will make personalized ads mandatory.
Site builder Squarespace raises $300M at $10 billion valuation.
Next year will be the first $1 trillion year of e-commerce, says Adobe.
Apple Maps now showing COVID vaccination locations.
Wikipedia launches enterprise version, seeks revenue from big tech.
How the FTC "fumbled" its Google antitrust investigation.

Please let us know what you think. Email gsterling@nearmedia.co with suggestions and recommendations.