Local Inventory Can Beat Amazon
I've argued local inventory (online) can help divert consumers away from Amazon. But it's not inventory alone; it's inventory + convenience. And that inventory must also rank on Google. Dozens of surveys confirm the top three reasons people shop on Amazon are; fast/free shipping, product selection, lower prices. Amazon also has unbeaten brand strength: 40%+ of US e-commerce goes through Amazon, and 43% of shoppers (UK) always check Amazon prices before buying. Yet stores able to offer real-time inventory and multiple convenience options can win. A case-in-point yesterday involved my quest for smoke-alarm batteries. I searched for "5 year 9 volt batteries." This is something I'd normally buy on Amazon without thinking twice. But there were several local options (Google shopping) including Target, which also allowed me to click and collect or have it shipped. I bought the batteries in the store rather than on Amazon – and Target's site directed me to the relevant in-store aisle.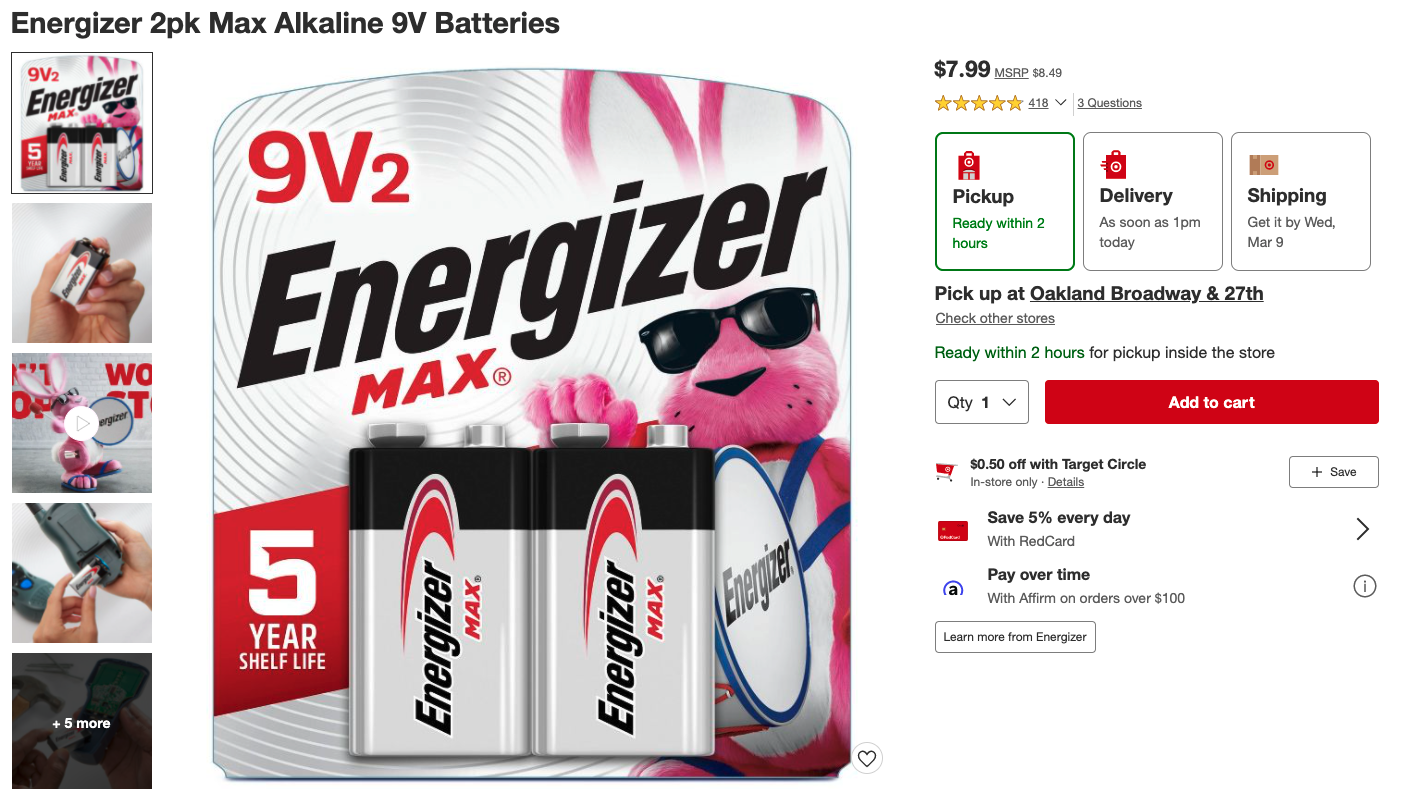 Our take:
Local inventory has been a key component of Google's strategy to recapture product searchers from Amazon. It should be expanded.
Unfortunately, there are only a small number of big retailers that can offer real-time inventory along with BOPIS, let alone in-store location.
Most small retailers (a dying breed) are not going to be able to play in this space for some time, if ever, notwithstanding services like Pointy.
SMBs Succeeding, Yet Suffering?
There's almost no way to get a "representative sample" of SMBs, unless the target audience is quite narrowly defined. Two surveys reflect this non-representativeness. One is from the US division of Alibaba.com (n=2,401), the other is from Alignable (n=6,209). Alibaba polled businesses with up to 500 employees, while Alignable skews smaller. The Alibaba findings are upbeat: 74% were optimistic about the economy (in December). Alignable portrays a market still under heavy stress: 43% are facing significant challenges (i.e., hiring, inflation, customers). Specifically, 65% of SMBs were struggling to hire, while inflation is a major concern for nearly all. Alibaba found "digitized SMBs" (conducting business online) "far outperformed businesses ... still operating offline in terms of sales and sourcing," with 61% growing sales in 2021. And 91% of the "digitized" SMBs said they were confident about growth this year.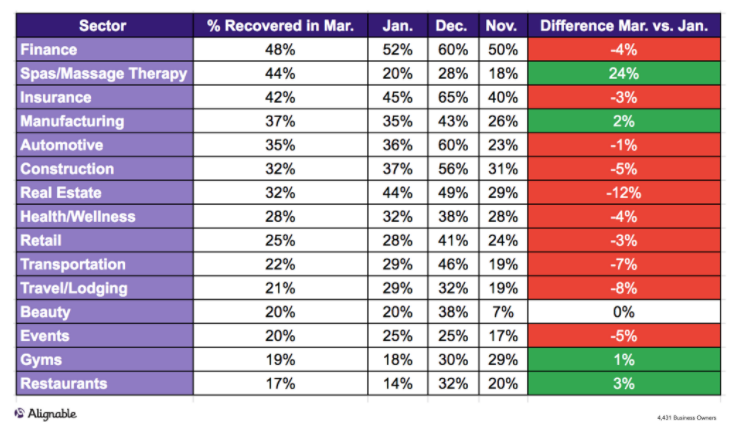 Our take:
Per Alibaba, it's undeniable SMBs with an online commerce capability are in a stronger position than those without.
But the two surveys illustrate the recovery is not benefitting all businesses equally. Smaller SMBs in particular are suffering more.
X factor: The Ukraine conflict, ongoing supply chain disruption and inflation will negatively impact the US and global economy this year.  
Crisis in Ukraine Becomes a Brand Crisis
Whether because of moral clarity or external pressure, numerous companies have cut ties with Russia (list). Some analysts question whether this will do much good. Yet not taking a public position on Ukraine now carries considerable risk. A number of companies remain silent or are resisting pressure to stop doing business in Russia. They include Coke, Starbucks, Marriott, Nestle, McDonald's, PepsiCo, Mondelez and Yum Brands. In some ways, the brand messaging imperative on Ukraine is analogous to the early days of COVID or Black Lives Matter. Some brands may perceive they can "lie low" and avoid controversy; however pro-Ukraine activists will out them and call for boycotts. Damages to brand perception and, potentially, revenues could be substantial.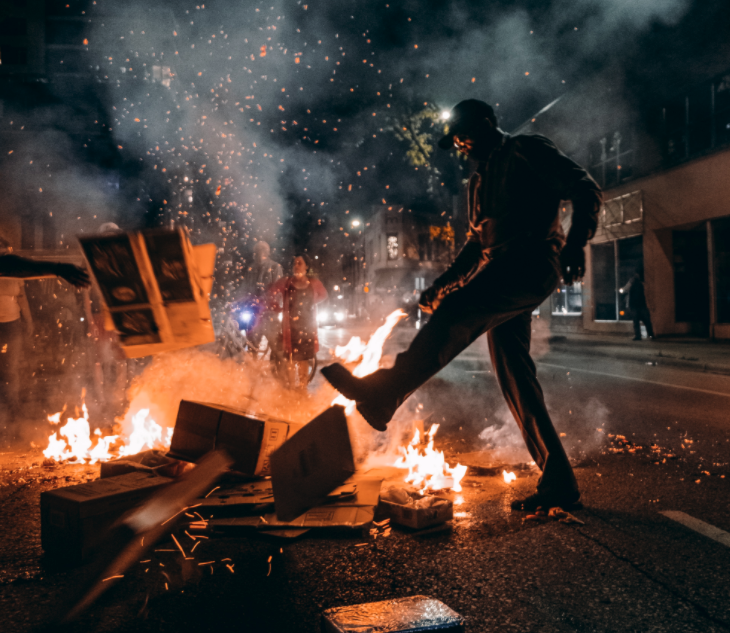 Our take:
82% of Americans now believe brands should end their relationship with Russia, according to a new survey from YouGov. This is trending up.
Yet surveys and behavior are different: We'll see whether people follow through with boycotts if, say, McDonald's continues operating in Russia.
Historically brands have tried to be apolitical. But since 2016 consumers (especially Gen Z) expect companies to take public positions on issues.
Recent Analysis
Short Takes
Listen to our latest podcast.

How can we make this better? Email us with suggestions and recommendations.