FTC Begins Fake Review Crackdown
Earlier this week, the FTC notified "more than 700 businesses" that "misleading use of endorsements could lead to major financial penalties." This move isn't a specific accusation against any of the named companies. Rather, it does two things: 1) signals the FTC is taking endorsement and review fraud seriously and 2) allows the FTC to impose financial penalties "of up to $43,792 per violation" for any subsequently bad behavior. Among the companies identified in the notice were Amazon, Bloomingdales, BMW, Campbell's Soup, Dunkin' Donuts, Ford, Google, KFC, Taco Bell, Yelp and Zillow. Essentially the notification tells companies to ensure endorsements/reviews are "truthful and substantiated."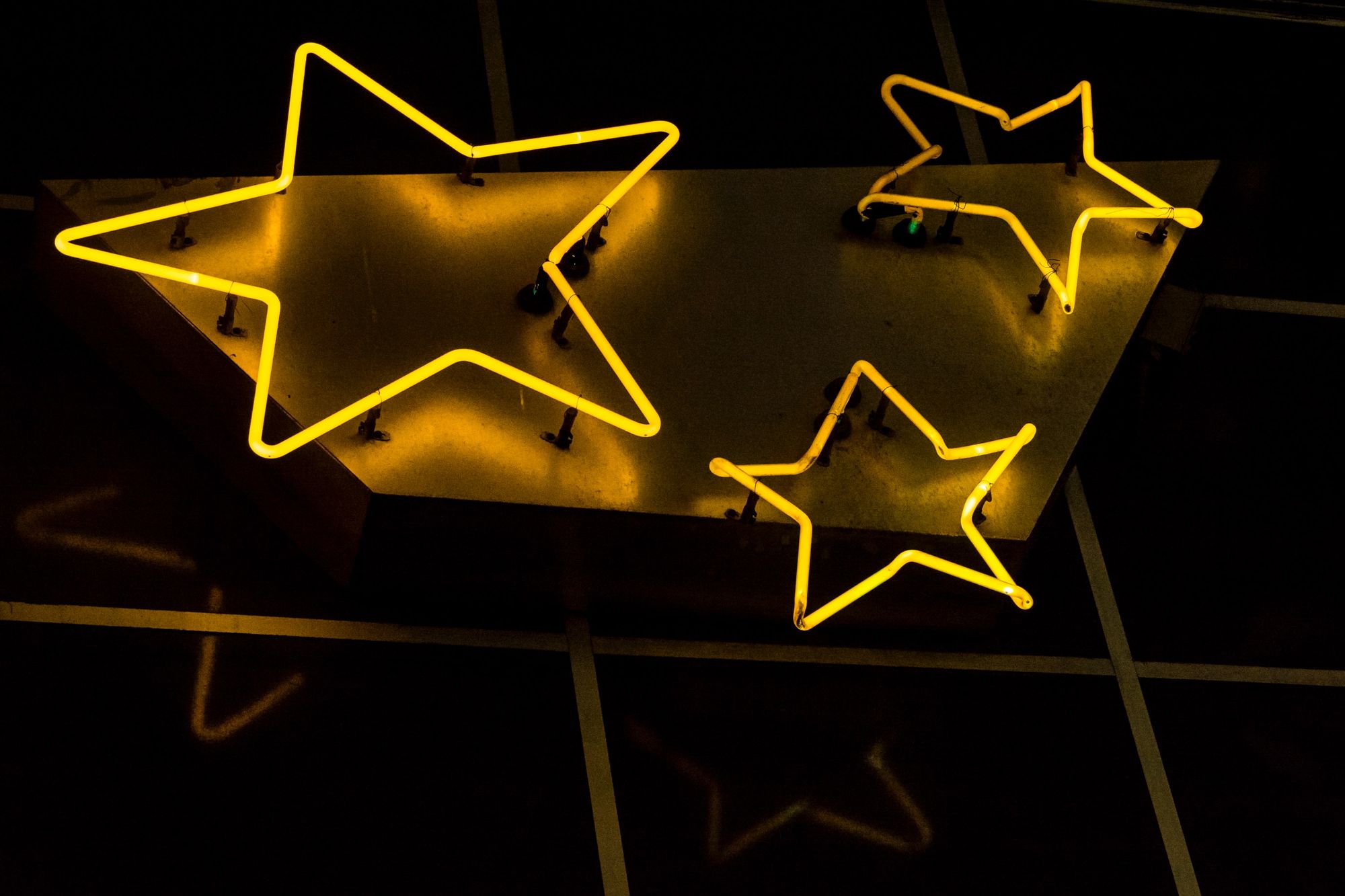 Our take:
The move is informed by the case of Sunday Riley skincare. The company orchestrated fake reviews, only to get a slap on the wrist.
The FTC indicated previously that it wanted to go after review fraud. Now it appears to be following through.
Amazon and Google have millions of fake reviews on their sites. A million fake reviews could translate into a penalty of more than $43 billion.
Toyland: Amazon's Curious Catalog
Amazon sent out a direct mail catalog to shoppers across the country. This is the second year the company has done this. It's a heavily curated toy catalog, which may also be an advertising vehicle for the included companies (that's unclear). Beyond the product curation, a number of things are noteworthy. First and foremost is the extremely limited Amazon branding on the cover and throughout. It seems that Amazon is downplaying its role or association, which is very strange. In addition, there are QR codes on most of the pages. When scanned they take you to a comparable page on Amazon where you can buy the toy in question. It's not clear who got the catalog, but Amazon has an estimated 150+ million Prime members in the US.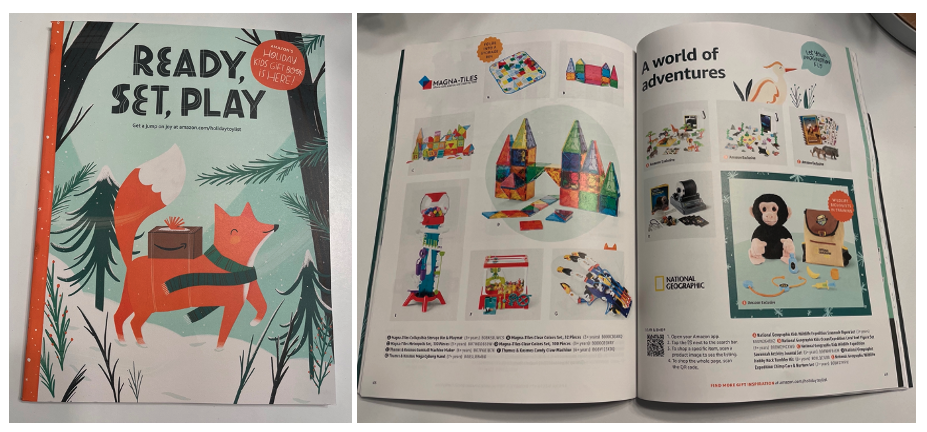 Our take:
The catalog is another offline, physical world point of contact for Amazon.
While some tech insiders and merchants don't like Amazon, the public holds mostly positive views of the company. Why minimize the brand?
The QR code ordering functionality is effective and I would expect to see this become standard for catalogs in the future.  
Visual, Voice Search Don't Matter to Shoppers
There are lots of surveys out there and one must always be cautious extrapolating from any single one. For example, AdColony claims that only 13% of shoppers are going to visit stores this holiday season. That's simply wrong. But Lauren Freedman's recent survey for Digital Commerce 360 contains multiple interesting insights about shopper attitudes and expectations. One question that caught my eye was, "Which of the following features are important to you when it comes to delivering a well-designed and functional online shopping experience?" (Slide below.) There's much here to discuss, but I was struck by the finding that voice search (5%) and Google Lens-style visual search (7%) were comparatively unimportant to these 1,000 US adults.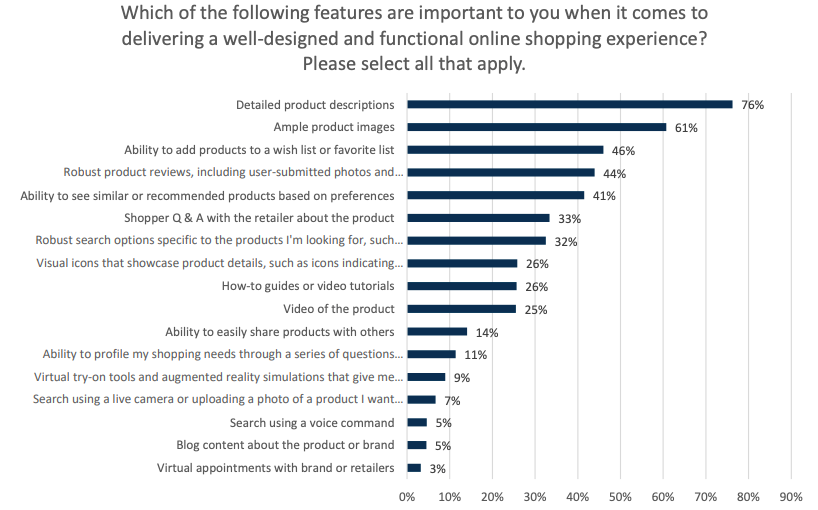 Our take:
In the coming episode (37) of The Near Memo, guest Claire Carlile discusses how using Google Lens on a product triggered a 3-Pack where she could buy it locally.
Despite the fact that many of us are bullish on voice, the public seems pretty blasé. Google should publicize that the Assistant can pinpoint local product inventory ("Hey Google, where can I buy ... ").
Reality check: these findings are a reminder that what's hot within the industry doesn't always (or often doesn't) translate into mainstream adoption.
Short Takes
Listen to our latest podcast.

How can we make this better? Email us with suggestions and recommendations.