Facebook Splits the Baby
Facebook has broken its Feed in two. There will now be Home and Feeds tabs in the app. Feeds will feature "recent posts from your friends, Favorites, Pages and groups." It will be chronological, not algorithmic. A new algorithmically driven Home tab feed will showcase "Reels and Stories and ... personalized recommendations." Home will have nothing to do with people you know and be a "discovery engine for you to find and follow new content and creators through recommendations." Feeds by contrast will offer "access the content from the people and communities you're already connected with." There will also be a way to see overlapping streams in one place: "All." This is a tricky dance: Facebook seeks to preserve familiar friends and family content, while otherwise turning the app into a TikTok clone.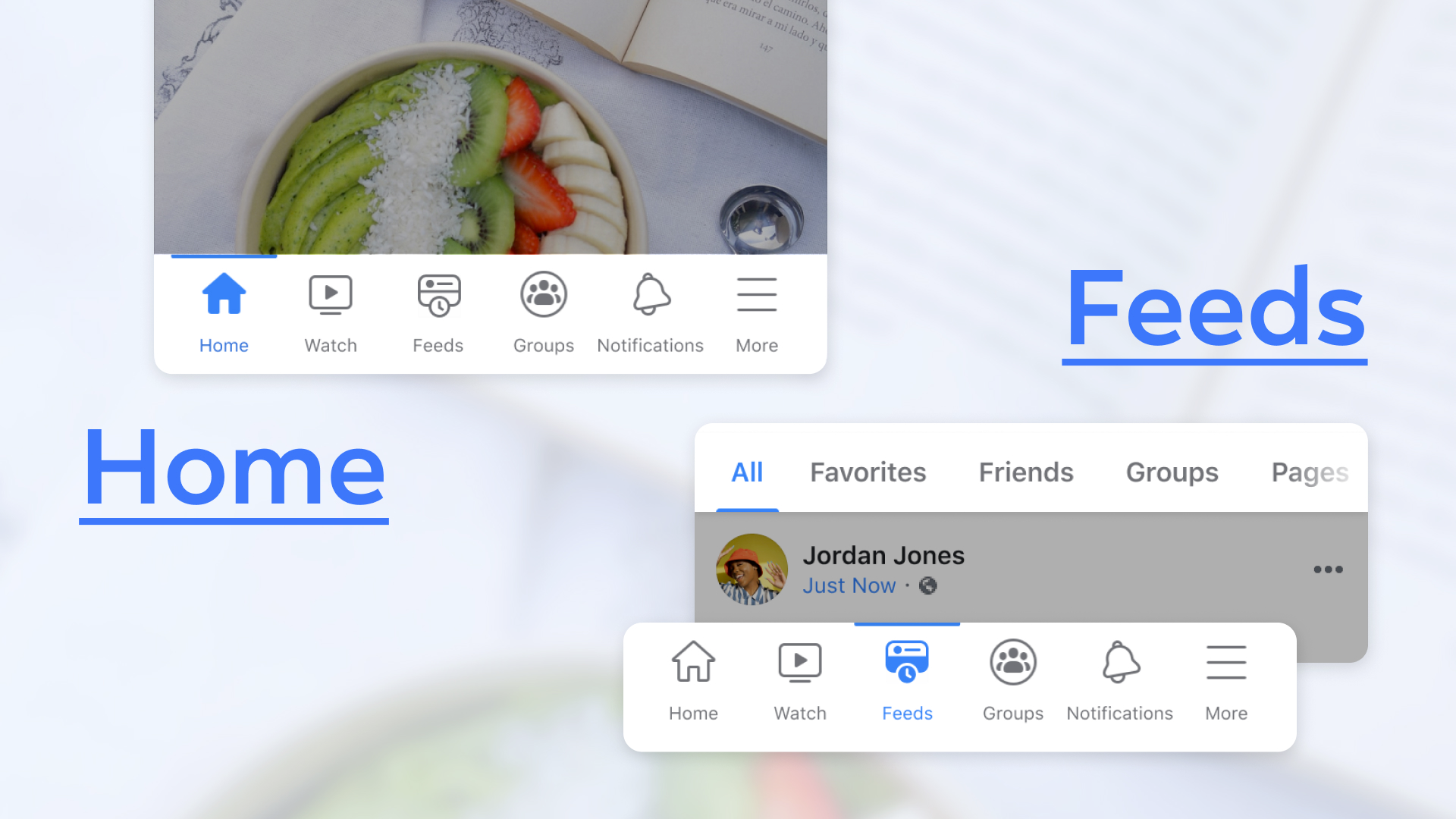 Our take:
Ads and sponsored content will be featured in both streams – of course.
Meta is threatened by TikTok and following its old and partly successful playbook of copying rivals' best features.
Instagram now offers posts in chron order. Feeds mimics that move: to address external criticism of the destructiveness of its algorithm.
Amazon's Big Healthcare Move  
Amazon announced it would spend nearly $4 billion to acquire One Medical, a tech-forward healthcare provider that operates a network of physical clinics. Amazon also gains (more) technology for virtual doctor visits. This becomes Amazon's third-largest acquisition, after MGM and Whole Foods. One Medical has a membership structure and has been trying to make the "health care experience more accessible, affordable, and even enjoyable." Amazon previously expanded into healthcare with its online pharmacy and Amazon Care. (There's also a discontinued joint-venture with Berkshire Hathaway and JPMorgan.) Amazon and One Medical see the acquisition as an opportunity to further innovate and improve US healthcare. Privacy advocates worry this will give Amazon access to sensitive data that it will exploit for marketing and other commercial purposes. Healthcare spending in the US is nearly $4 trillion annually.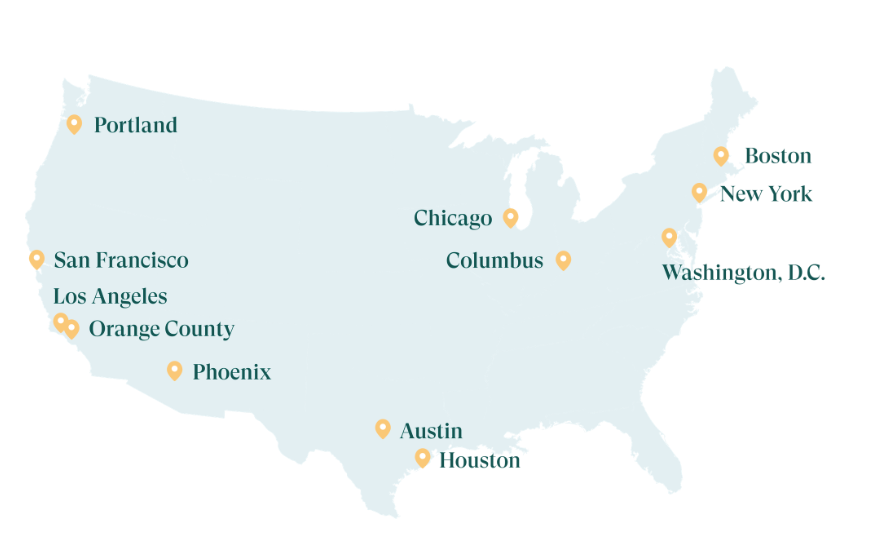 Our take:
US healthcare is in need of disruption and further innovation. The hopeful view is that this could become a model for patient-centric improvements.
Privacy concerns are legitimate, so is concern about potential degradation of care. Amazon is motivated by revenue growth, not to improve people's lives.
Whole Foods may not be a great analogy, but generally the CX there has declined. And the company has not "transformed" grocery shopping.
SMB Vital Signs Mixed
A recent poll from SMB networking site Alignable finds that nearly half (47%) of US small businesses are "in jeopardy of  closing by the fall." Ominously, the site says that's up 12% from a year ago. These findings are based on a survey of 4,392 US small businesses in late June and early July. Multiple factors are combining to pressure SMBs: inflation, rent and interest-rate increases, labor challenges and reduced consumer spending. The fact that large percentages of workers in cities such as New York and San Francisco haven't returned to the workplace is also impacting local businesses, which have historically relied on nearby workers for income. One encouraging and contrary trend, however, is new business formation. According to the US Census Bureau, new business creation remains high and greater than pre-pandemic levels.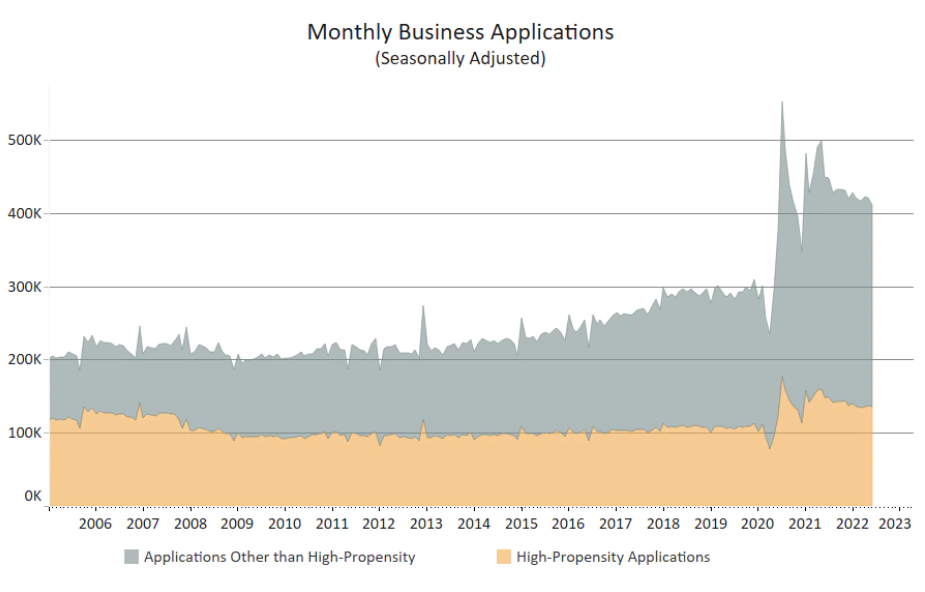 Our take:
The SMB shakeout that started with COVID, continues with inflation and now possible recession.
Many urban centers remain visibly less busy than they were pre-COVID. And work-from-home isn't going to end soon.
What we don't know is whether or how these SMBs might be different than in the past – i.e., their categories and use of online.
Recent Analysis
Short Takes
Listen to our latest podcast.

How can we make this better? Email us with suggestions and recommendations.