How Facebook F'd Up Waze Deal
Roughly a decade has passed since Google bought Waze for more than $1 billion. Waze co-founder Noam Bardin tells the fascinating story of what happened and how Facebook basically f'd up a done deal. Waze had relationships with Google, Facebook and Microsoft at the time. The company was seeking a strategic partner to grow and talked to both Google and Facebook but felt the latter was a better fit. Before signing an agreement, however, Bardin approached Google. That culminated in an acquisition offer of $450 million. Bardin said no; he wanted $1 billion. He went back to Facebook and told them about Google's offer. They asked how much he wanted and then sent over a term sheet for $1 billion. He signed it; Facebook had effectively acquired Waze. But the deal broke down during subsequent due diligence. Bardin says Facebook had no clear idea what to do with Waze, its engineers belittled the product and the teams didn't get along. News of the deal leaked and Google came through with a $1.15 billion offer. Facebook accused Bardin of leaking and disengaged. Google got the deal.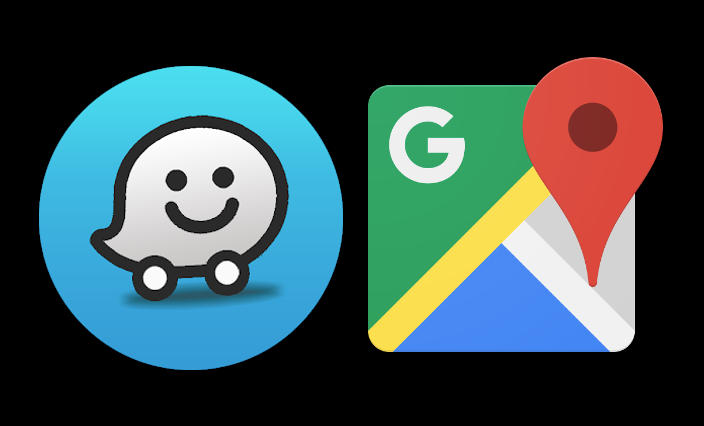 Our take:
Google has preserved the Waze brand, while consolidating operations behind the scenes. Eventually Waze will probably disappear.
Had Facebook followed through it could have been a much bigger player in local than it is today. It might have successfully challenged Google.  
This is an unbelievable screw up by Facebook, resulting from an apparent mix of confusion/hesitation (lack of strategy) and arrogance.
Adding GBP Categories Boosts Rankings  
A new BrightLocal study found that adding additional business categories to Google Business Profiles boosts local rankings. This won't be a surprise to many but the BrightLocal study empirically supports the claim about business categories as a ranking signal. Indeed, the most recent Local Ranking Factors study found "primary business category" was the top ranking factor, while "additional categories" was in the top 10. Google allows businesses to add up to nine additional categories beyond the primary category. Using an internal tool, BrightLocal looked at the relationship between local rankings and additional business categories for 1,050 business locations. It found, "Businesses using four additional categories within their GBPs have the highest average map ranking." The average number of additional categories used across the seven verticals examined was 4.7. Electricians were using the fewest additional categories; day spas and department stores the most.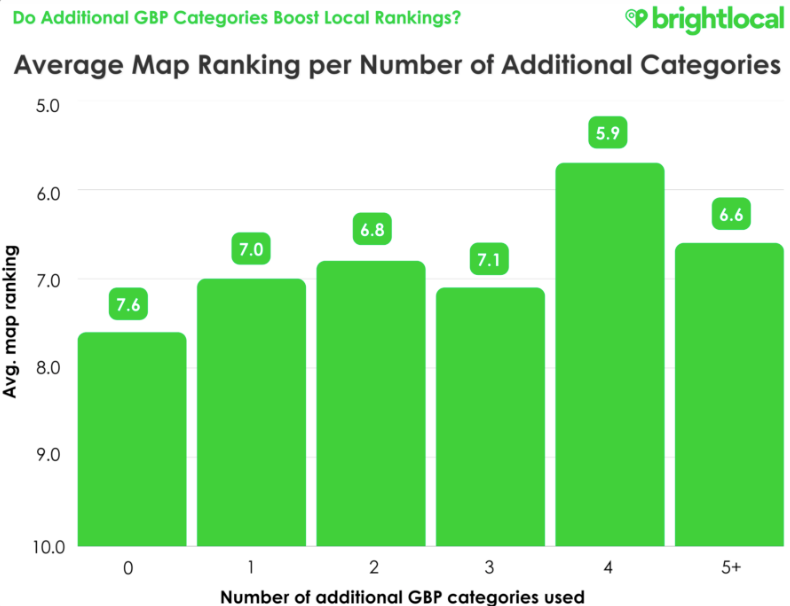 Our take:
The study shows a strong correlation between additional categories and rankings. It doesn't control for other variables like reviews or links.
Having said that, it's clear that business categories is a key Google ranking signal, as the study asserts and discusses.
No brainer: While primary category is key, SEOs should be adding multiple additional categories that make sense for users.
FTC: Amazon Prime Dark Patterns
Amazon Prime may be the most successful loyalty program ever devised. It has helped the company become the largest retailer in the US by gross merchandise sales. One recent estimate argues that Amazon controls 57% of US e-commerce. In 2021 Amazon disclosed it had more than 200 million Prime members globally, most of which are in the US. Launched in 2005, Prime originally cost $79 and today is $139. Prime fees alone contribute $25 billion per year to Amazon revenue. Beyond this, Prime subscribers spend an average of $1,400 per year (up to ~$2,000), compared to $600 per year for non-Prime members according to third party data. The FTC has now filed a federal complaint in Washington state accusing Amazon of consumer deception and using "dark patterns" to manipulate "millions of consumers into unknowingly enrolling in Amazon Prime," as well as erecting a "complex and confusing process to cancel." The FTC claims there was an ongoing debate about the manipulative tactics but Amazon executives chose not to take action to address concerns about unethical Prime practices.
US Amazon Prime Member Growth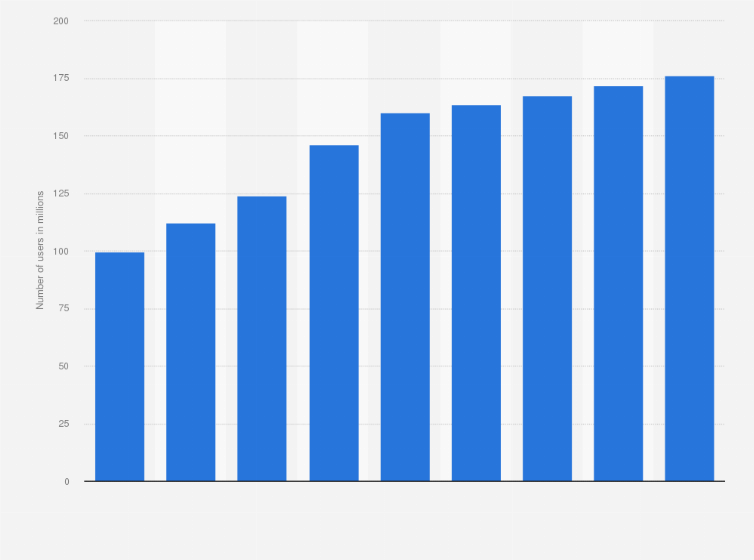 Our take:
The main reason consumers shop on Amazon is "fast/free shipping," chiefly a function of Prime membership. Distrust of the site is growing.
FTC: "Approximately 70% of Amazon's revenue comes from American consumers." Prime indirectly drives billions in annual revenue.
Prime is the core of Amazon's growth strategy. If it did not exist, or millions cancelled, Amazon's annual revenues would fall by billions.
Recent Analysis
Short Takes
Listen to our latest podcast.

How can we make this better? Email us with suggestions and recommendations.