E-commerce Review Fraud a $152B Problem
Nearly 90% of global e-commerce spending (eMarketer: $4.3 trillion) is influenced by reviews. That means product reviews on Amazon and other marketplaces are impacting roughly $3.8 trillion in online sales. But according to a report from Cheq, 4% of those reviews are fraudulent. That means roughly $152 billion in global online spending is at least partly driven by fake reviews. The US number is $28 billion. The 4% review-fraud figure is based upon the various companies' self-reported data. Amazon, for example claims that less than 1% of reviews on its site are fake. However, third party analyses of particular Amazon shopping categories (e.g., electronics) have found the actual review fraud numbers are much larger.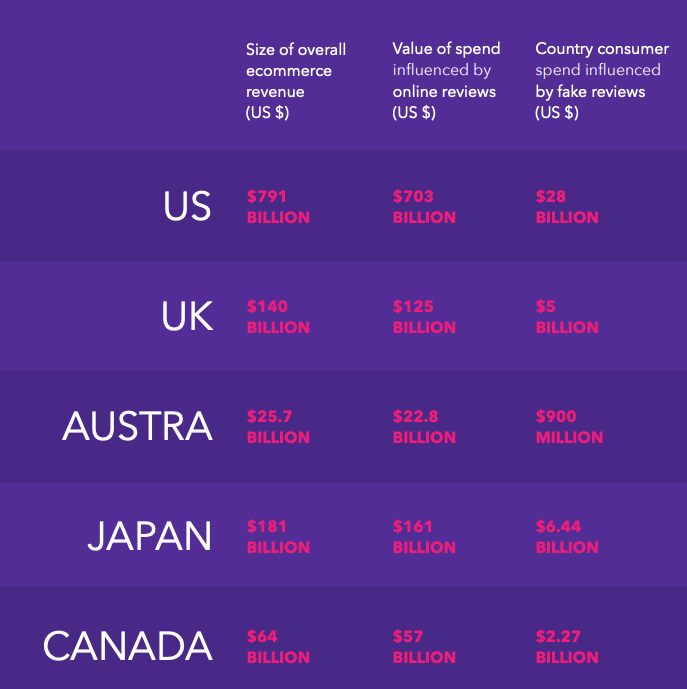 Our take:
The 4% figure significantly underestimates the amount of online review fraud.  
Google, Amazon and other platforms haven't been diligent about enforcement in the past. Amazon may be getting more serious.
Consumer awareness of the problem is growing (66% - 70%); that could have a negative brand impact sites that don't clean house.
Google Simplifies YouTube (Ads) for SMBs
Tomorrow Google is hosting its first "Small Biz Day" to educate business owners about marketing on YouTube. As part of the promotion, Google announced a simplified process for ad-campaign creation: "Just add the video ad, the audiences you want to reach and your budget to launch a campaign in minutes." This follows Google's earlier announcement of Video Builder, which also made it easier to create ads on YouTube. However, the new campaign flow makes YouTube ad creation more like Facebook. As part of Small Biz Day, Google is testing a live shopping event ("Small Biz Live") featuring products from SMBs – setting up future "live commerce" efforts on YouTube.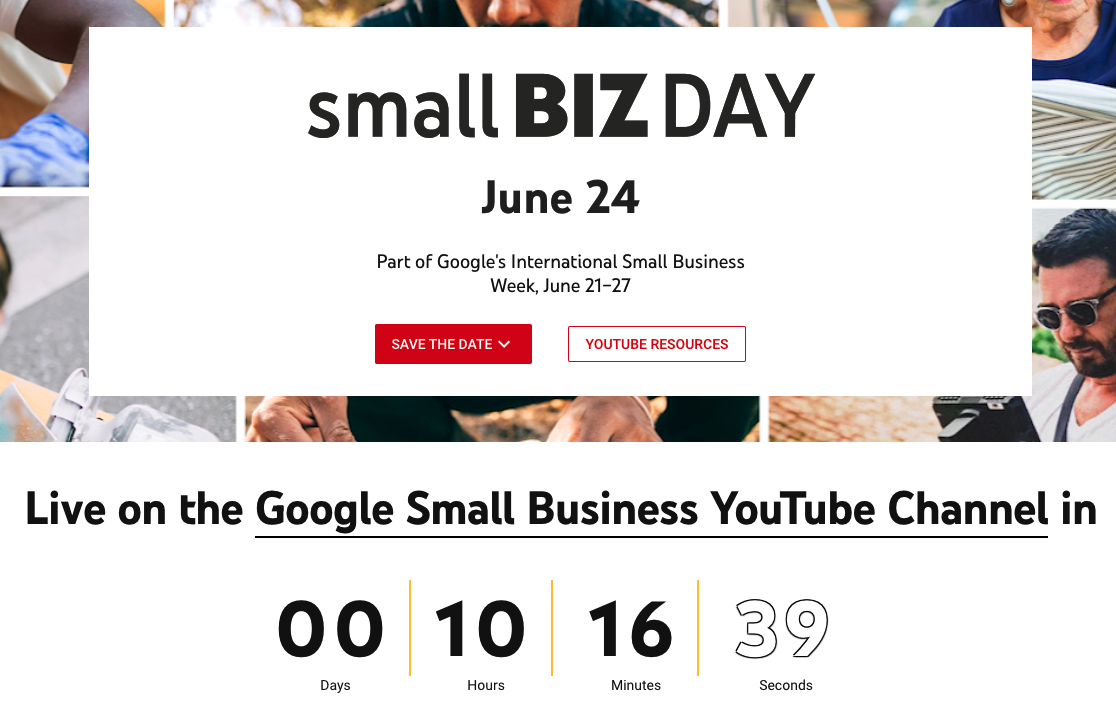 Our take:
Various studies argue between 71% and 85% of SMBs are using video to market themselves. But those numbers are inaccurately high.
YouTube is the internet's top video destination and a major search engine. The education is needed.
But Small Biz Day is likely more about selling YouTube ads than genuinely helping small businesses learn about video marketing.
Worker Shortage Trying for SMBs
The US economy has largely recovered, albeit unevenly. But there's a major disconnect between available jobs and reported worker shortages. According to a recent ADP survey, roughly a third of SMBs are having trouble filling open positions. This may be particularly acute in the restaurant industry. Hiring has been a historical challenge for SMBs and it's become more difficult now. Many employees are burned out, changing jobs or seeking higher pay and better working conditions. The Conference Board found that almost 90% of firms are now open to hiring remotely, whereas only 48% were prior to COVID. Part of this is necessity. Of course remote hiring won't work in many small business (e.g., restaurants). Retention has also become a more significant problem.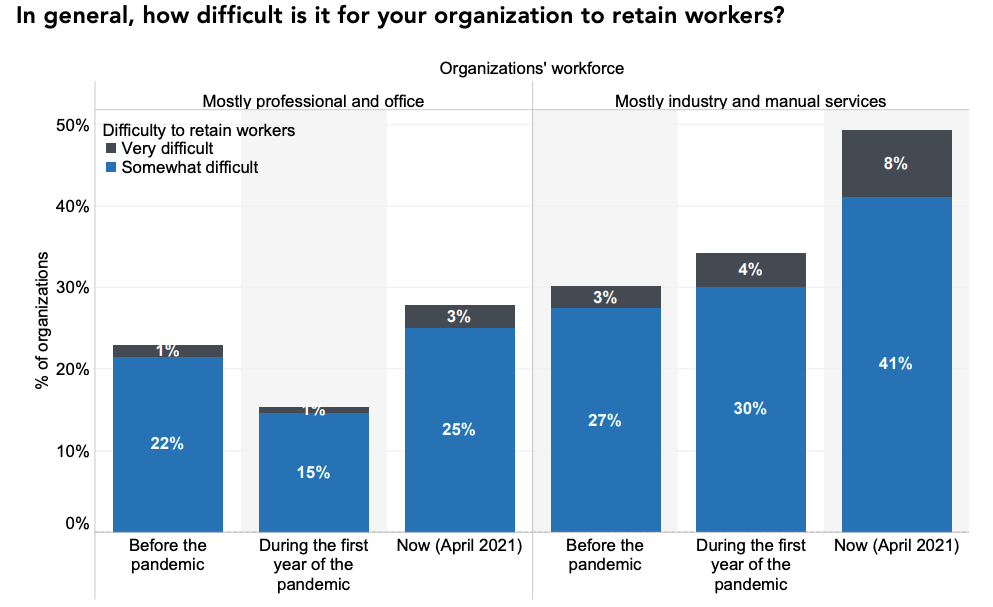 Our take:
Right now many workers are in a relatively strong bargaining position; however that might not last too far into the future.
Worker shortages across the economy will accelerate automation and the adoption of technology solutions to permanently replace humans.
Two obvious examples are warehouse automation and cashier-less grocery stores (e.g., Amazon Fresh).
Short Takes
Listen to our latest podcast.

How can we make this better? Email us with suggestions and recommendations.