Apple Search Redux
Google's antitrust trial seemed to clearly establish that Apple isn't going to build its own search engine (and never took it seriously). But barely a week later, Bloomberg's resident Apple watcher Mark Gurman is out with speculation about ... an Apple search engine. He argues Apple has all the pieces to launch one and might do so in the future. He points to a "giant search team" under former Google executive John Giannandrea, which developed "a next-generation search engine" for apps "codenamed Pegasus." Then there's Apple's Spotlight, which the company has slowly been improving. He also cites Apple's web crawler, Applebot, and its ads team, which manages search ads in the App Store. And, of course, there's Siri, which has search capabilities. By combining all these elements, Gurman argues that Apple could launch a general search engine and make more money than Google's $8 billion annual payment. Others have etimated that closer to $15 billion. He submits Apple's search-ads could eventually generate "a revenue stream about the size of the Apple Watch."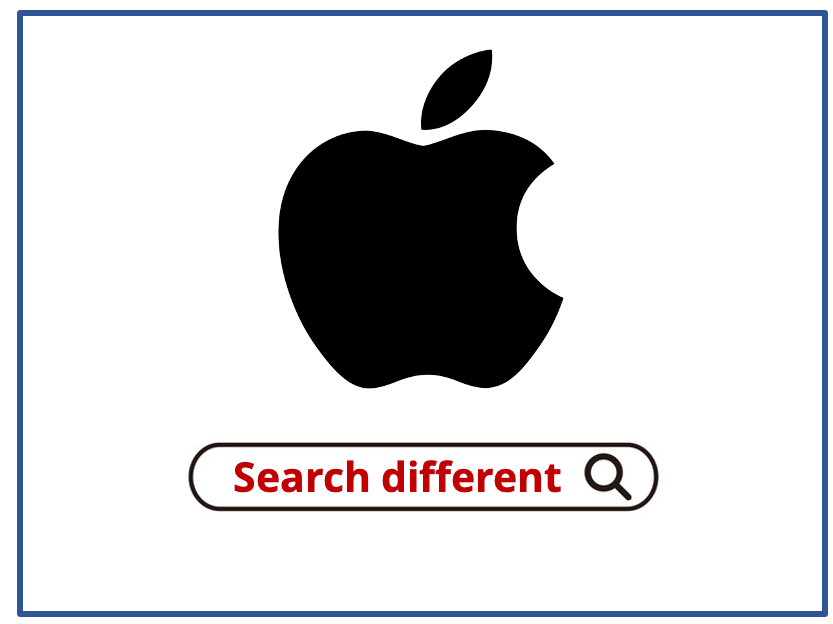 Our take:
Contradicting Apple testimony, Gurman says, "For years, Apple Inc. pondered building a search engine that could replace Google."
AI/LLMs offer new "conversational" search models that Apple could develop, which could supersede Google on the iPhone.
If the antritrust trial results in the end of the Google-Apple deal, might Apple be motivated to take another look at search?
Google Assistant with Bard
Increasingly Bard is becoming the back end of Google Assistant. Google sees the "Assistant with Bard" as more personalized and powerful than traditional search. That's one of the takeaways from the recent Google hardware event Made by Google '23. The event mostly focused on new phones, Android 14, new ear buds and a new watch. But Google Assistant VP Sissie Hao was also on hand to showcase (1:01:59) the increasing integration of Bard into Google Assistant (on mobile devices) and how it will be different from Google Search. She touted its interactive and gen-AI cabilities, stressing personalization. Bard with extensions (now limited to Google apps) can interact with your email, docs and Google applications. Soon third party apps will be added. Google also showcased the Assistant as an overall controller for your phone and productivity engine. Indeed, the addition of Bard and AI is the fulfillment of Google's early vision for the Assistant as a personalized tool beyond search.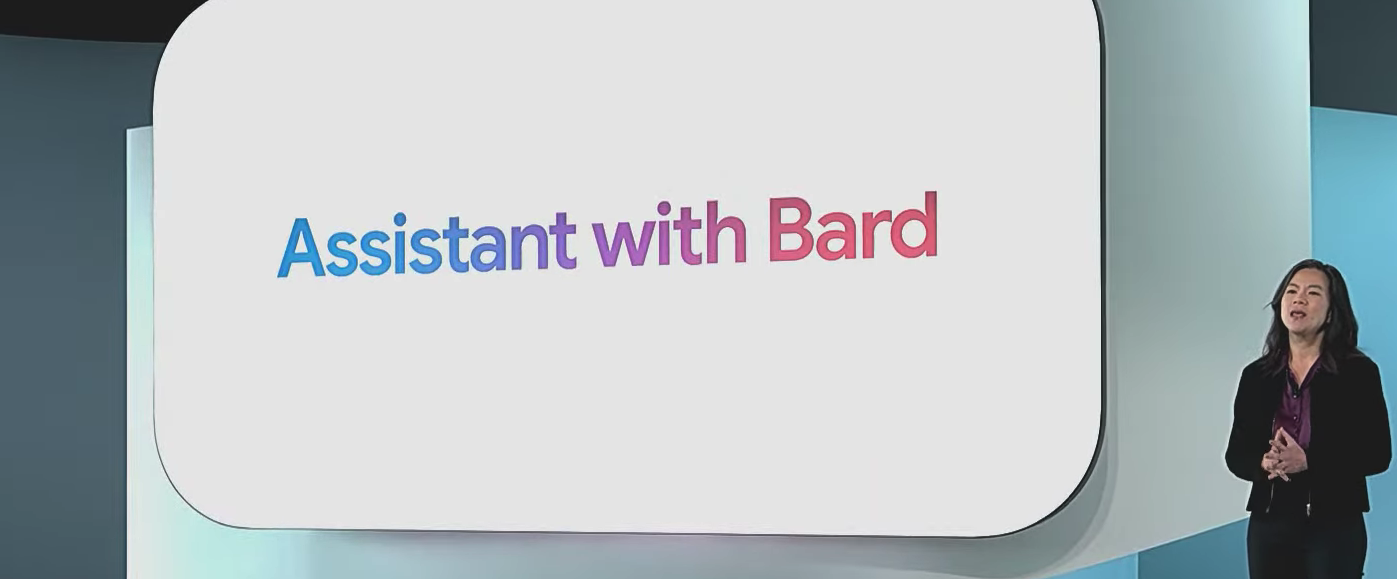 Our take:
Bard/Assistant vs. Search + SGE: Search is more formal, general and not personalized. Bard is a broader productivity tool that can also search.  
If Assistant/Bard becomes too useful it may cannibalize search, which is where the revenue is. Google has said, however, it will put ads in Bard.
A much improved Google Assistant will pressure Apple and Siri to match at least some of its capabilities, which gets us back to the above.  
Survey: 50% Say Google Ads 'Useful'
A survey conducted by Data for Progress, an advocacy organization, asked multiple questions about Google usage and perceptions (.pdf). The questions, fieled in September among 1,227 US voters, were focused on search frequency, Google ads, privacy, tech regulation and openness to an Apple search engine. The survey found that 87% were heavy or moderate Google users and 80% had used Google for at least five years. Asked whether the SERPs had too many ads, 51% said "the right amount," while 38% thought there were too many (4% said "not enough"). Respondents were asked if ads were mostly useful or useless; 50% said "mostly useful" and 43% said "mostly useless" – others didn't know. But the majority (60%) were concerned about data privacy using Google. And that same number thought "big tech companies" had too much power, hurting businesses and consumers. Perhaps most interestingly, 58% said they would be likely to try an Apple search engine if one were introduced.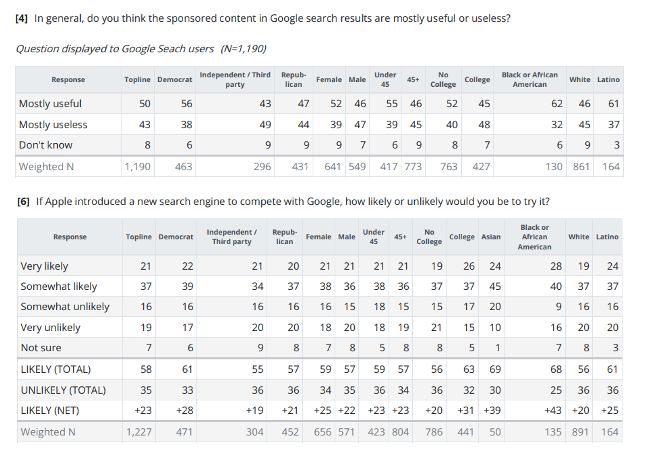 Our take:
Only half of Google's users like ads. A nearly equivalent-sized group finds them "useless." And who are the people wanting more?
Though from an org. that advocates Google regulation, the survey shows strong ambivalence about Google despite heavy usage.
That seems also to be reflected in the 58% open to trying an Apple search engine; 35% were strong Google loyalists.
Recent Analysis
Short Takes
Listen to our latest podcast.

How can we make this better? Email us with suggestions and recommendations.