Angi Hopes Walmart Delivers Cheaper Acquisition
Seeking to further diversify its customer acquisition strategy, Angi (formerly Angie's List) partnered with Walmart. The deal, announced last month, grows out of a more limited 2018 relationship with Handy, which Angi acquired that year. Angi also operates HomeAdvisor, which uses the same lead-gen methodology. According to Angi PR materials, "Services can be purchased online or in-store... [at Walmart]. Once the item is purchased, Angi will reach out to coordinate your booking..." This is not unlike IKEA's 2017 acquisition of TaskRabbit or Amazon's relatively lame effort to link service pros (installation) to product sales. However, the Walmart-Angi partnership is broader and more ambitious, with a greater range of services "across 500 tasks."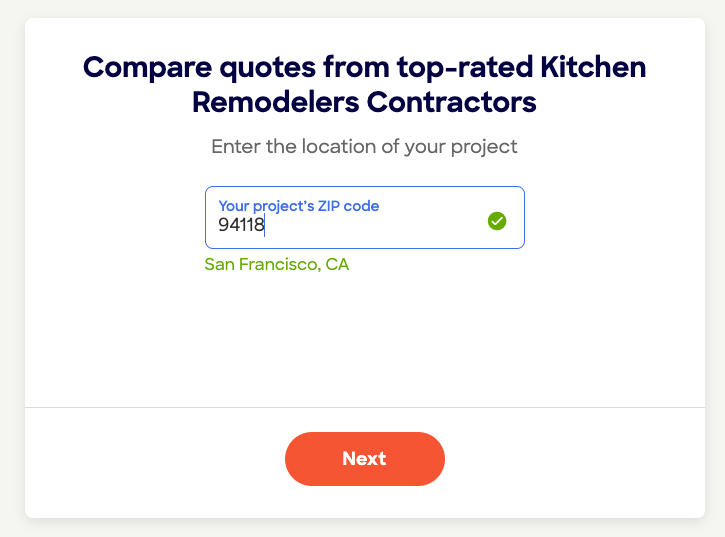 Our take:
Walmart likes this deal because it expands the scope of the Walmart retail experience for customers online and in stores.
Angi is seeking to lower the cost of customer acquisition. In Q3 last year the "cost of revenue" increased 106% – likely mostly online advertising.
Angi/HomeAdvisor are finding it increasingly difficult to compete with their SEO strategy and PPC prices continue to increase.
Out of Sync: B2B Sellers and Buyers  
B2B selling is often complex and frequently requires human consultation. However, B2B buying has become much more like consumer behavior, with buyers doing more self-service online research and e-commerce. Multiple studies have documented this, but many companies have been slow to respond. A new article in the Harvard Business Review (HBR) argues current B2B marketing and sales models are obsolete. It asserts that "linear" models of marketing/ABM followed by a sales handoff are out of sync with buyer behavior. A recent Gartner survey found that B2B buyers only spent "17% of their total buying time interacting directly with supplier sales teams." The rest consisted of "independent" research and learning (online and offline), together with internal consensus-building. And many buyers say don't want any rep interaction.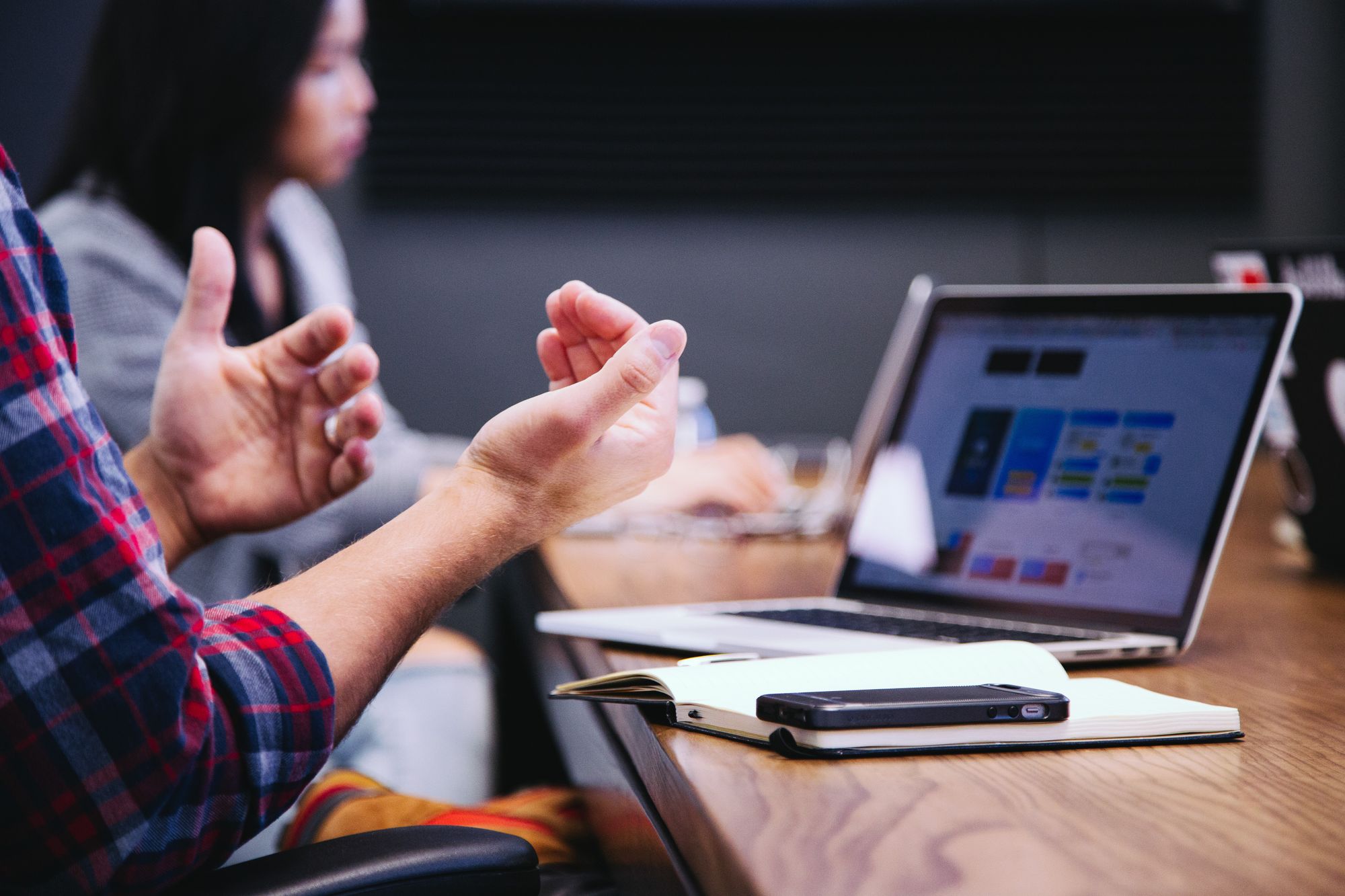 Our take:
The HBR article showcases a company (SMART Technologies) that completely reorganized sales and marketing into functional teams with greater success.
Humans are clearly needed to support a complex sale but skills and roles need to evolve to better meet customer education and information needs.
The message of the HBR piece is that there's dramatic inefficiency in the way most marketing and sales teams are organized today.
Inevitable: Car Buying Will Move Online
Over the next decade car buying will move online for both new and used vehicles. It will be led – is already being led – by EV makers (i.e., Telsa, Lucid). Buyers will increasingly reserve cars online and then pick them up at a local dealer/distributor or have them delivered. The auto dealer will become a "commodity." (However, there will always be a need to see and test drive cars before buying.) Yet dealers are huge local advertisers (often on TV and radio) and are expected to spend nearly $9.5 billion on marketing in 2022; however, this will become less and less effective over time. Yet dealers are protected in many states by laws that prevent automakers from selling directly to the public. This will be an intensifying battle as dealers cling to their status and try to pass new dealer-protection laws in states where they don't currently exist. Those efforts will ultimately prove unsuccessful.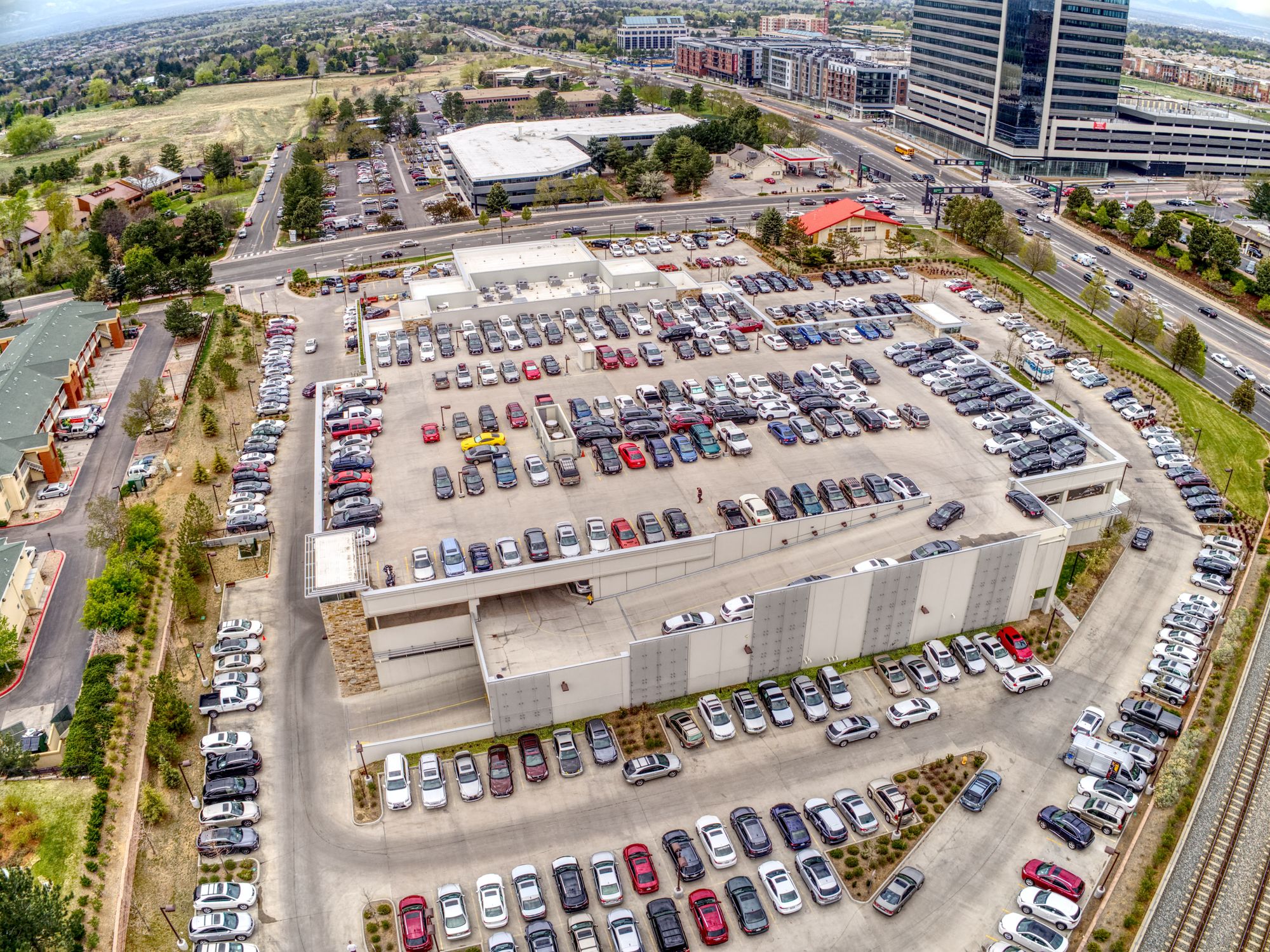 Our take:
At one time it was inconceivable that people would buy cars online. But COVID, price gouging and the shift to EVs make it inevitable.  
Also: Most consumers dislike the existing dealer-centric model of car shopping. Millennials in particular favor online and mobile tools.
Caveat: The legal/power struggle between dealers and OEMs is the X variable that will determine how long this transition takes.
Recent Analysis
Short Takes
Listen to our latest podcast.

How can we make this better? Email us with suggestions and recommendations.