AGs: Google's AMP a Scheme to Drive Revenue
The second amended antitrust complaint against Google (.pdf), filed by multiple state Attorneys General, alleges numerous instances of anticompetitive behavior. One of those is the claim that Google's Accelerated Mobile Pages (AMP) initiative was all just a scheme to generate more ad revenue. Google officially launched AMP in 2015 to speed up the mobile web and deliver a better user experience. But the complaint argues AMP sought to block header bidding because that promoted competition among ad exchanges. Google made AMP incompatible technically with header bidding; it also allegedly conspired with Facebook to "kill header bidding." The complaint adds that Google "used its power in the search market to effectively force publishers into using AMP" in part by manipulating or falsely representing non-AMP page load times and throttling "non-AMP ads."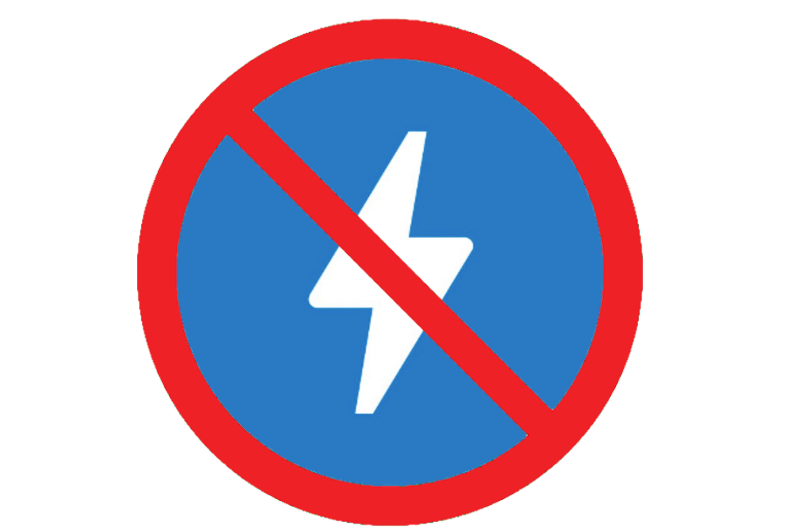 Our take:
Google stopped requiring AMP for top news placements in May 2020.
The reality is probably somewhere between Google's version of AMP (for the benefit of all mankind) and the AGs' (pure evil).
If the AGs succeed in proving the allegations, it will almost certainly result in the break up Google's ad-tech businesses.
Study: Review Volumes Most Impacted Rankings
A new study from Ben Fisher and SEM Rush found that review volume boosted local rankings. Not a surprise and not the first such finding. A 2019 Womply study, for example, found review counts were correlated with higher SMB revenue. Several others have also found ratings and review volumes really matter. What's different now is that many top-ranking businesses have similar ratings. According to the study, "average rating was not indicative of position in the Local Pack on mobile." The businesses in the top positions all had ratings above 4.4. In other words, review score is becoming less of a differentiator. Other factors were explored, including proximity: "70% of results ranked within 2 miles of our location," although Google appears to change that by vertical. Desktop and mobile results differed somewhat.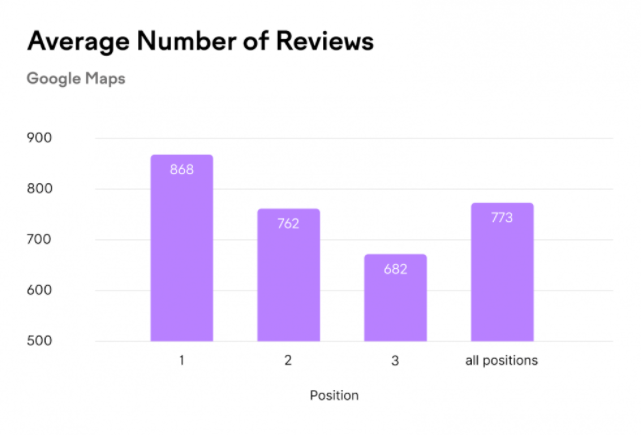 Our take:
There are nuances. Average review volume was a bigger influence on mobile/Maps. Median review volume was more important on desktop SERPs.
Google's sensitivity to consumer willingness to travel by vertical was interesting. Automotive listings were farther from the user than beauty and fitness, for example.
The emphasis Google places on reviews for ranking purposes creates incentives for business owners to cheat. Most owners are honest but owner review fraud is the largest category of fake reviews.
Facebook: Could It Get Much Worse?  
Every major new outlet is running multiple stories about the "Facebook Papers" document dump by whistleblower Frances Haugen, who is in the UK this week testifying before Parliament. The stories mostly contain more of what we've already heard: Facebook knew its platform was doing damage (to people and democracy) and its mitigation efforts were incompetent or intentionally weak. Arguably, the most horrific new revelation is that Facebook was allowing human trafficking of female domestic workers in the Middle East until Apple threatened to remove Facebook and Instagram from the App Store in October, 2019. Fearing that, Facebook apparently addressed the issue to Apple's satisfaction. The question is: will there be any consequences at all?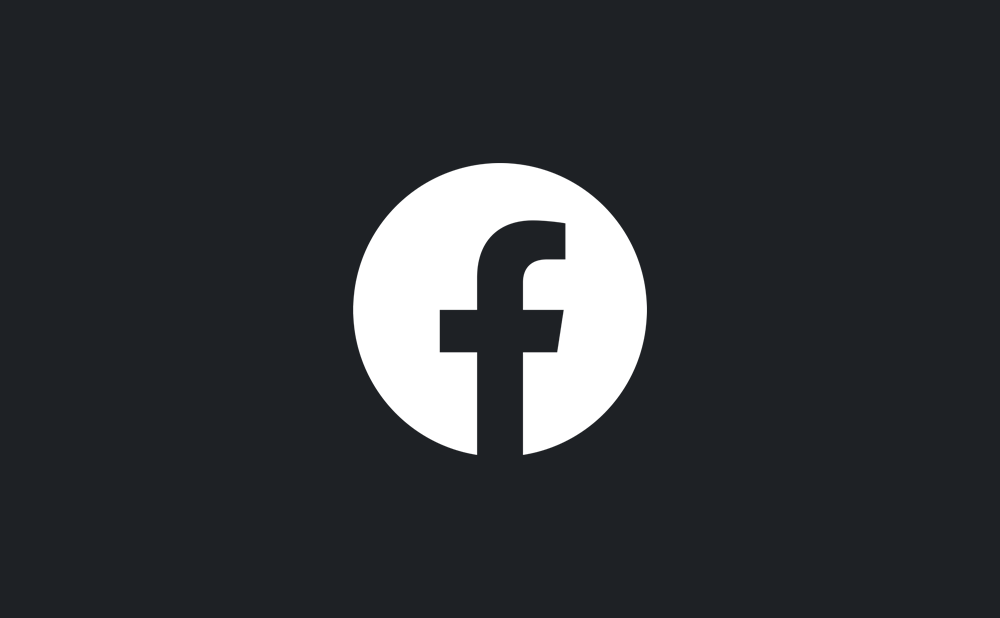 Our take:
Facebook Q3 earnings happen today. Two things to watch: has iOS privacy impacted revenue and will analysts ask about Haugen, etc.
When faced with choices between "doing what's right" and revenue maximization, Facebook chose the latter – this is the logic of the market.
Despite these dispiriting revelations, there will likely be no change in consumer or advertiser behavior. This is a monopoly.
Recent Analysis
Short Takes
Listen to our latest podcast.

How can we make this better? Email us with suggestions and recommendations.