Yelp: 85% of Business Locations Have Re-Opened
Though the Delta variant is still here, local economies are nearly back to normal, according to Yelp's Q3 economic impact report. Among local businesses that temporarily closed during the pandemic, 85% have now reopened. That number is pretty consistent across categories, with beauty coming in at 90%. The report also documents new business growth, which is stronger in some categories and flat in others. Entertainment and nightlife are seeing triple-digit gains, for example; however, hotels saw the lowest rate of new business growth (15%) in Q3. Overall new business growth was flat vs. last year. Re-openings and new growth are fueled by rebounding consumer demand, as people return to pre-pandemic routines and activities – except movies – and feel more confident going back indoors.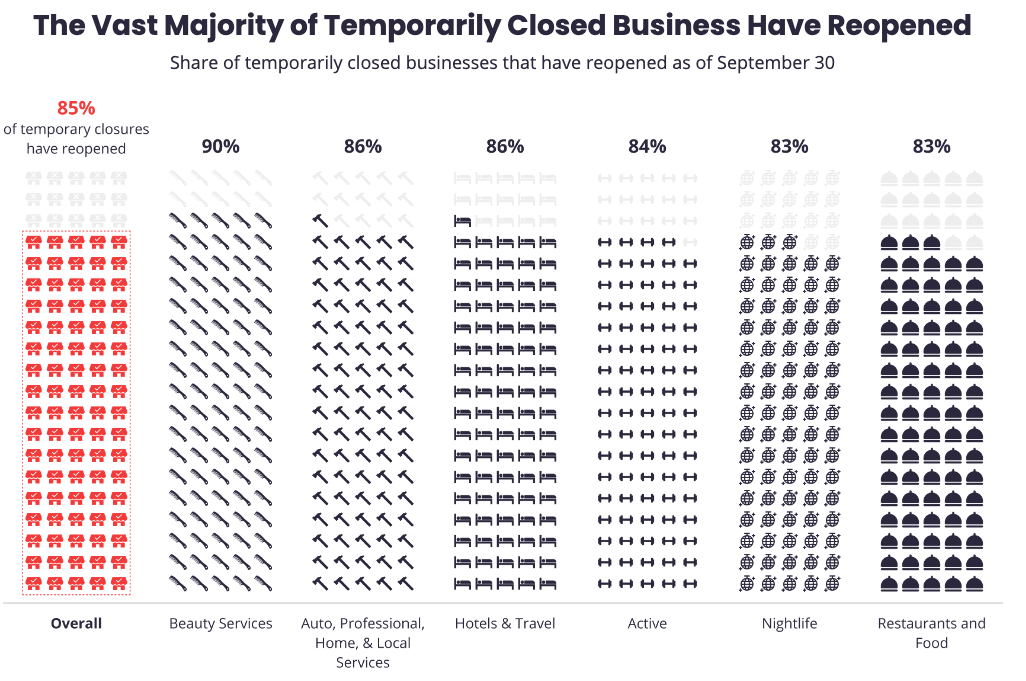 Our take:
There have been numerous SMB reports during the pandemic. Some offered a grim prognosis. But this new data tells a different story.
Yelp's report suggests things weren't as bad as initially perceived by many. Businesses that survived are probably stronger after digitally adapting.
It may be may that 15% of SMBs simply didn't survive COVID. Depending on the assumed market size that could mean easily over 1M businesses.  
Facebook's Meta Re-Branding
About 20 years ago Philip Morris, then the world's largest tobacco company, rebranded as Altria Group. Facebook, which has been likened by critics to big tobacco, is now about to make a similar move. A closely guarded secret within the company, the Facebook rebrand could come as early as next week. It's "meant to signal the tech giant's ambition to be known for more than social media," according to The Verge." On one level this is simply a version of what Google did with Alphabet: putting a portfolio of products under a holding company brand. It's also supposed to be about repositioning Facebook as a "metaverse company." Those explanations are partly true. But a more practical motivation is containing the bad karma now attached to the Facebook brand.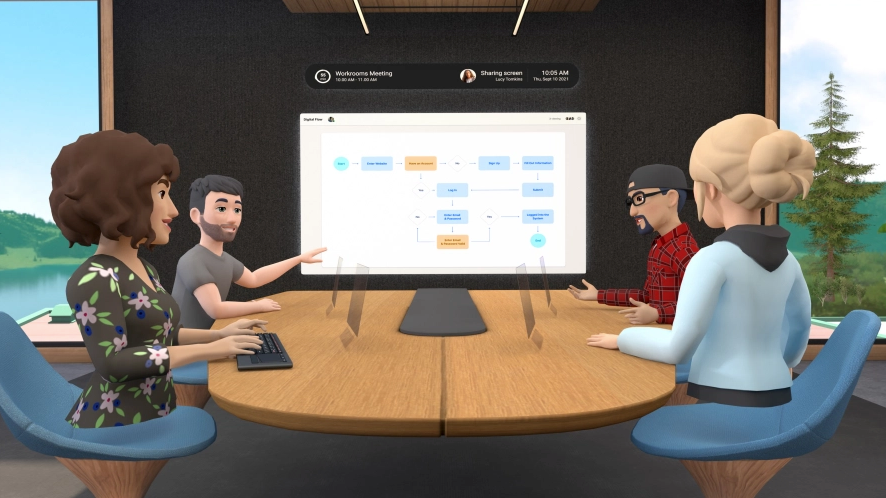 Our take:
A new name may help distance the company from scandal. But just as Alphabet is really still Google, so will NewCo still be Facebook.
Betting the Farmville on the mainstreaming of metaverses is risky. A virtual reality replacement for today's Facebook could take years, if it ever happens.  
Look for "Horizon" to be part of the new brand – just a guess.
Is Performance Advertising an Illusion?
Rand Fiskin has provocatively raised the question, "What if performance advertising is just an analytics scam? He asserts that "somewhere between 60-99% of the people exposed to [retargeting/display/branded search] ads would have purchased anyway." He also cites a number of cases where major brands held back "millions in ad spend with no discernible business impact." Accordingly, Rand argues, digital ads are either defensive – to prevent a competitor from taking prized SERP space for critical keywords -- or incremental, which is hard to effectively determine. Digital advertising was always positioned as a remedy to the "I don't know which 50% of my ad budget is wasted" problem. Indeed, it was promoted as almost waste free: "only pay for new leads."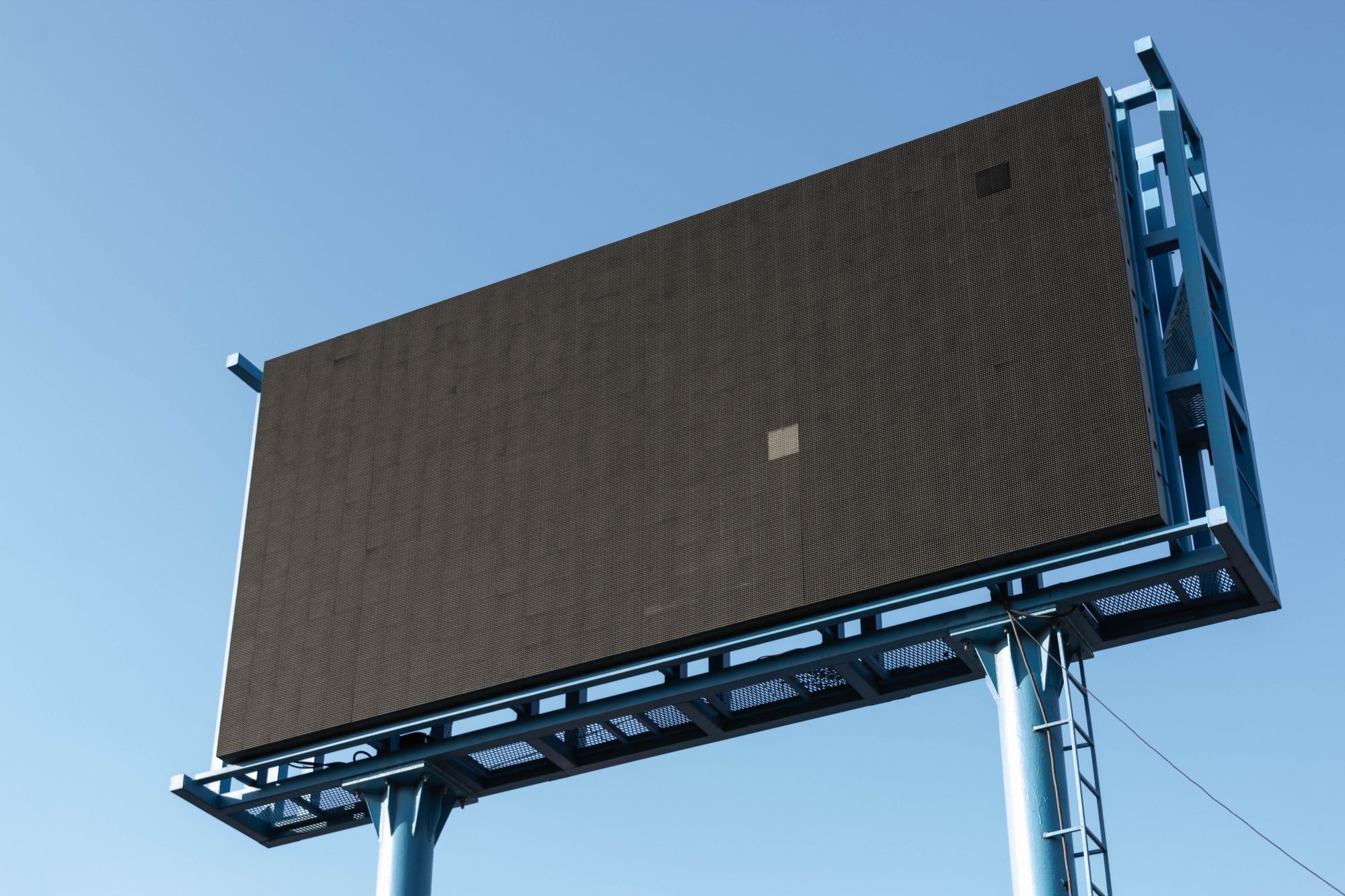 Our take:
Digital advertising has become very expensive in some cases, which makes the question(s) raised in the blog post all the more urgent.
I'm not as cynical about digital advertising. But it's probably true, because of attribution flaws, that ads get more credit than they deserve for conversions.
Fishkin's advice: cut waste out of digital spending, focus on profit rather than growth, invest in organic content and marketing.
Recent Analysis
Short Takes
Listen to our latest podcast.

How can we make this better? Email us with suggestions and recommendations.