Mask Confusion Hits States, Retailers
Last week the CDC changed its mask guidance. The agency proclaimed that fully vaccinated people didn't need a mask outdoors or in most indoor settings. Many public health officials were caught off-guard. The US's largest nurses union subsequently condemned the guidance as too relaxed. Retailers such as Walmart, Starbucks, Costco, Target and Trader Joe's, among others, almost immediately lifted in-store mask requirements. Others are being cautious, however. Apple, for example, will keep the mask mandate for now. One challenge is that the new rules, which don't preempt local governments, rely on the honor system. Only about 36% of Americans are vaccinated – far from herd immunity.
Our take:
Some states like CA are keeping indoor mask rules in place for the immediate future. But the conflicting guidance has created confusion.
As Mike points out in an new analysis of proprietary survey findings, most people remain concerned about COVID and indoor/crowd settings.
Relaxed guidance and conflicting consumer views create an "enforcer" dilemma for SMBs.
In-Car Ads Are Closer than They Appear
A new patent from Ford connects in-car ads to out-of-home (OOH). Here's how it would work according to Gizmodo: "What Ford wants to do is leverage [a vehicle's] cameras to ... use image recognition to put a copy of the [OOH] advertisement on a vehicle's infotainment screens." A couple of years ago Waze tested a campaign with McDonald's in which display ads on Waze mirrored nearby billboards. We should expect more ads on in-car navigation systems over time. We should also anticipate more local-contextual display ads on infotainment screens in general. Gizmodo suggests that, as with ad-subsidized TVs, carmakers might create financial incentives to embrace in-car ads.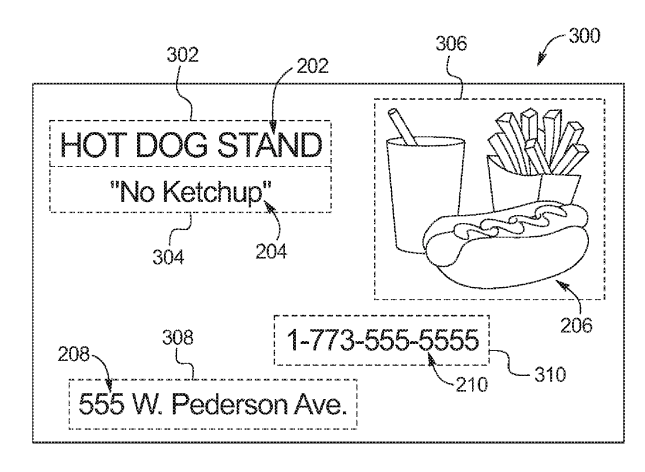 Our take:
The Waze campaign was very effective. And it only measured drivers who immediately went to a McDonald's (latent effect wasn't captured).
Any in-dash ad program needs to be designed with the driver in mind and not primarily for the benefit of ad-revenue growth.
Dash-ads could work if they're part of a completely transparent and opt-in system. If ads are compulsory/involuntary, backlash ahead.
Are Marketers Emphasizing the Wrong Channels?
So argues a recent report (pdf) from Upland BlueVenn. It asserts consumer habits have shifted but brands haven't really adapted. Among a range of issues, the report cites marketers' lack of capacity to fully utilize customer data, a related inability to personalize content/communications and myriad operational challenges as culprits. The consumer component examines behavior by vertical and contrasts US and UK shoppers. Overall, the top three places for brand-consumer interaction were: 1) email, 2) web browser (i.e., search) and 3) Facebook. Consumers' preferred shopping channels were: 1) in-store, 2) mobile browser and 3) web browser (#4 was Facebook).

Our take:
There are now multiple studies like this: consumers want X, but marketers/brands are delivering Y.
The report implies the company will solve all your problems, but the data are useful to consider. The operational challenges are harder to resolve.
There are no life-changing revelations but it's a useful reminder for companies to get closer to their customers and understand them.
Recent Analysis
Short Takes
Listen to our latest podcast.

How can we make this better? Email us with suggestions and recommendations.