Coming 'Revenge Spending Binge' Will Boost Local  
We all know the e-commerce growth story. That, combined with closures from major store chains, has left many analysts wondering whether traditional retail will ever be the same post-COVID. It won't exactly, but 80% or more of sales will still take place offline (+ BOPIS) in 2021. Now Bloomberg has calculated that Americans have $1.7 trillion saved up, not counting new stimulus payments. After COVID-caution lifts, there's likely to be an explosion of consumer spending on services, dining, entertainment, travel and retail (offline). Previous stimulus payments directly boosted retail spending.
Our take:
Previously, the Federal Reserve forecasted that the US economy will grow at a mind-boggling rate of 6.5% this year.
Thousands of local businesses failed during COVID but the impact wasn't as catastrophic as feared. New business starts have accelerated.
The post-COVID economy will be more lopsided, with bigger winners and losers. But local economies will benefit if the binge materializes.
Google: We Drive 4B+ Local Biz Connections Monthly
Feeling compelled to respond to Rand Fishkin's latest zero-click salvo, Google spokesman Danny Sullivan (it's still weird to say) wrote a post that called Fishkin's analysis "misleading" and sought to "set the record straight." Sullivan argues Google sends increasing amounts of traffic to websites each year and directly connects consumers and businesses. He says, "Local results in Search drive more than 4 billion connections for businesses every month, [including] more than 2 billion visits to websites as well as connections like phone calls, directions, ordering food and making reservations." Google also connects people to more than 120M local businesses without websites (globally).
Our take:
Google is probably technically right: It's driving more traffic because search is growing. Yet most queries appear to be resolved on Google.
The zero-click narrative is one of the most damaging from an antitrust perspective. Google will continue to try and rebut it.
We argued Monday that a lot of zero-click activity is around local/GMB. Sullivan appears to confirm that in his post.
Would You Pay for Yahoo?
Think that Yahoo is a dead or dying brand? Yahoo-parent Verizon disagrees and has decided to make major investments in reviving and turning it into a subscription revenue driver. Currently, Yahoo has roughly 3 million paying subscribers for products like Yahoo Fantasy Football and Yahoo Finance. According to Axios, most or all of Verizon's media properties will be rebranded with Yahoo. Many of those products – together with others yet to be created – will become subscription offerings. This will all reportedly happen under the imaginative banner of "Yahoo Plus." For example: Yahoo Mail Plus and Yahoo Finance Plus.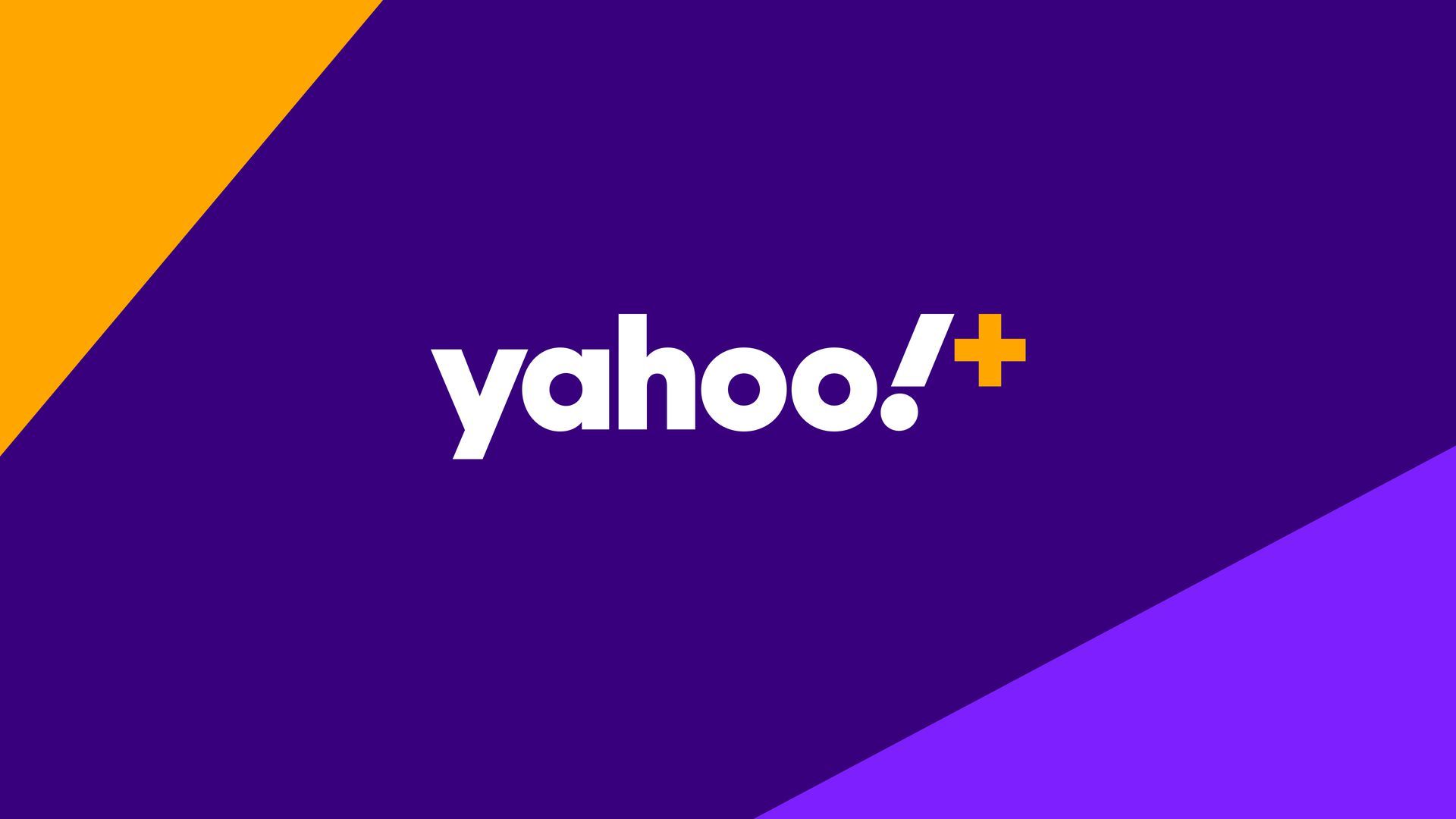 Our take:
Verizon bought Yahoo in 2017 for nearly $4.5 billion, and AOL before that for roughly $4.4 billion.  
While Yahoo arguably isn't dead dead (intended), it'll take a major effort to resuscitate it. It will be an interesting case study in brand revival.  
In the first-party data driven future, Yahoo will likely benefit Verizon on the advertising front as well.
Short Takes
Listen to the latest podcast episode.

Please let us know what you think. Email gsterling@nearmedia.co with suggestions and recommendations.