Part 1 starts 00:13 - Mailchimp's Campaign Manager - A sophisticated tool with misaligned marketing
Mailchimp launched Campaign Manager, a way for marketers to plan, execute, and track their marketing campaigns across multiple channels—like email, text messaging, social media ads, and direct mail—and view how their campaign is performing in one calendar view.
But Intuit's ads are positioning this tool for the smaller business with one or two employees but in reality is for more sophisticated businesses with dedicated marketing staff.
Segment Reference Article: Intuit Mailchimp Launches Campaign Manager
Part 2 starts 8:06 - Growing visibility of copyright implications of generative AI precedes solutions
Generative AI is trained using other's creations. This often leads to plagiarism and excessive image re-use. Current copyright law is not up to the snuff in terms of defining when this is fair use and when it is copyright violation. The suits have started and it remains to be seen whether the Supreme Court will punt on this or create clarity.
Segment Reference Article: AI: Get Down with Other People's Content
Part 3 starts 17:40 - Google's GBP forums provide insights into bugs, practices and policy
The Google Business Profile forum is where folks end up that Google has decided are too expensive to provide support to. Analyzing this data provides insights into bugs, Google's AI false positives and problems caused by Google's actions. It is also clear in this data that Google has managed to externalize costs of their "release early" philosophy on the small businesses they claim to serve.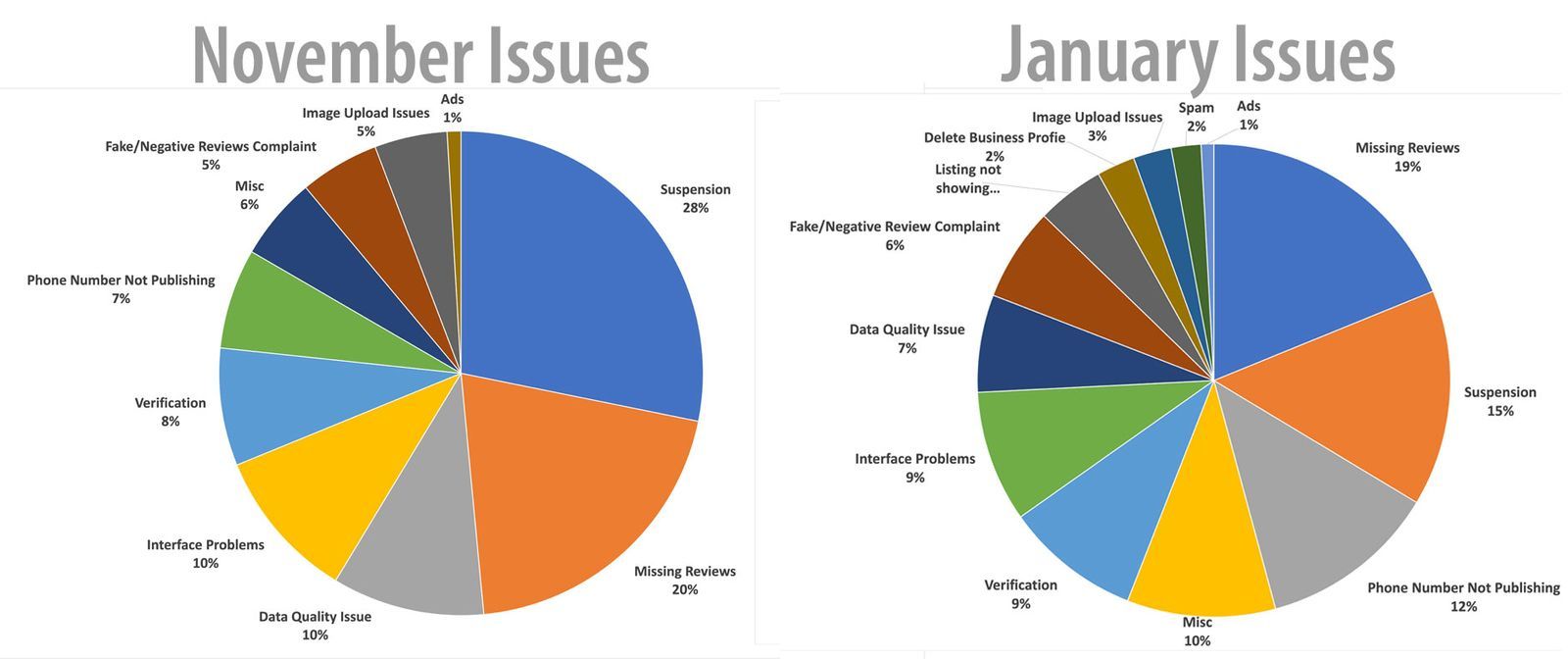 Segment Reference Article: Google Business Profile Forum: Support Avoidance Strategy