AI's Impact on Jobs
A week ago Box CEO Drew Houston announced the company was laying off 500 employees as it frees up headcount for AI hires. This was the first explicit linking of AI and layoffs. More aggressively, IBM said this week that it would pause hiring and potentially replace thousands of roles with AI. CEO Arvind Krishna told Bloomberg that as many as 30% of non-customer-facing roles would likely be performed by AI in as few as five years. Currently IBM has nearly 300K employees. That would translate into roughly 90K employees getting sacked or otherwise leaving. This kind of thinking is no doubt already taking hold in c-suites across the globe. Institutional investors are probably salivating at the thought of reducing public company "costs" with AI. Goldman Sachs has estimated that 300 million full-time jobs globally – nearly the total US population – could be lost to automation. Are massive AI-job losses now inevitable?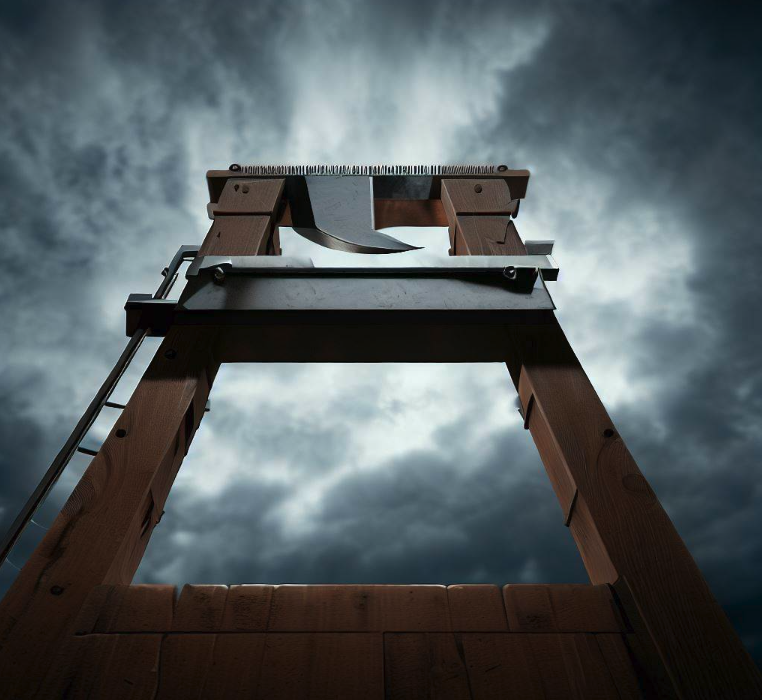 Our take:
One of the reasons Hollywood writers went on strike is AI; they want to limit the role of machines in the scriptwriting process.
Edutech company Chegg said this week that AI was hurting revenue growth, prompting investors to dump its shares.
There will be many AI benefits, but companies will need fewer people going forward. The social costs of this could be significant.
Rise of the Spamgraders
Mozilla just acquired Fakespot. Fakespot uses machine learning to identify review fraud. Its strongest use case is Amazon. The Transparency Company is better for local reviews (e.g., Google, Yelp, Tripadvisor). Mozilla plans to integrate Fakespot into Firefox and, presumably, start grading reviews across the internet (there's currently a Fakespot Chrome plug-in). Mozilla is already doing a version of this for consumer privacy with apps. And Newsguard does something like this for news/information websites. I suspect we'll see a lot more of this kind of third party "content policing" in the not-too-distant future. Call it the rise of the spamgraders. Former Google CEO Eric Schmidt once famously said, "Brands are how you sort out the cesspool" about finding trustworthy online information. People have also relied on Google itself to do so. Notwithstanding E-E-A-T and HCU, Google will face a growing wave of duplicate and thin content, spam and fraud as AI and mass review generation really take hold.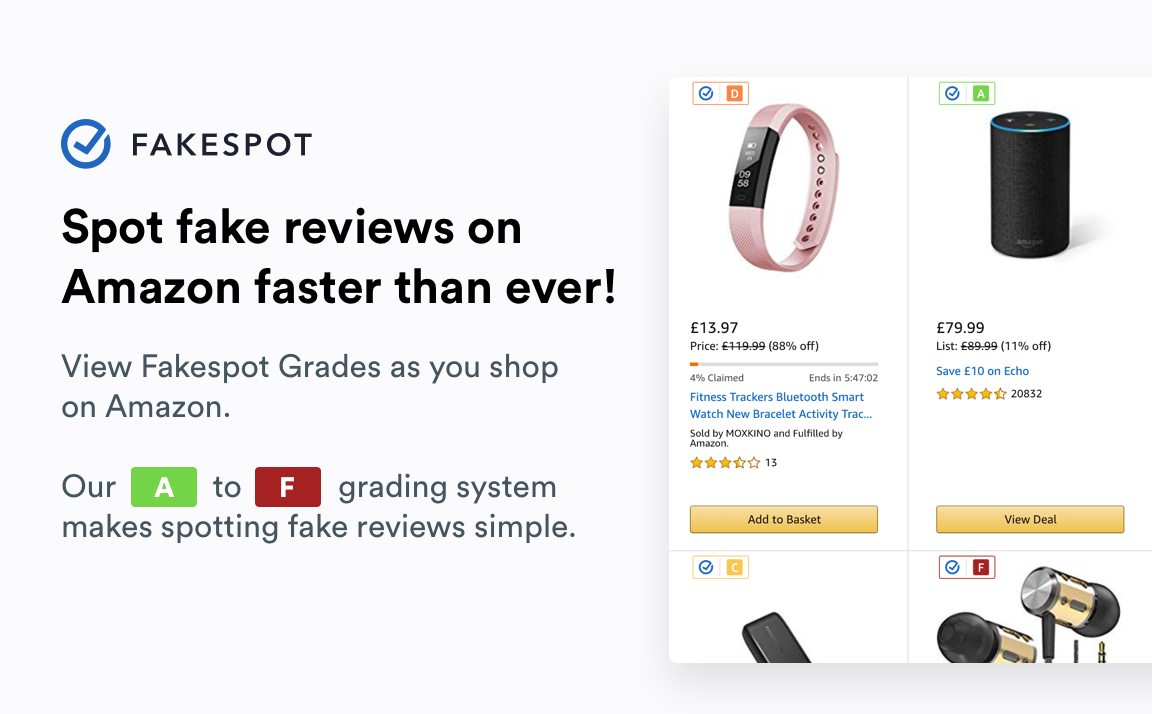 Our take:
This all goes back to trust. Consumers are more skeptical now, but often don't know how to spot fraud, fake reviews or misinformation.
Using Fakespot makes you buy less on Amazon because it flags so many product profiles as infected by review manipulation.
There may soon be a new layer (or sidebar) of spamgraders to help people assess the credibility of sites as they browse online.
Nextdoor's AI Assistant
Nextdoor is the latest to announce the integration of AI via the ChatGPT API. Buried in the PR missive is the broad utility AI can offer the site: "generative AI [will] enable Nextdoor to deliver more personalized and relevant content to neighbors ... [and] more targeted recommendations." But that's not what they led with. Instead, the company says it will be using AI to blunt some of the hostility and fearmongering still prevalent on the app. "[N]eighbors will be able to use Assistant when writing a new post to see a revised suggestion ... [or] rephrase potentially unkind comments." Shifting away from the original "neighborhood watch" culture is an ongoing effort. But the emphasis and initial use of AI seems misplaced. Nextdoor needs to improve the utility of the site first and foremost, for consumers and local business owners, if it hopes to grow.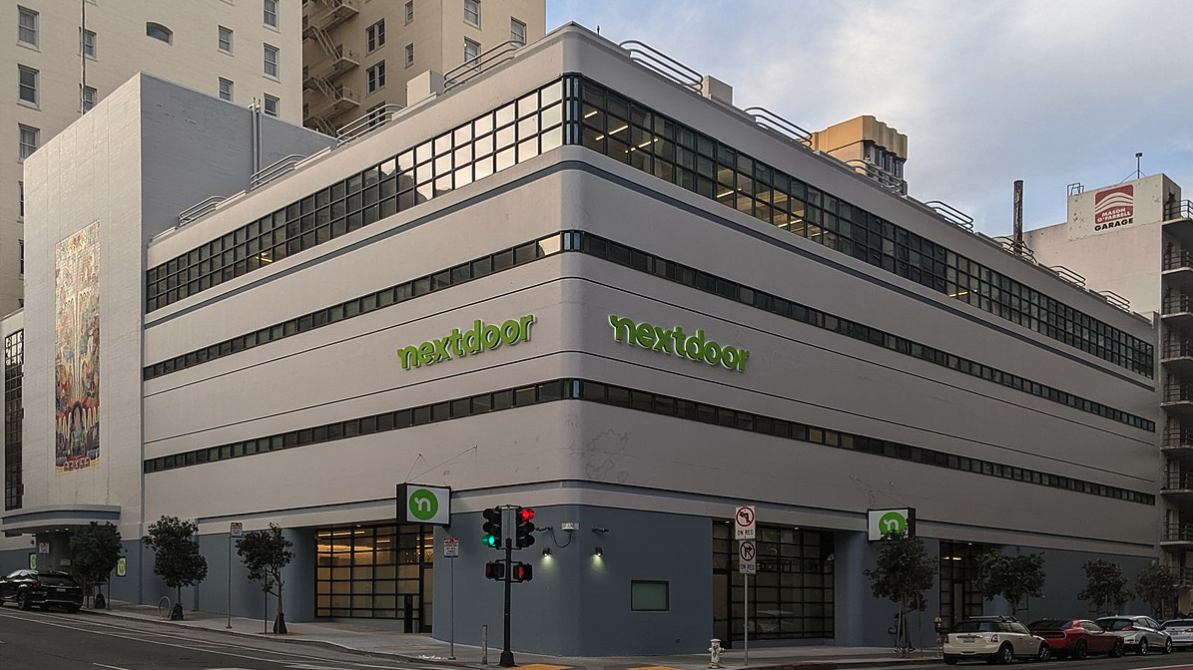 Our take:
I periodically go to Nextdoor to find local businesses. It's far less useful than Google or Yelp. But they are gaining more SMB advertisers.
Nextdoor should be the most trusted and efficient way to find local business recommendations; it's not. Nextdoor needs to rethink the UX.
The kindness initiative is important. But Nextdoor should focus on improving: 1) business discovery 2) marketplace and 3) things to do.
Recent Analysis
Short Takes
Listen to our latest podcast.

How can we make this better? Email us with suggestions and recommendations.