Google's 'Snackable' Magi  
Google's I/O developer conference starts Wednesday. It will be chock-a-block with AI-related announcements. Among them, it's anticipated that Google will reveal "Magi," its search-chat integration. According to a story in the Wall Street Journal, the company is trying to address two challenges simultaneously. Google wants to boost its appeal to younger audiences (TikTok generation), who may have grown weary of or impatient with the SERP. It's also trying to fend off chat-search rivals, especially OpenAI/BingGPT. Google has been intensively testing Magi ahead of the expected I/O reveal. The WSJ describes some of the hallmarks of the new search UX: it will be more personal and conversational, it will feature more user-generated and social media content including short form video; generally it will incorporate "more human voices." In short, "Google plans to make its search engine more 'visual, snackable, personal, and human,' with a focus on serving young people globally."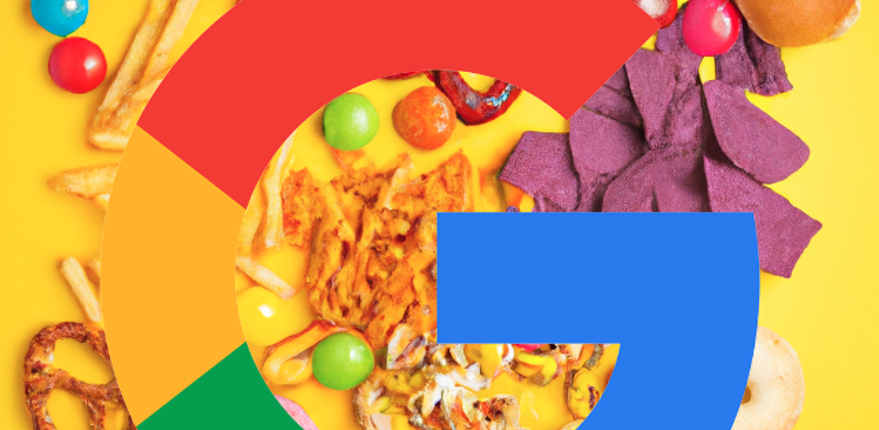 Our take:
None of this seems radical; Google has been moving this way for some time. It's very concerned about losing the next generation of users.
Younger people may be fleeing "SERP fatigue." They're also seeking more mobile friendly visual content vs. undifferentiated text results.
We're interested to see what the Magi UI/UX will be, and how similar or different it is from the current SERP and from BingGPT.
The Next Mapping Revolution  
Google and Apple Maps are amazing products, if you really think about it: images, navigation and NAP information for nearly any physical location in the world. But James Killick, who writes the Map Happenings blog, argues we're on the cusp of a potentially larger mapping revolution. Yes, AI is involved, but it's not only about AI. Beyond smartphones, which supply movement/busyness data, car cameras and sensors will soon deliver even more data to the ecosystem. A new generation of satellites are providing data at lower cost. And what Killick calls "smart processing" (AI/ML) will make more signals accessible to mapping platforms. These developments will enable faster updates ("streaming") and other enhancements. He says the revolution isn't quite here but it's coming soon and will be as dramatic as the advent of generative AI itself. Standing in the way of that vision are data ownership/control questions (see auto OEMs) and issues of surveillance and consumer privacy.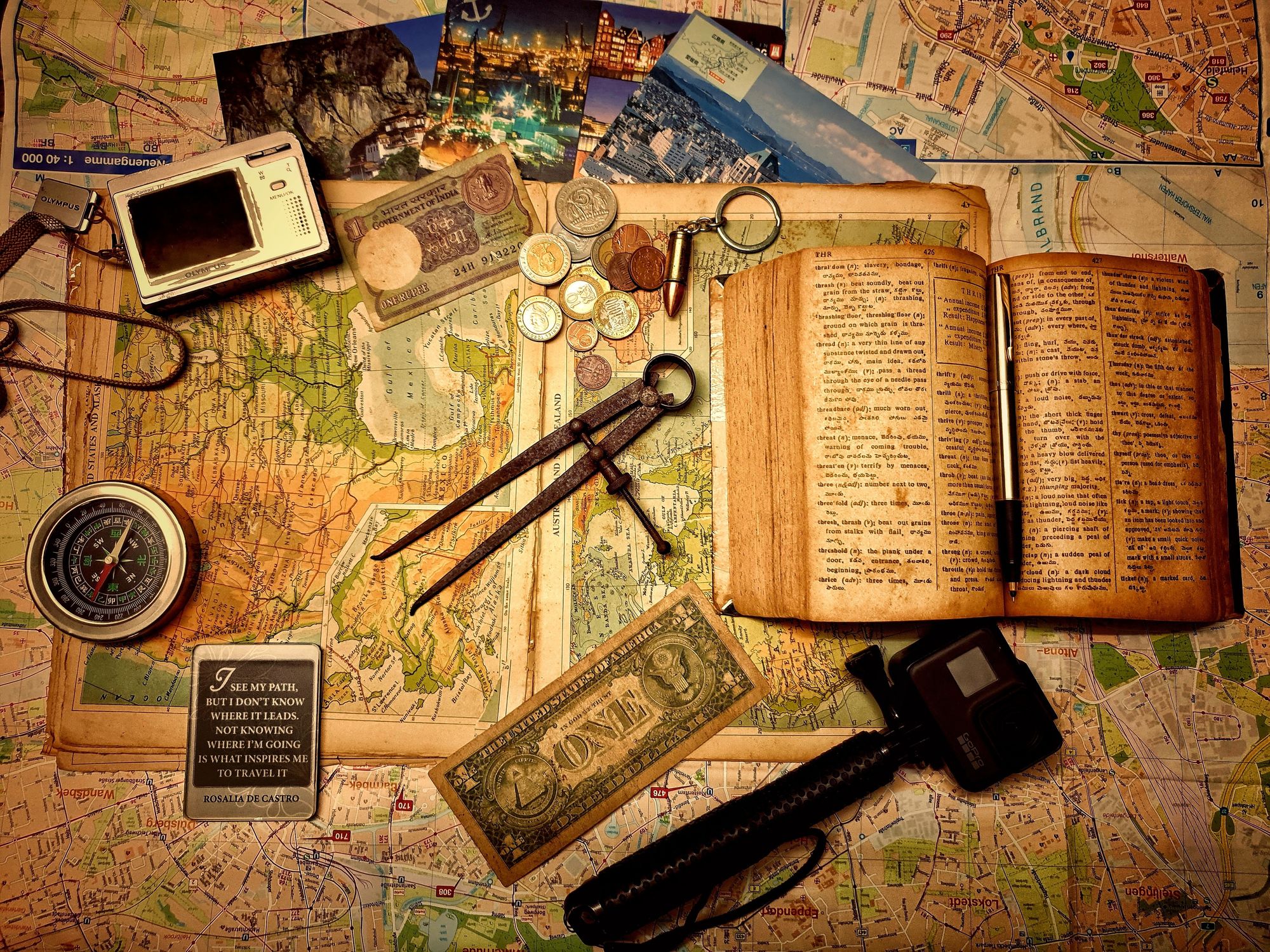 Our take:
Owned by German automakers, HERE is one of the companies leading the charge for near real-time data "streaming" on maps.
The Overture mapping consortium is also a compelling initiative. We'll have to see how impactful it is.
But consumer consent must be addressed before this next-gen vision of mapping can be fully realized.
Can't Hold Back the Sea
Google is now like the little Dutch boy who saved a town by putting his finger in the dike. But Google's algorithmic finger can't save the internet from an AI content flood. Google's HCU, E-E-A-T and other trust/quality signals are probably not enough to prevent the deluge. Here are two anecdotal examples. The Daily Beast profiles a Tennessee radiologist who has "written" dozens of academic papers – some on topics where he has no expertise – using ChatGPT. They were published, apparently, with no pushback. Academic journals confer authority and Google will probably index these articles accordingly. Further, the Washington Post documents the rise of AI-written books on Amazon (including plagiarized work). Meanwhile, "programatic SEO" is coming. It will  mean more AI-written content across a wider range of keywords. While AI-generated content doesn't automatically mean crap, much of programmatic SEO content will be low quality. It's unlikely Google can catch it all – let alone stop it.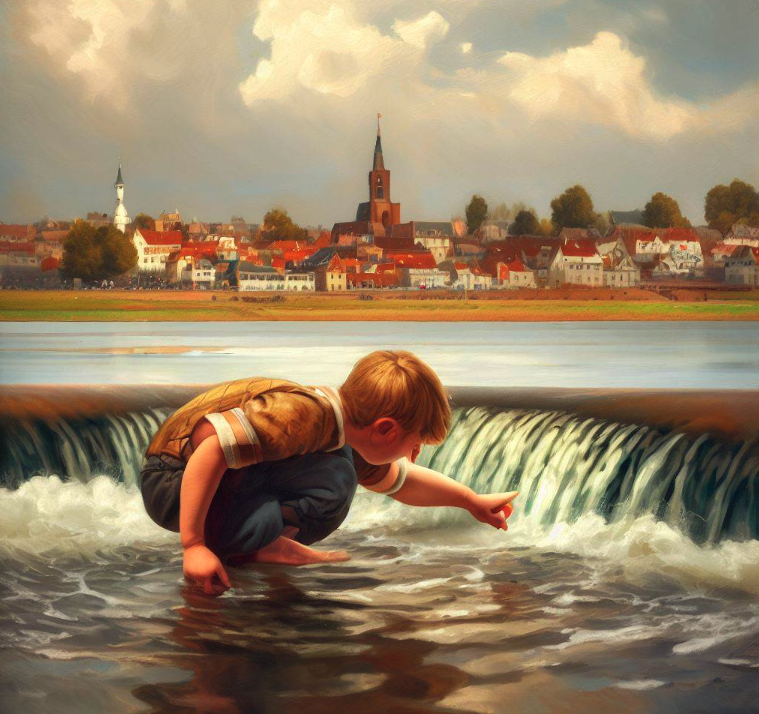 Our take:
This situation is akin to social media content moderation, which is incredibly uneven. Fake reviews is another analogy.
AI represents a serious challenge to Google's ranking algorithm, which will potentially need to be reconfigured or reinvented.
Generative AI is changing the internet. We hope it won't become the hollow and degraded place of pessimistic predictions.
Recent Analysis
Short Takes
Listen to our latest podcast.

How can we make this better? Email us with suggestions and recommendations.