IDFA: Consumers Saying "No" to Tracking
According to a new report from Flurry Analytics (Verizon Media), based on roughly 10 days of data, the iOS 14.5 opt-in rate for US iPhone owners is just 4%. The global opt-in rate is 3x higher: 12%. Both numbers are very low and confirm the fears of publishers about their go-forward ability to track and target mobile-app users, where most digital media time is spent. The Flurry data sample is based on monitoring of one million mobile apps across two billion devices. A recent Harris poll had argued as many as 47% of iPhone users were open to being "tracked by brands." So much for polling.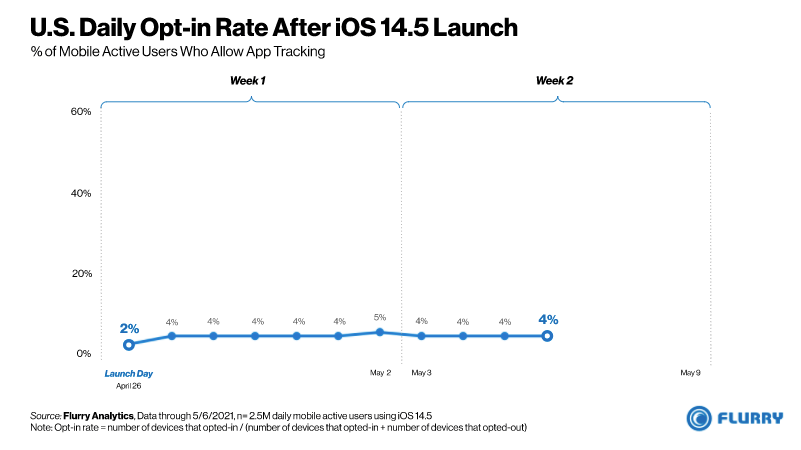 Our take:
In a few weeks we'll have more clarity. But this early data confirms consumers eager to have more privacy control, now have it and are using it.  
More app publishers are using "pre-permission" messaging, sometimes with dubious statements such as: "Help keep Facebook free of charge."
Ease of use is clearly a factor here (vs. CCPA). What US publishers potentially face now is a sub-10% opt-in rate -- a worst-case scenario.
Facebook Local: Neighborhoods Comes to US
Facebook appears to pursue one of two strategies when threatened: buy the rival or clone it. Faced with TikTok siphoning users from Instagram, it created Reels last year. Also late last year (in Canada) the company introduced Neighborhoods, a Nextdoor-inspired "app within an app." Now, Neighborhoods is coming to the US. Features include Recommendations and Favorite Polls, which "allow neighbors to vote on their favorite places and businesses in the area, including restaurants, parks and more." Strategically, this is Facebook's effort to "bring the local experience across Facebook into one place."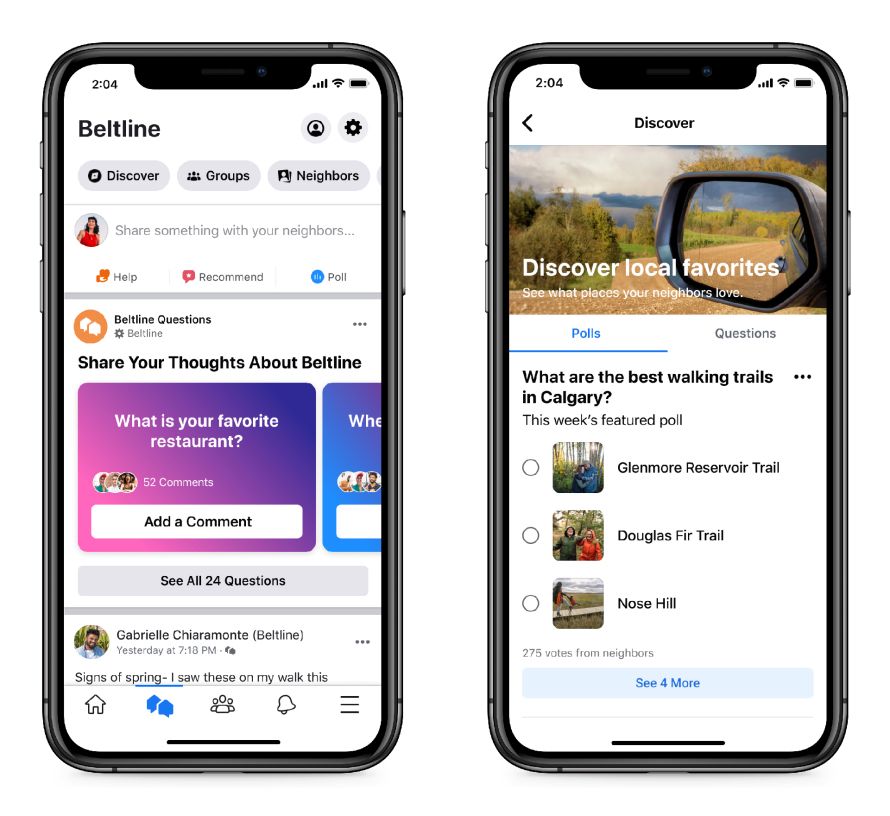 Our take:
Despite being a shameless rip-off, Neighborhoods has a shot at success because of Facebook's massive built-in audience.
Neighborhoods should focus on local biz and recs and avoid the worst parts of the Nextdoor UX (moderating racism and crime discussions).
FB is arguably the top SMB marketing platform, but doesn't have a good local product (save Marketplace). Will Facebook commit to Neighborhoods?
'Post-COVID' Buyer: Faster-Acting, Impulsive
Data from EGC (lead-gen) reveals online buyers are converting faster than before COVID and are more impulsive. Based on analysis of a significant (but undisclosed) volume of data "from Q1 2021 over Q1 2019 across many industries," including B2B, ECG has determined: 1) buyers are converting faster, 2) more often from an initial site visit and 3) need fewer brand interactions. The study also finds people buying on social media without any prior brand history. A separate survey from FullStory explores consumer frustration with poor online experiences and how they hurt brands. Consumers valued site speed/usability above other values. Retail and Financial had the best CX scores, says FullStory.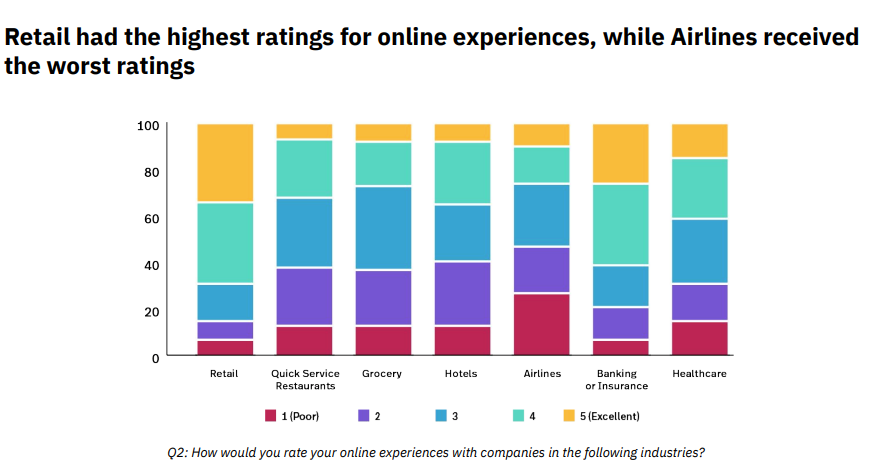 Our take:
ECG also cites retailer data showing consumers are spending less time browsing in stores. Much of that browsing has now moved online.
ECG is another paradoxical study finding consumers are online more, but express a strong desire to support local businesses and buy locally.
Taken together, these studies reflect that consumers are using the web much more aggressively for research and there's a high cost to poor UX.
Short Takes
Listen to our latest podcast on Amazon profits, Yelp's predicament, Apple's tracking paternalism.

Please let us know what you think. Email gsterling@nearmedia.co with suggestions and recommendations.