Local Ranking Factors 2023
Whitespark just published the 2023 version of the Local Search Ranking Factors study (LSRF). There's a lot there to digest. We'll discuss further in a separate article. We also have Whitespark's Darren Shaw scheduled as a guest on the Near Memo podcast next week. The LSRF sees incremental changes each year. It was started in 2008 by David Mihm and taken over by Darren in 2017. The study is built on a (newly revamped for 2023) survey of 44 leading local SEO practitioners (Mike and David included), who offer informed opinions based on hands-on SEO work with clients and personal experience. The chart below shows how the influence of top-line variables has changed over time. There are many additional signals that have increased or decreased in importance vs. last year. Among those that have decreased in influence are link signals, keywords in Google reviews, and business owner responses to reviews.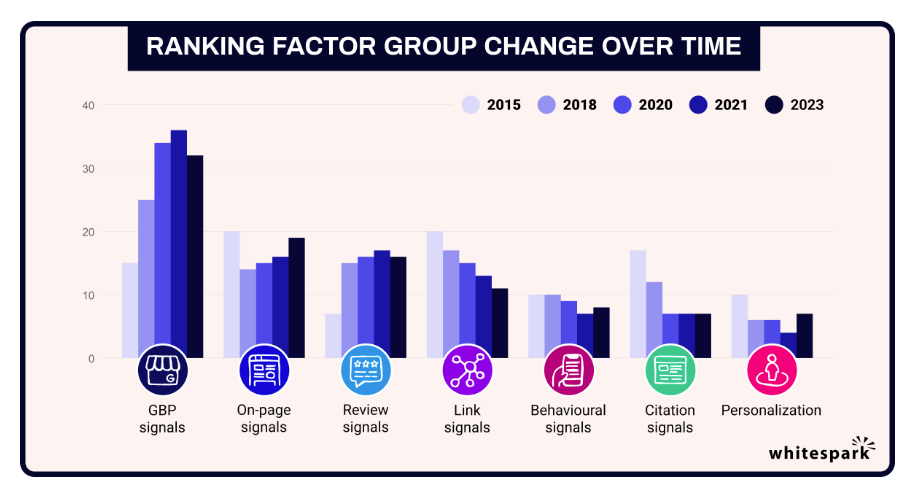 Our take:
The survey discusses LSA ranking signals and how local SEOs are using AI tools. It also dispels local SEO myths (e.g., geotagged images).
Top conversion (vs. ranking) factors were: 1) high review scores, 2) positive review sentiment, and 3) mobile friendly site design.
Top negative factors: 1) virtual office/fake address, 2) GBP violations, 3) association of GBP with suppressed listings, 4) review gating.  
TikTokers Mock 'Stupid Congress'
TikTok CEO Shou Chew testified yesterday before a mostly hostile Congressional subcommittee. Caught in the rhetorical crossfire between China and the US, TikTok is seen as a growing national security threat. There's fear of Chinese influence over TikTok's content and data. TikTok and the Biden Administration have been trying to negotiate a data-security agreement but have so far failed. The stakes were raised when the US recently demanded that TikTok be sold or be banned, which the Chinese government opposes. Under a barrage of angry and often xenophobic questions, Chew tried to stress TikTok's independence from China, although there are legitimate data-security and surveillance concerns (here, here, here). Most representatives at the hearing were performing for the cameras rather than fact finding. Attitudes toward TikTok ranged from skeptical to totally paranoid. In his statement, Chew said that the company now has 150 million US users, roughly 45% of the total population.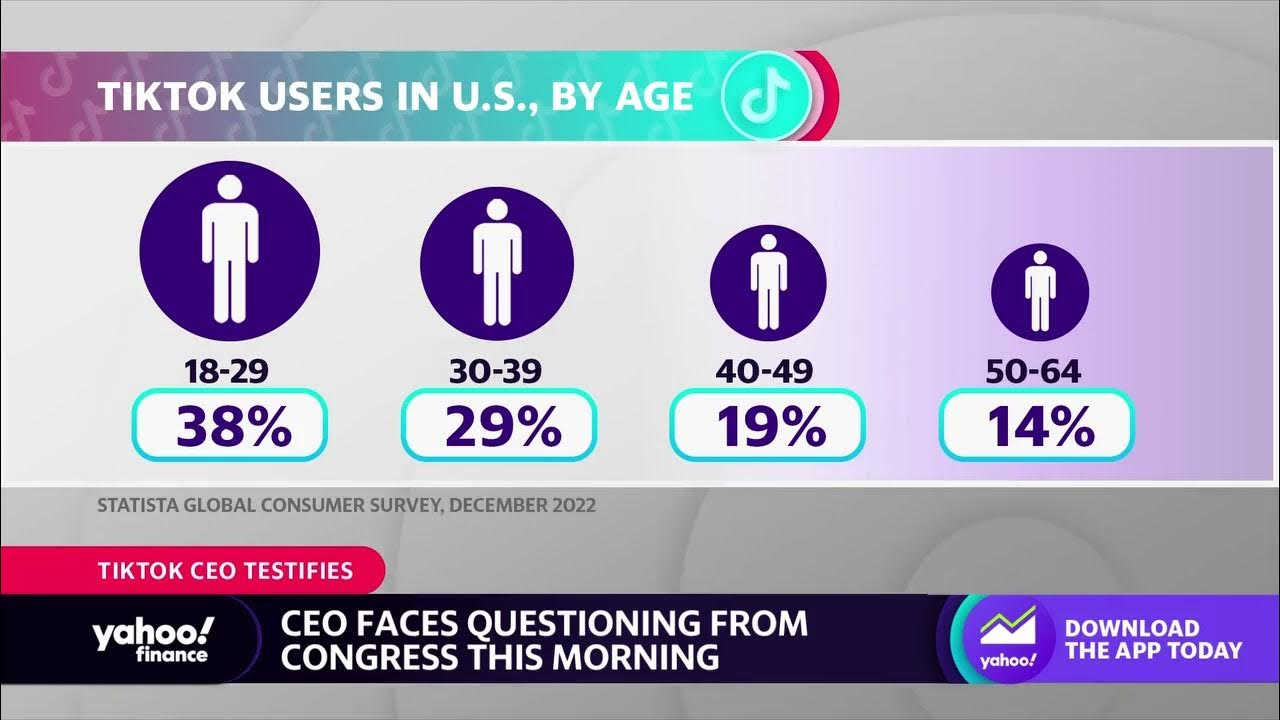 Our take:
If the US pursues a ban, courts will determine whether it sticks. But a ban still won't stop millions determined to use the app.
People on TikTok mocked Congressional ignorance and expressed disillusionment with government. Conspiracy theories abounded.
Rather than scapegoating TikTok, Congress should pass broad data privacy/security legislation applicable to all major digital platforms.  
Neighborhood Venture Studio
In one sense internet companies focused on local are everywhere: Uber, AirBnB, DoorDash, Zillow, Yelp, Nextdoor, OpenTable, TripAdvisor, Square and so on. At the same time local also seems somewhat stagnant, partly owing to Google's dominance. (There's much more happening in B2B.) Now an Atlanta-based venture studio, called Neighborhood Studios, says it will focus exclusively on helping launch local startups. It will evaluate roughly 2,000 "hyperlocal" ideas each year, hoping to incubate 24, with the intention that 2 - 4 will launch as viable startups. Venture studios work with founders to develop ideas into businesses, while VCs bet on existing startups. The four principals in Neighborhood Studios have extensive personal experience in local. The incubator is also backed by an impressive list of former founders and investors. There are other venture studios in the US but none devoted to local.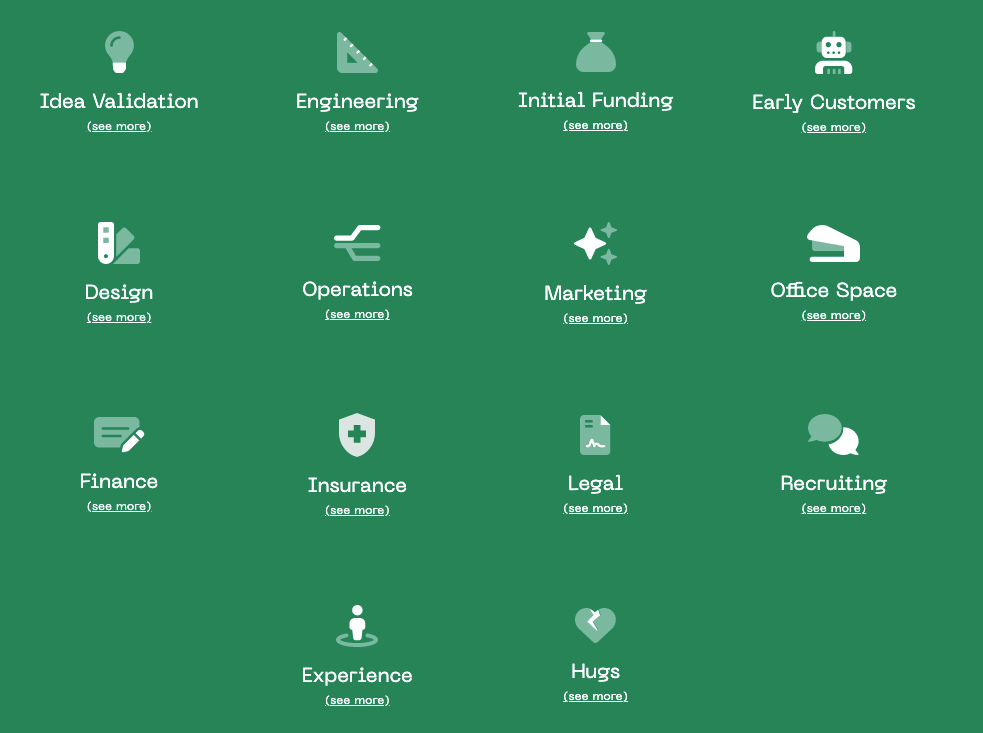 Our take:
Neighborhood Studios co-founder Dave Payne defined hyperlocal companies as "ones in which supply and demand are in the same city."
Scalability is always raised in response to local startup ideas. Scaling isn't the issue, conceptually. Execution is often harder though.
Most investors don't "get local." But at a time of declining trust online local startups may have a built-in consumer trust advantage.
Recent Analysis
Short Takes
Listen to our latest podcast.

How can we make this better? Email us with suggestions and recommendations.