Special Requests
As we enter our second year, we are asking you for your help and insights.
Please take our survey so we can better understand your needs and willingness to part with money.
If you have found value in what we are doing, please share our free newsletter sign-up with a friend or colleague and encourage them to join us for the journey.
Analysis
For the past month (loosely defined) we have focused very heavily on reviews with a special focus on the FTC, their new guidelines and which review platforms received a warning. We actually filed and received our very first FIOA request so you can get the down low details.
(ok, one post that wasn't about reviews)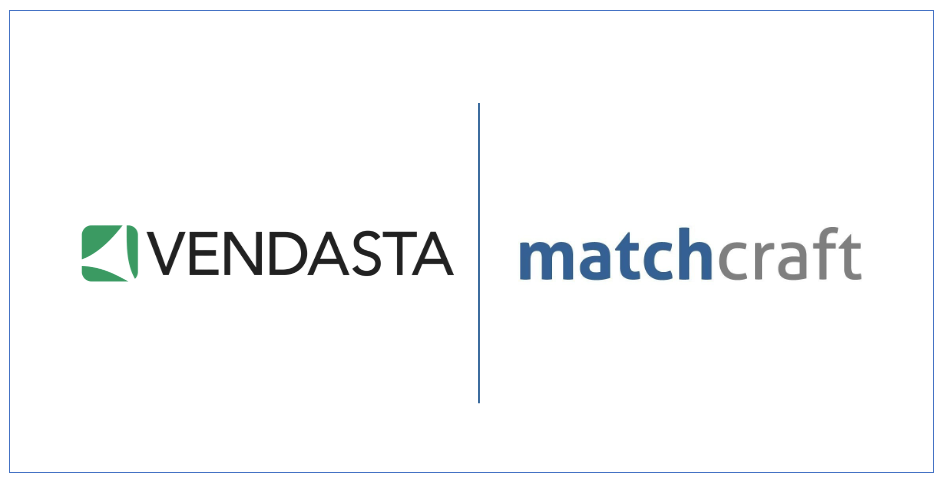 Podcasts
Our Friday far ranging conversations are the highlight of my week. Take a listen to one of our shows and then subscribe at your favorite podcast service or YouTube.
As Sgt. Phil Esterhaus of Hill Street Blues used to say, "Let's be careful out there."