TikTok Ban: What Happens Now?
Roughly two years of negotiations between the US government and TikTok have come to an impasse. The US is (again) demanding divestiture but China is unlikely to agree to a sale, setting up a high-stakes standoff. According to reports, the US has issued an ultimatum to TikTok owner ByteDance: sell the app or face a potential ban. This almost happened under Trump but then he lost in 2020. The Biden administration has now picked up the baton. As tensions between the US and China have grown, so has the concern about TikTok accessing US user data or using the app for influence. While the national security threat has arguably been overstated, it's not unfounded (e.g., here, here, here, here). Yet Facebook has also shared data with multiple Chinese companies. And Facebook has been at the center of a sleazy anti-TikTok lobbying effort. The company (specifically Instagram) stands to directly benefit if TikTok is banned. India banned TikTok in 2020 and Instagram was the biggest winner. So what now?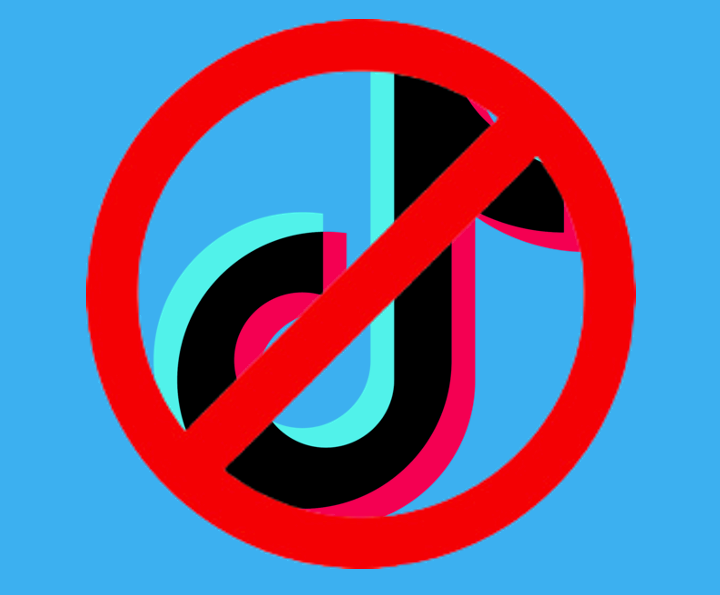 Our take:
It's possible that some sort of compromise could still be reached. However, a US ban would likely be followed in other countries.
The loss of TikTok would be a blow to millions of users and content creators. In many ways it's the most interesting site/app online.  
Snap, Instagram and YouTube Shorts would immediately benefit from a ban. But other startups would likely emerge to fill the void, as in India.
BaT: A Story of Trust
Until I read about it in the Wall Street Journal, I'd never heard of Bring a Trailer (BaT). It's a used and vintage car auction site and enthusiast community. In 2022, sales exceeded $1.3 billion. BaT began as a humble car blog in 2007 and became a Craigslist-like car listings site in 2010. It started auctioning cars in 2014. And in 2020, it sold to Hearst Autos, which publishes Car and Driver. What's noteworthy is that BaT developed organically out of a personal passion. It wasn't trying to cynically capitalize on a hole in the market. Other sites sold used cars online, although the process was fraught. BaT created a trusted community and the business model emerged as users asked the site's founder, Randy Nonnenberg, to list their cars for sale. Nonnenberg used his personal experience as a car buyer to guide BaT's features and development. BaT employees carefully inspect all cars and verify their details. The site maintains an archive of all sales and prices, creating transparency. BaT also isn't greedy. Listing a car costs $99 and BaT's cut of the sale is 5%, capping out at $5,000. These qualities make the site an outlier.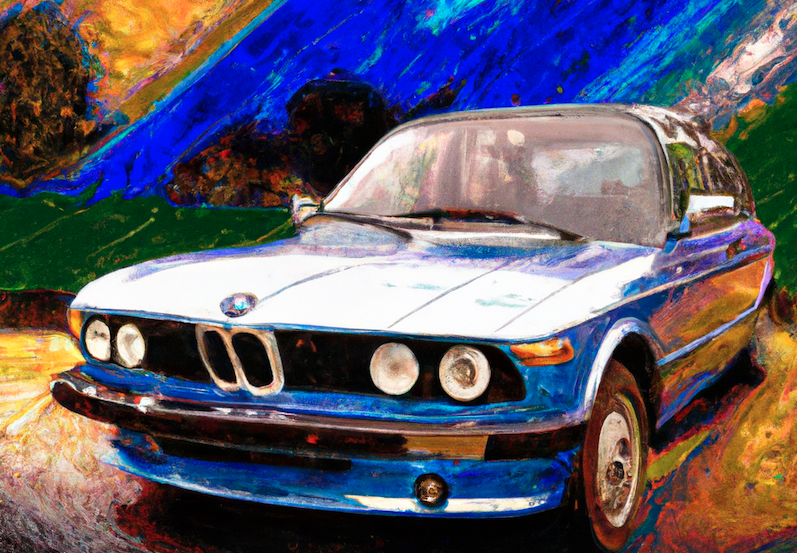 Our take:
At a time when online trust is trending downward, BaT is a model of trust. User loyalty has allowed it to thrive as others have stumbled.  
The site respects users, rather than seeing them as a "means to an end." It has also kept pricing fair, rather than maximizing revenue.
Apparently there was no VC investment. That seems to have allowed the site to evolve organically, which was critical to its success.
CX Getting Worse, Not Better
Generally speaking, customer experiences (CX) and customer service seem to be getting worse. This comes at a time of technology advances, "removing friction" and more sophisticated use of customer data. More companies also claim to be "customer centric." Moreover, AI promises to usher in an entirely new era of customer service and customer experiences. All this argues that things should be improving for consumers. Yet it doesn't appear that way. One example: The Washington Post reports on the frustrating disappearance of phone support from corporate customer service. Where it's available, call center wait times have tripled in the past two years. More broadly, product and service quality have declined. And people seeking customer support are more frustrated, angry and even rageful than in the past. There are outliers and exceptions but most companies seem to be doing a worse job delivering on their customer promises. Southwest Airlines is the winner for worst service in 2022. Why is this happening? Money is the simple answer.
Companies with Terrible Customer Service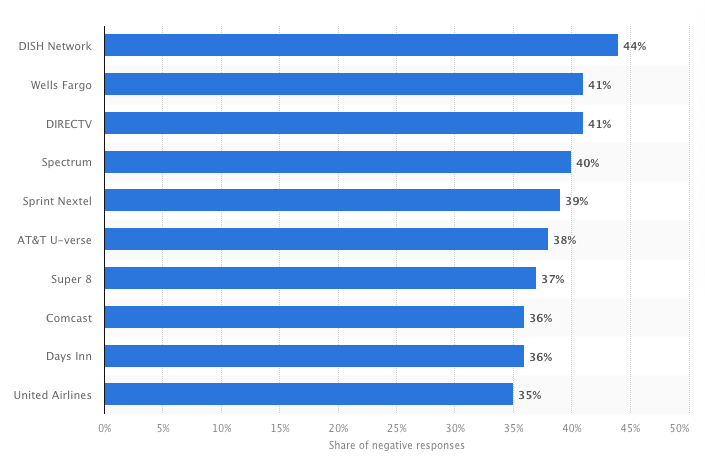 Our take:
Much of what we call the customer experience is now a digital experience, which is mostly "synthetic" and "cold."
To save money, companies are getting rid of humans. They've tried to compensate with machine personalization. And despite the rhetoric, many companies don't actually care about customers.
AI does hold the promise of helping to deliver a better CX. But what's really needed is a sincere commitment to customers, with policies and support to back that up.  
Short Takes
Listen to our latest podcast.

How can we make this better? Email us with suggestions and recommendations.