The enshittification of Google Analytics, Twitter, where art thou replacement? The FTC releases new review Guidelines & Rules for Reviews
Part 1 starts 00:13 - The enshittification of Google Analytics
Google analytics, with their forcing of GA4 on an audience that doesn't need, understand or want the complexity, has created an opportunity for the market to deliver simple, easy to implement and understandable analytics. Will this fall to a third party or will it surface organically within the CMSs and operational platforms that are currently available?
Segment Reference Articles:
Google Analytics 4 has replaced Universal Analytics
Part 2 starts 10:40 - Twitter, where art thou replacement?
The enshittification  of Twitter has moved along at a rapid pace and into that void we have seen numerous efforts to provide alternatives. With Threads, Mastodon, Bluesky (and a host of wannabes) vying for their attention it isn't yet clear where anyone should focus and put their energies.

Segment Reference Article:
Part 3 starts 17:15 - The FTC releases new review Guidelines & Rules for Reviews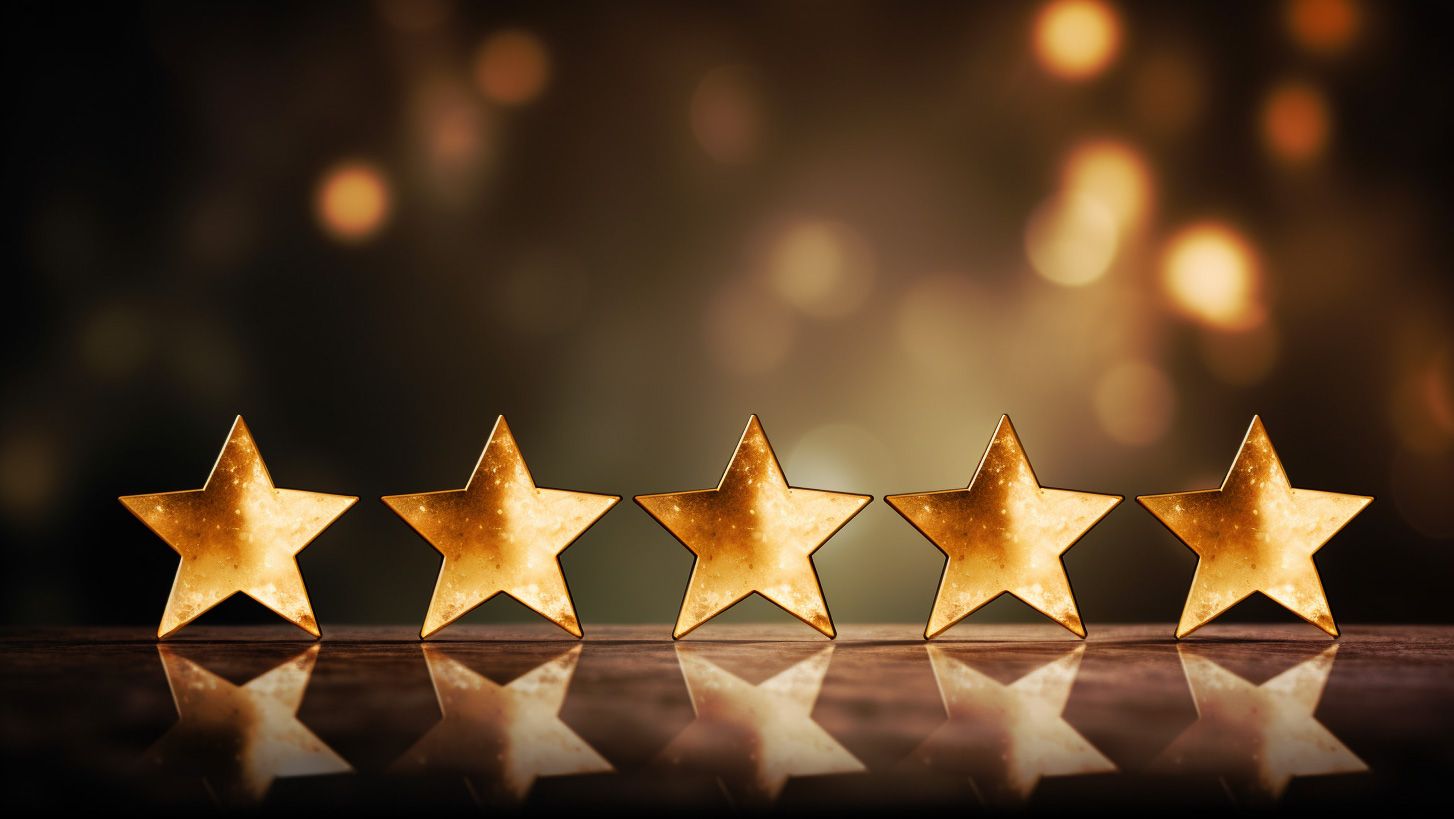 This week the FTC went wild and crazy and published numerous and voluminous treatises providing Guidelines and proposed Rules for endorsements and reviews. Reviews have clearly been elevated in standing and the new guidance focuses on trying to maintain their honesty and integrity. But given that the real problems lie with Google and Amazon, and these effort largely excludes them, it is not clear what the impact will be.
Segment Reference Article:
FTC and endorsements: Final revised guides, a proposed new rule, and an updated staff publication